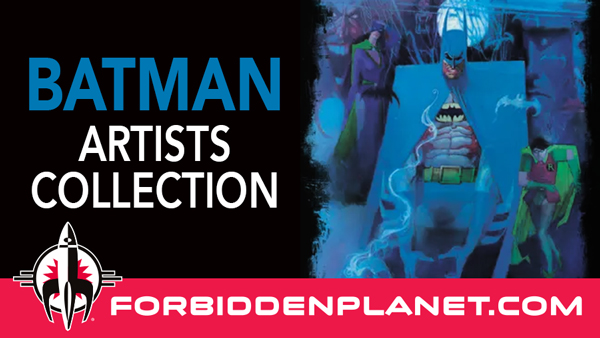 Forbidden Planet has launched the 'Batman Artists Collection' – a range of t-shirts and giftware featuring iconic artwork by legendary DC creators. Among the artists included in the set are Jim Lee and Todd McFarlane. There are currently eight t-shirts in the first wave.
The first t-shirt in the collection is inspired by one of the best-known Batman sagas, "The Long Halloween". The shirt features the amazing artwork of Tim Sale, is of 100% cotton, and is made to order.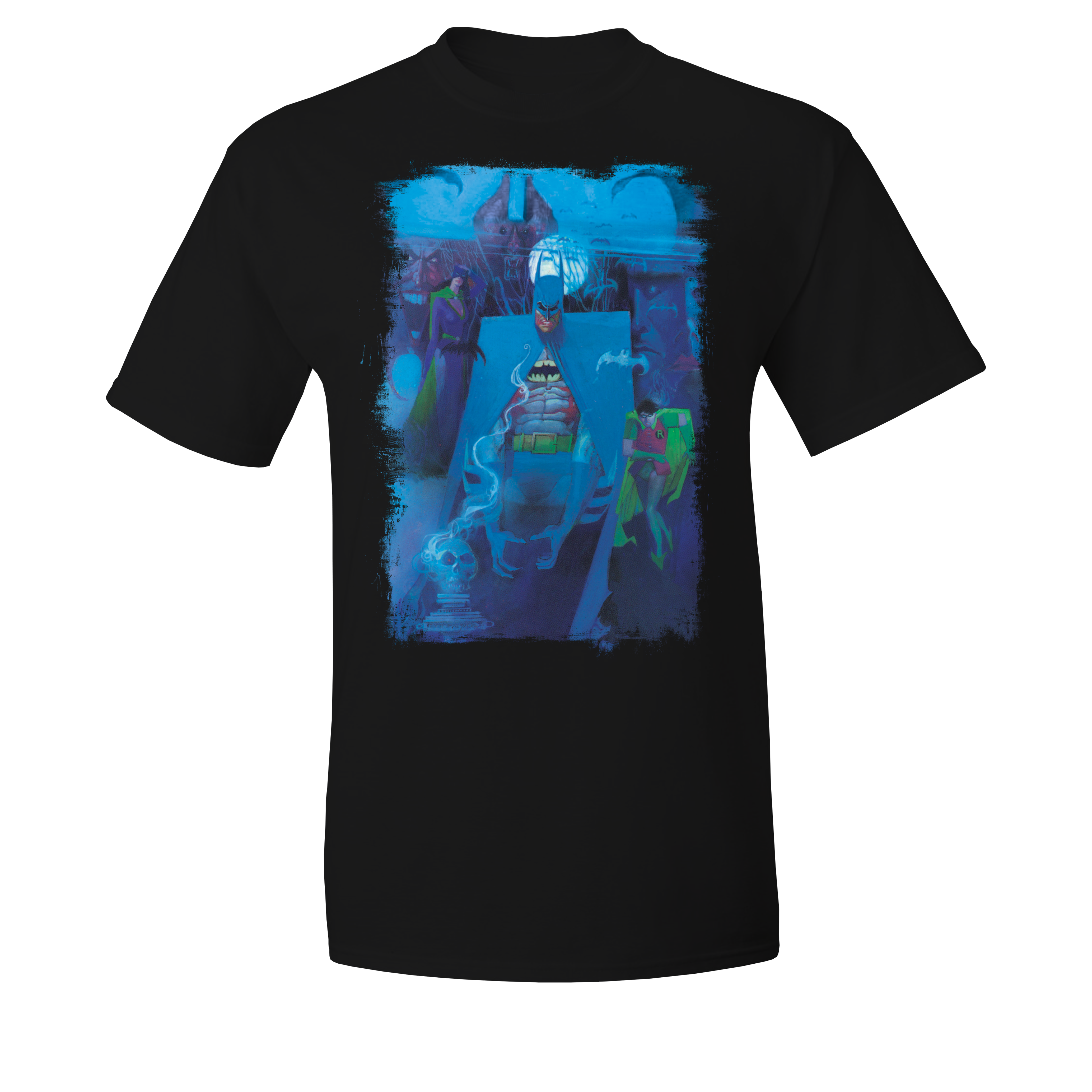 The next shirt is the iconic cover to Batman #400, featuring visionary artist Bill Sienkiewicz's take on the Dark Knight.
The third shirt in the collection features great artwork from the legendary Jim Lee – taken from the pages of the best-selling "Hush" storyline.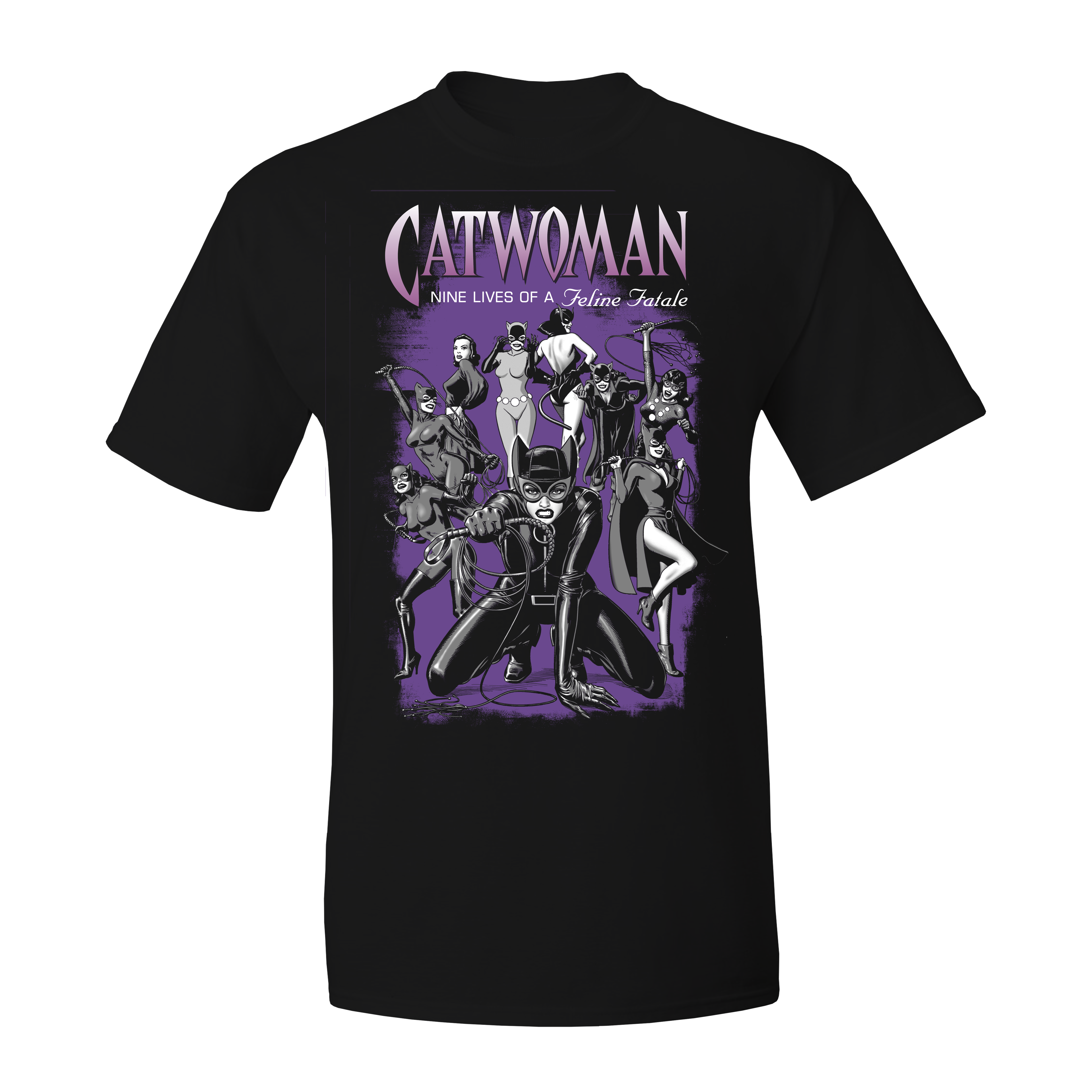 The next shirt brings together the many lives of the Catwoman, with a beautiful illustration by Brian Bolland. With artwork as originally featured on the cover of Catwoman: Nine Lives Of A Feline Fatale.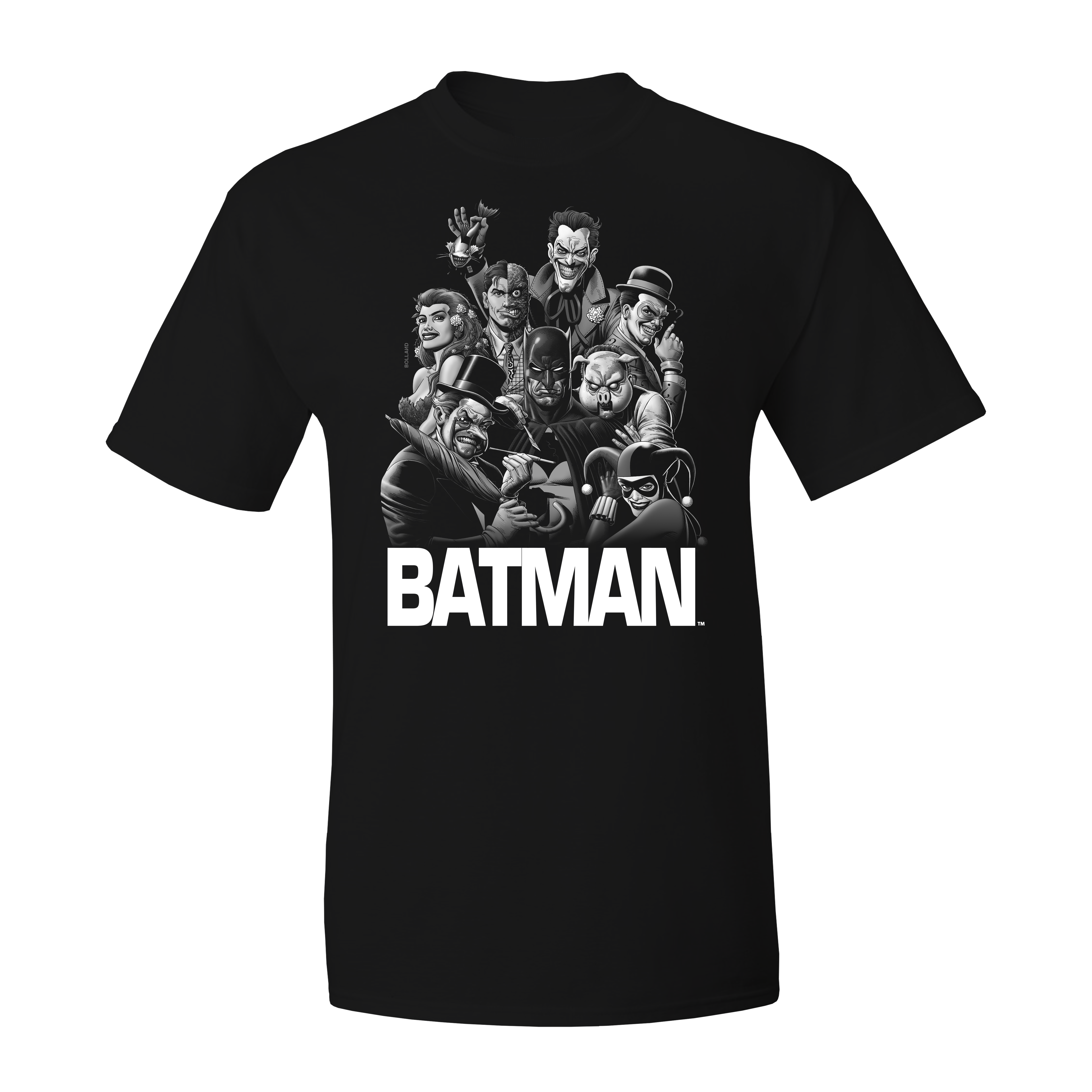 The Detective Comics #1000 shirt features Brian Bolland's striking variant cover for 2019's anniversary issue. Originally printed as a retailer exclusive for Forbidden Planet, this cover pays homage to the shop's original store posters dating from 1978.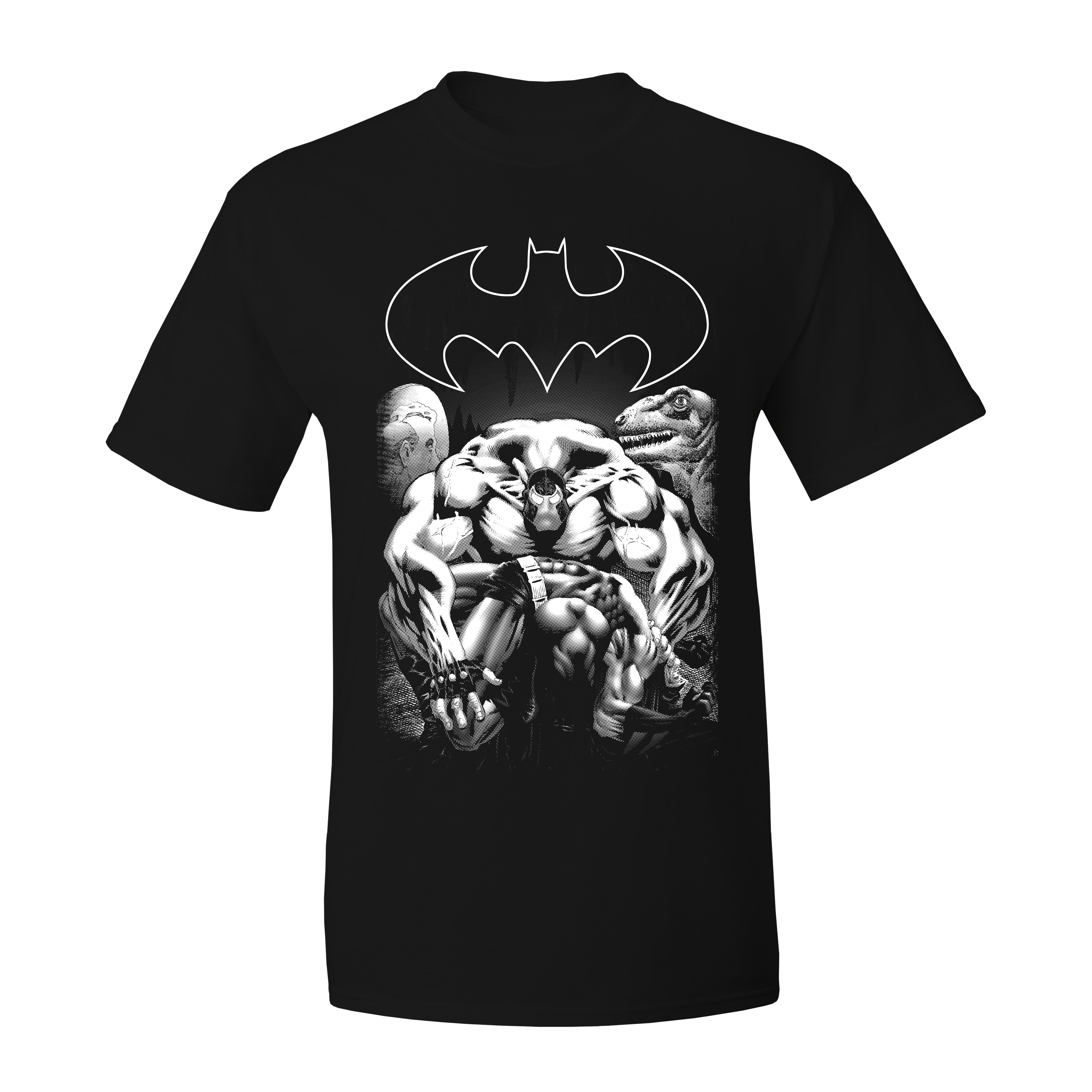 The "Break The Bat" t-shirt features artwork by Kelley Jones. This design features the cover of Batman #497 – with Bane breaking Batman's back!
The Batman #516 shirt features beautifully macabre artwork, also by the legendary Kelley Jones. As seen on the cover of the issue originally released in March 1995.
The Sunset t-shirt features artwork by Todd McFarlane. as featured on the cover of Batman #423.
All of the shirts in the collection are printed to order, so may take up to 35 days to dispatch. Each of the designs is available in men's sizes small to four XL. They are also available in a women's fitted t-shirt, with sizes ranging from small to two XL. Any of the items in the collection would make a great addition to any Batman/DC Comics fan's wardrobe and are now available to order from the Forbidden Planet website.
Images and Press Release Courtesy of Forbidden Planet and copyright DC Entertainment