After seven years in the Netflix stable, Gotham, the TV series, will be moving to HBO Max, which is rapidly becoming the home of many DC TV shows and movies.
Gotham is set in the early days of Commissioner Jim Gordon's career, when he was merely a Detective fighting a rising tide of corruption and gang warfare. The selling point was, of course, the dual story of the young, newly orphaned Bruce Wayne and the promise of seeing his journey to becoming the Batman.
Other characters featured included Selina Kyle, Alfred Pennyworth, Edward Nygma, and Oswald Cobblepot, but the show didn't simply rest on the fun of seeing early versions of familiar comic book staples; the first season won Critics Choice Television Award for Most Exciting New Series and over the subsequent five seasons, it survived the attention of the merely curious to become an established fan favourite drawing on the hugely popular "Court of Owls" comic storyline.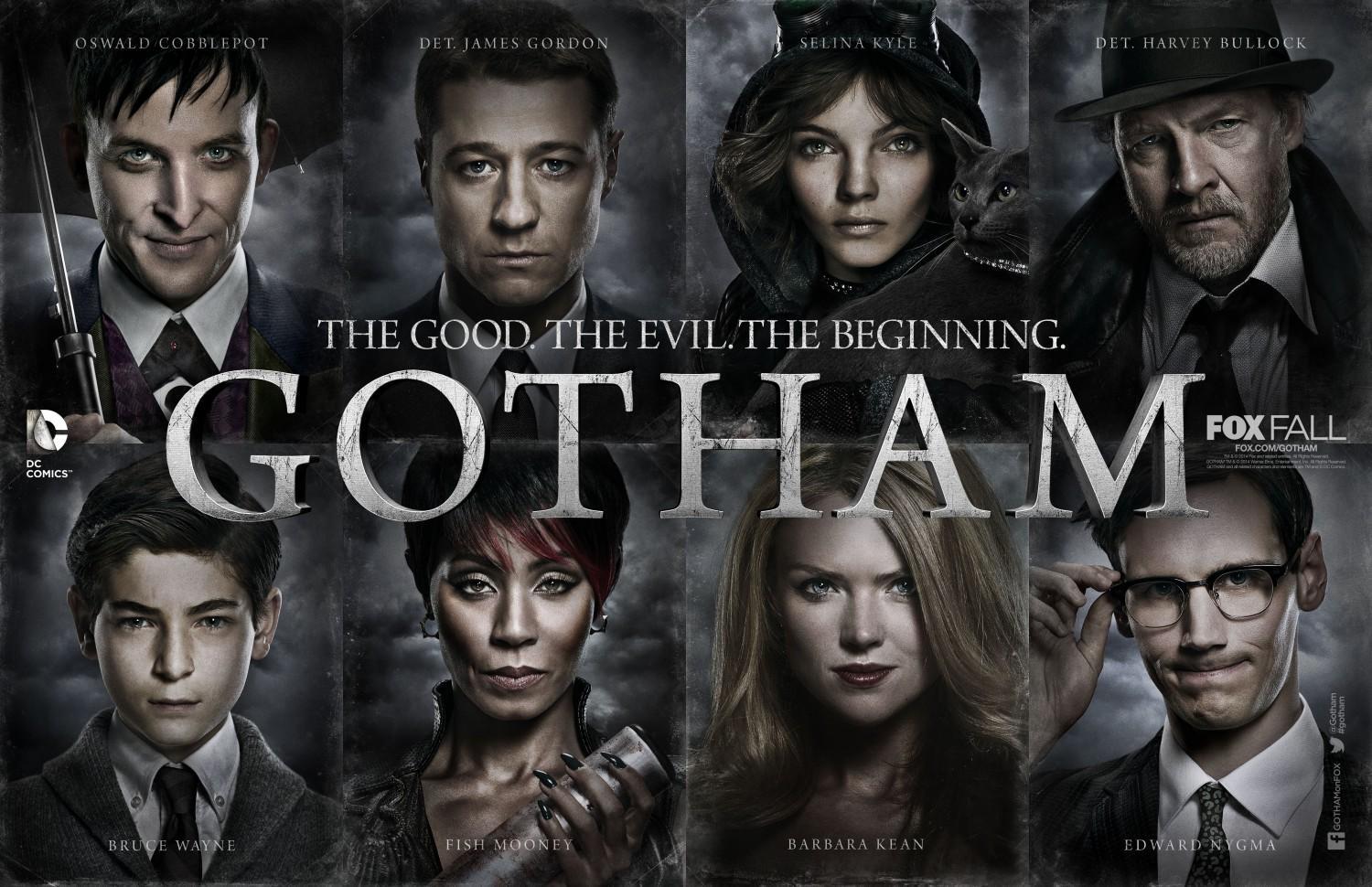 Of course prequel stories always have something a limited shelf life until they bump into more modern continuity and cease to be the thing that made them most interesting – although Gotham had the extra issue that, due to a legal technicality, the makers weren't allowed to use the name Batman or Joker in the series. Eventually the series earned itself a proper final season, rather than a dreaded sudden cancelation, and the storyline was wrapped up in a way that earned the final season an 85% score on Rotten Tomatoes.
It was a show with an intriguing hook, good ratings, a proper ending, and having only five seasons makes for a great streaming boxset, so its hardly surprising that when Netflix announced that Gotham would be leaving the service by September 14th, HBO waited just one day before revealing that it would be screening the show as of the 30th. In these days of multiple streaming platforms it's great news to hear of any consolidating titles in the DC banner brand.
Source: Comicbook.com
Images May Be Subject To Copyright