Article by Sam McTernan
The DC Universe series Titans has cast its Dark Knight, and the news is epic.
Fans of Game of Thrones and Batman alike will be delighted to hear that, none other than Ser Jorah Mormont of Bear Island has been… Sorry, acclaimed character actor Iain Glen has been cast as Bruce Wayne.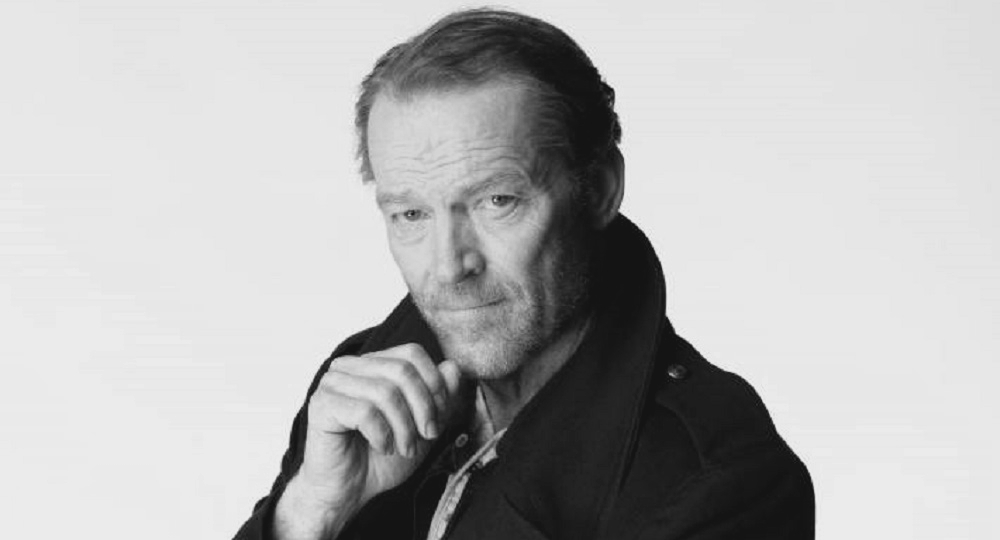 Now the obvious thing here is Mr Glen's age, at 57 years old he wont be playing a young Bruce for sure. A more experienced Batman is no bad thing though, and the official character description sheds more light on the casting decision.
After decades of fighting crime as Batman, billionaire Bruce Wayne is just as driven to protect Gotham from evil as he was in his prime. Needing to reconcile his relationship with Dick Grayson, the duo hope to forge a new dynamic as Bruce tries to help his former sidekick and the Titans achieve success.
Certainly an interesting concept for the show's second season, however, there's no word of whether Glen will don the cape and cowl.
Personally I'm very excited by this news. My fellow Scotsman has proven his talents in GOT; he can fight and has many other abilities, such as making any man or woman go weak at the knees just by uttering the word "Khaleesi", so he's got Bruce's charisma in the bag.
So he's got action skills, personality, experience and a cracker of a jawline. We've got a winner in my book.
Please, let us know what you think about this casting news.
Images May Be Subject To Copyright