Article by John Hammond
It is safe to say that Robert Pattinson has a big task ahead of him, taking on the role of the Dark Knight himself in upcoming flick, The Batman.  With shoes this big to feel you would expect that past actors may have some advice for him, right? Nope, Christian Bale has no advice for the new Batman actor.
Bale starred as The Caped Crusader in Christopher Nolan's trilogy, ensuring that he will go down in history one of the finest Batman actors. However, he has no advice for Robert Pattinson and talking to MTV he said:
He doesn't need any advice.  The whole point of that is that it's bigger than any one actor.
While Bale may have no advice for the new Batman actor, he also noted that it was up to Pattinson to employ "his own take".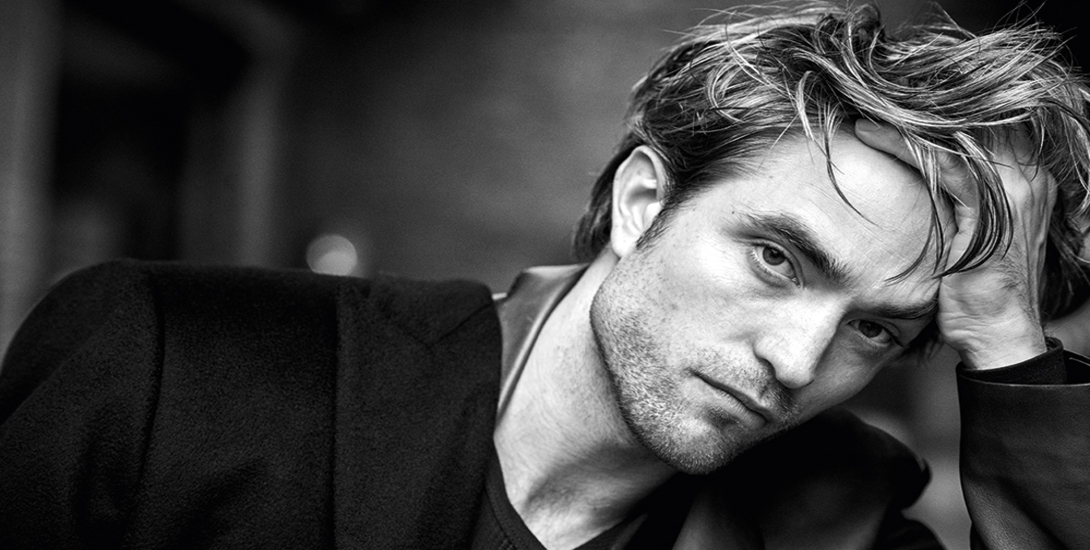 The new Batman movie is currently in production, with Matt Reeves on directing duties. While we do know little about the movie, the cast list is growing and brings a lot of excitement with it.  Aside from Robert Pattinson taking on the titular role, it looks like we have Andy Serkis as Alfred, Jeffrey Wright as Commissioner Gordon, Zoe Kravitz taking on Catwoman, Paul Dano as The Riddler and Colin Farrell in talks to play Penguin.  Not too shabby at all.
The Batman, starring Robert Pattinson and directed by Matt Reeves is due to hit cinemas on June 25th 2021.