Article by Steve J. Ray
Paul Dano, one of the stars of There Will Be Blood and Little Miss Sunshine, will join Zoe Kravitz's Catwoman, to star alongside Robert Pattinson as the master of puzzles and conundrums, The Riddler.
Dano was recently nominated for an Emmy for his performance in Escape from Dannemora. Jonah Hill had allegedly been in talks for the role, but decided against joining the project. The role of the Riddler was last played on the big screen Jim Carrey in 1995's Batman Forever, but the amazing Cory Michael Smith nailed the role for five years in Gotham.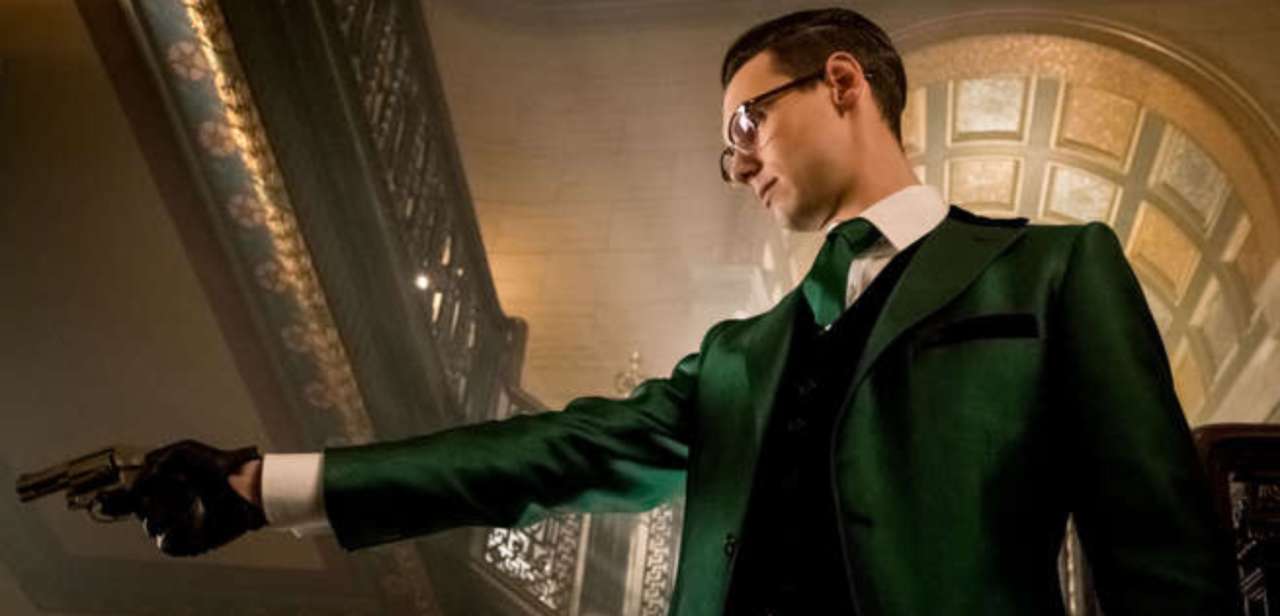 According to Warner Bros, the character will be known as Edward Nashton, which was the character's original name in the comics. He went on to change it to Edward Nygma, or Edward Nigma in different timelines and on-screen.
Matt Reeves had this to say to the Hollywood Reporter:
What's exciting about Batman is how it relates to now and also how personal it can be. It's very much a point-of-view-driven, noir Batman tale. It's told very squarely on his shoulders, and I hope it's going to be a story that will be thrilling but also emotional.
I'm excited so see Paul Dano as the Riddler, what about everyone out there?