Fans have already run wild with casting rumor's for Joss Whedon's unexpected and incredibly exciting Batgirl movie. Batgirl's only live-action feature film appearance to date was in the much maligned Batman and Robin, so news of her solo movie is incredibly exciting and welcome. It's great for several reasons. Batgirl promises to provide a bit of a different flavor from the DCEU entries we've seen to date. I think fans are definitely looking forward to something that has a bit of a different look and tone than Batman v Superman and Suicide Squad.
It also sounds like a great prospect for Whedon. After the lackluster response to Avengers: Age of Ultron, Batgirl (while it's still a superhero project) allows him to go back to his roots: a young woman balancing a normal life with the weight of being a superhero. Doing a story like that against the darker backdrop of Gotham means that Whedon's Batgirl could sort of be the perfect middle ground between Buffy and Angel.
Ever since the news hit the web, casting rumors have been incredibly persistent. Everyone has a different opinion on who should play Barbara Gordon. And we here at Dark Knight News are no different.
Here are our picks for actresses that would all be great choices to bring Batgirl to the big screen.
Jane Levy
For a lot of people, myself included, Jane Levy is the frontrunner. She has the look and she's demonstrated the chops. Between Don't Breathe, I Don't Feel At Home in This World Anymore, Shameless and the upcoming Twin Peaks, Levy has proven herself as a rising star who's already shown an impressive range. Her starring role in 2013's Evil Dead remake also showcased that she could handle the exhaustive effects and stunt work that Batgirl would no doubt require.
Kristen Connolly
Joss Whedon loves reusing actors. He loves establishing a working relationship and almost using his favorite actors like a theatre company. There are people you can always expect to show up in a Joss Whedon production. Not only does Connolly have that relationship with Whedon from Cabin in the Woods, but in that film she showed that she could handle both the intensity and the moments of levity that the role would require.
Evan Rachel Wood
I think Evan Rachel Wood would be perfectly suited for a bit of a darker version of Barbara Gordon. And who knows? If Whedon's movie is taking cues from Gail Simone's run, maybe that's exactly what they're going for. It's all speculation at this point. I think she could provide moments of levity, but she brings a sense of tragedy to every character she plays.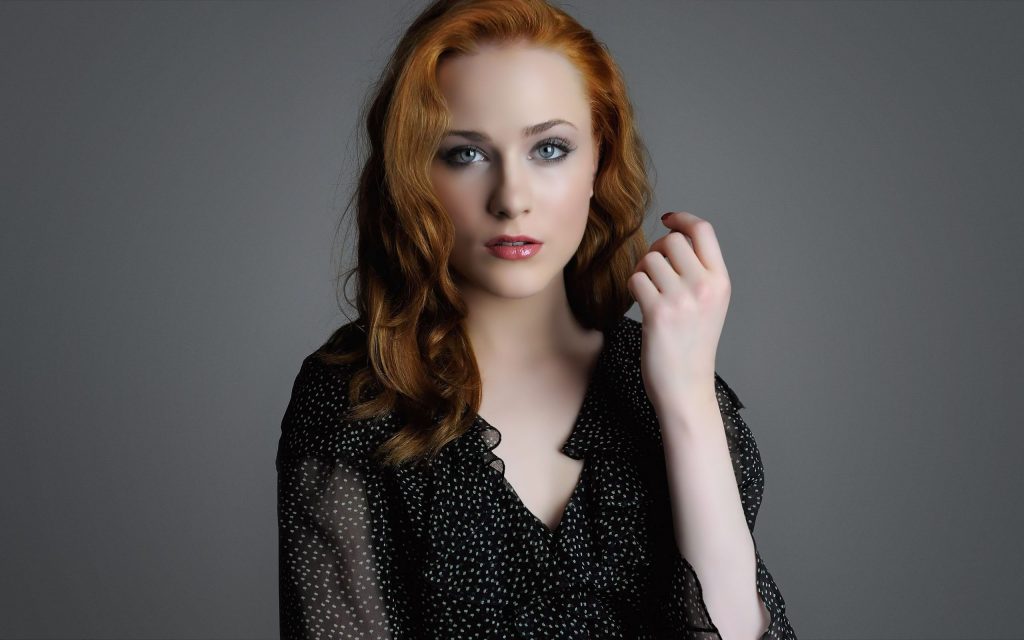 Zoe Kravitz
There's something so effortlessly cool about Zoe Kravitz that it feels like someone needs to let her headline a superhero movie already. Yes, she appeared in X-Men: First Class, but she kind of got lost in the shuffle of a huge ensemble piece. I think she could handle the weight of this solo film, she could play Batgirl with the intelligence and fearlessness that the character deserves. Batgirl is not as dark a character as Batman, but she often has a certain attitude when she's under the mask. I think Kravitz could pull all of that off very well.
Olivia Cooke
I'll admit, she's not a popular choice. I haven't really seen her name suggested online. But the moment she first popped up on Bates Motel, I thought "That's Barbara Gordon." She could handle every aspect of this character. She has the look, but she could also handle the dramatic weight, the humor, the fierceness and drive of Barbara's character—she's got it all. If the movie picked up Barbara recovering from her trauma or struggling with her disability, that's also ground that Cooke has covered on Bates Motel.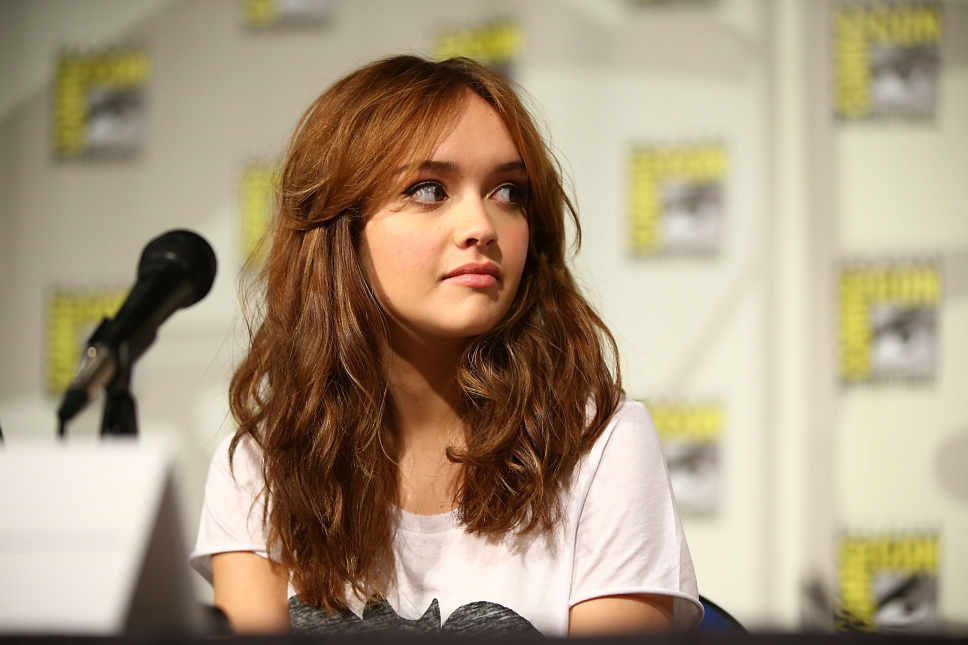 Do you agree with our picks? Who's your dream choice to play Batgirl? Sound off in the comments below or on social media.