Co-director Adil El Arbi revealed recently that filming for Batgirl has begun with an Instagram post! One day down, many more to go until it's release.
We don't know much about what to expect from Batgirl, except that Barbra Gordon is trying to prove herself to Batman and her father James Gordon, who is will be played by J.K. Simmons once again. Whether Batsy makes an appearance and by which of the many actors who have worn the cowl, is a mystery. Her villains Firefly, Velvet Tiger, and Blacksun, are all also rumoured to be in the movie. Even just one of these baddies making an appearance will be amazing and a first time for the character.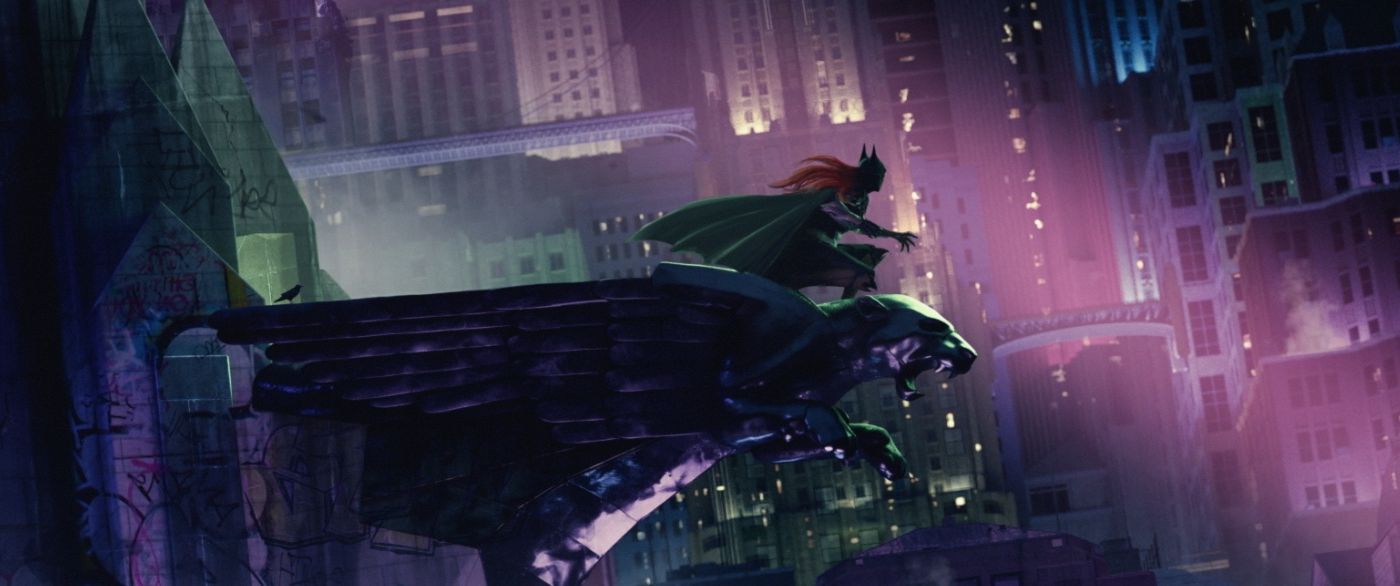 Directed by the duo who made Bad Boys for Life directors Adil El Arbi and Bilall Fallah, Batgirl will be played by actress Leslie Grace from In The Heights.
We are hoping to see Batgirl released exclusively on HBO Max next year or maybe early 2023, so we still have a long wait ahead, but it's nice to know that filming has finally started. Hopefully we'll be treated to a lot of behind the scenes snippets while we wait.
Images May Be Subject To Copyright