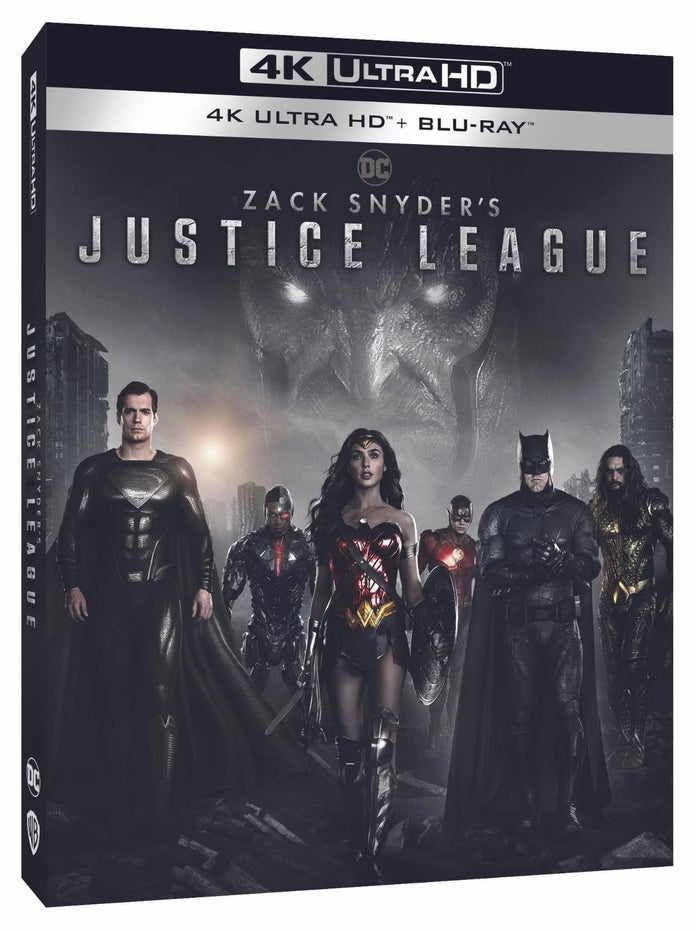 After three years of online petitioning and campaigning, fans got what they longed for: Zack Snyder's Justice League. In March, HBO Max premiered the film to universally great reviews. Earlier this week, it was announced that the four-hour epic #SnyderCut will be heading to Blu-ray and DVD in September.
Though we don't have any information in the way of special features, we do know that movie will be releasing in three different formats. The 4K Ultra HD Combo Pack clocks in at $44.95, the regular Blu-ray drops down to $35, and the DVD edition is barely discounted at $29.98. I suppose because of the length and quality of the flick, the DVD might actually be on more than one disc, which explains the ridiculous price for the most antiquated format. The flick will hit physical stores on September 7th.
Aside from that, the only other info on this release will delight audiophiles. The 4K Ultra HD Blu-ray disc will be utilizing a Dolby Atmos soundtrack engineered for the home theater environment. It'll slightly ease the pain of not seeing it in theaters.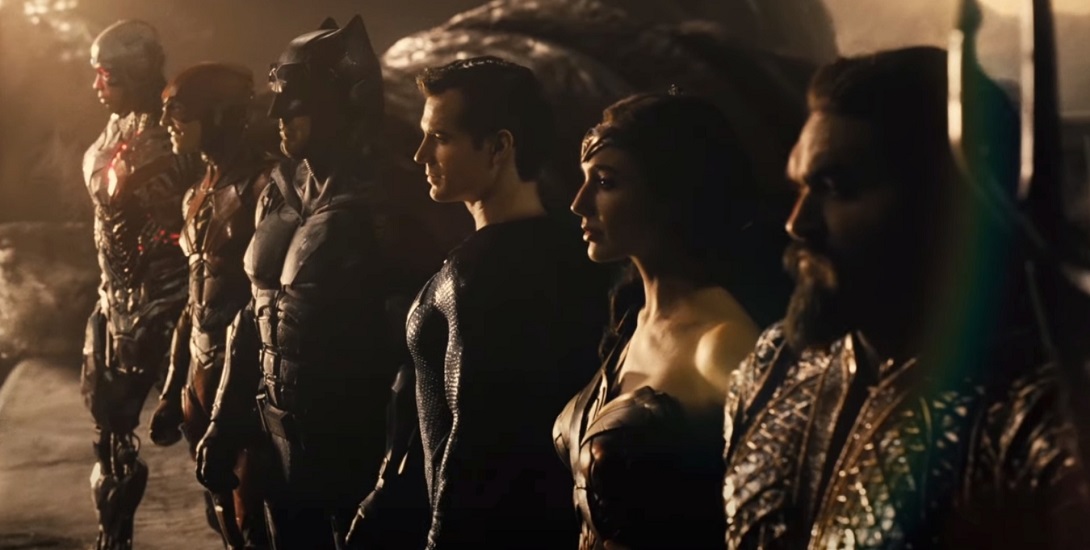 So for those who still like physical media, get ready for Zack Snyder's Justice League on Blu-ray/DVD in September. It's an average price for a Blu-ray these days and considering just how much movie you're getting, it's worth the price.
Is this one that will be gracing your shelves? Do you own the 2017 theatrical cut? Please let us know your thoughts.
Zack Snyder's Justice League is currently streaming on HBO Max in the US.
Source – Comicbook.com
Images May Be Subject To Copyright