Director Cathy Han Weighed In on Twitter: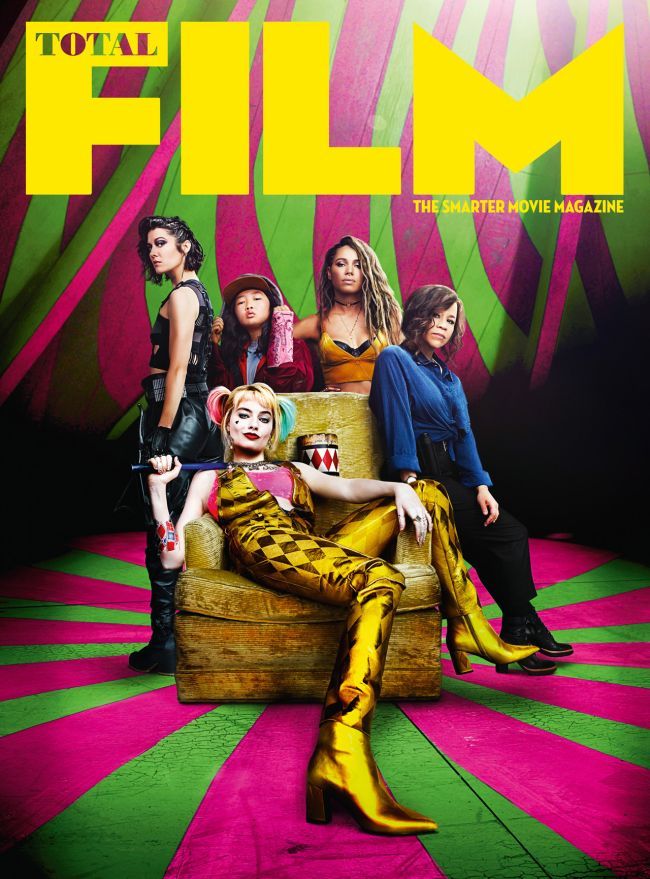 In light of that announcement, "Birds of Prey" director Cathy Yan wrote, "I would not be opposed to putting 'Birds of Prey' on VOD earlier."
"Birds of Prey" first released in theaters Feb. 8 and has generated $177 million to date, this could be seen as a disappointing result given its $85 million budget. While moviegoers didn't turn out in force to watch the on-screen shenanigans of the Gotham baddie played by Margot Robbie, people could be more enticed to tune in at home since many are opting to stay inside as the virus spreads.
Here's the Birds of Prey synopsis:
You ever hear the one about the cop, the songbird, the psycho and the mafia princess? Birds of Prey (And the Fantabulous Emancipation of One Harley Quinn) is a twisted tale told by Harley herself, as only Harley can tell it. When Gotham's most nefariously narcissistic villain, Roman Sionis, and his zealous right-hand, Zsasz, put a target on a young girl named Cass, the city is turned upside down looking for her. Harley, Huntress, Black Canary and Renee Montoya's paths collide, and the unlikely foursome have no choice but to team up to take Roman down.
Kudos to Studios Finding An Alternate Path

The Centers for Disease Control and Prevention recommended starting last Sunday that public gatherings involving more than 50 people be called off for the next eight weeks. Those guidelines pertain to theaters, as well as bars, restaurants and other packed gathering spaces.
Kudos to Studios loosening up their internal calendars for release and providing the public with some viewing options to keep us all engaged during this time of social distancing and "flattening the curve".
Thoughts on Birds of Prey?  Have you seen it?  Will you see it now that it has an early option for viewing?  Leave a comment or two!