Review by Sharna Jahangir
"This movie makes me want to fight!" Screamed one of the fans in the theater. Directed by Cathy Yan, starring Margot Robbie, Birds of Prey (And The Fantabulous Emancipation Of One Harley Quinn) is full of fun and murder.
The blood, the music, the acting, all of it screams Harley's Gotham. If you're a fan of the harlequin queen, you'll be walking out of the theater feeling like you did something good. There's some great world building, we meet some of DC's biggest heroes, and of course, we get the full and true emancipation of one Harley Quinn.
This will be a three part review commenting on; (1) story and acting, (2) music, (3) social commentary.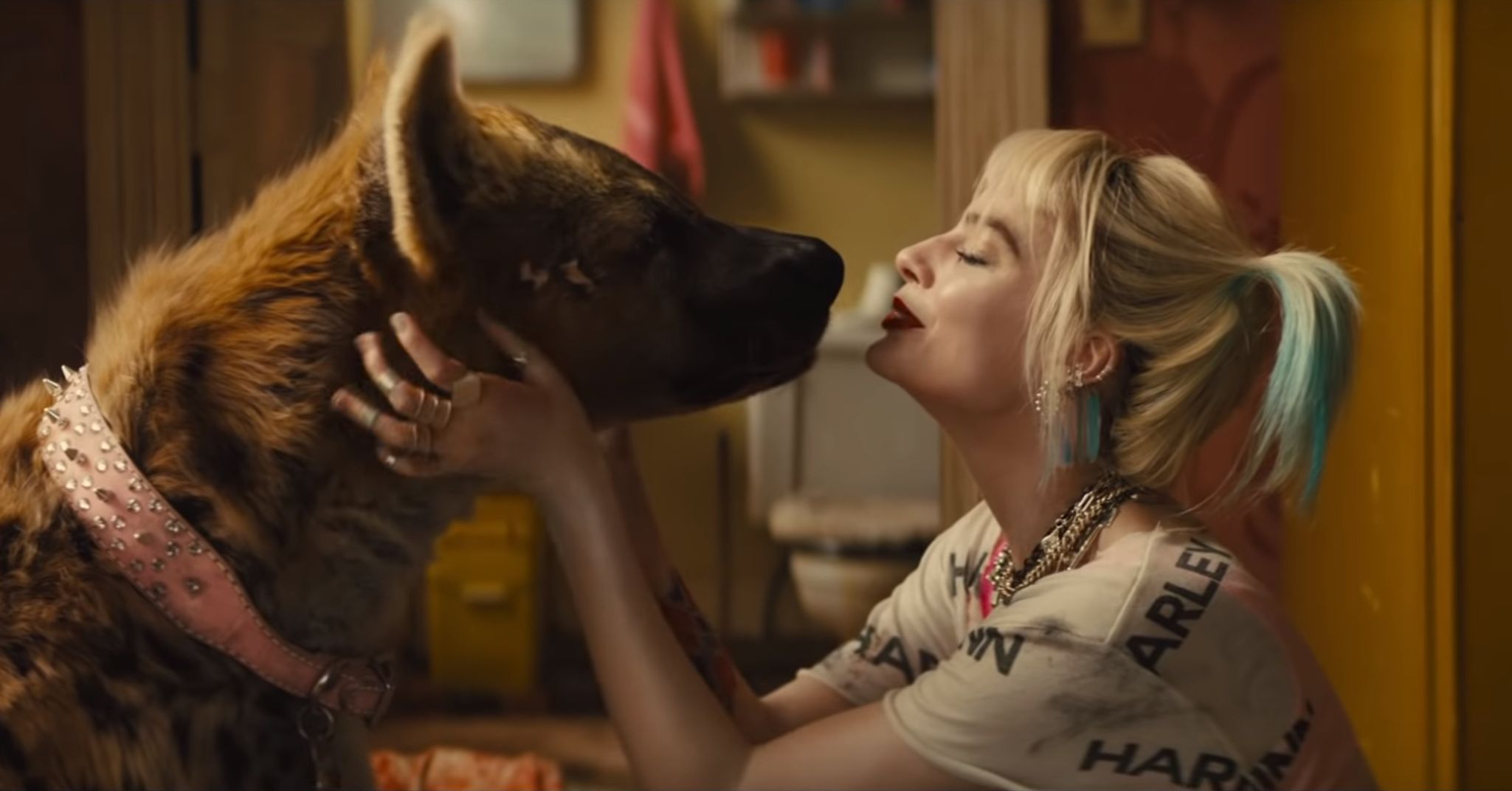 The Story of One (Anti) Hero's Emancipation
Did you enjoy Batman: The Brave and the Bold and Batman: The Animated Series? Then you'll love this film. With a touch of DC's awkward personalities (because let's be real, Bruce Wayne, Cassandra Cain, and Renee Montoya are full-on introverts), Birds of Prey delivers a colorful story with solid, brilliant actors.
It gives us a fantastic female driven cast, brings in Harley's breakup and handles the situation in a fashion that's realistic, but not degrading to her. The film delves into her sadness, and allows her to grow from the pain. The film doesn't reduce the experiences of the characters, including Montoya, Canary, Cassandra Cain, and Helena, into being only woman's issues. The film showcases the importance of human relationships and emotions, and encourages surrounding yourself with supportive and strong people, as it influences each character to be better than how they started. Emancipation is a very fitting description for many of these characters' journeys.
Director Cathy Yan takes a cool and original turn on Huntress' story. Instead of giving her a seductive, sultry look, they gave her an opposing representation, because if you are a child from a mobster family, you're not going to grow up with very strong social skills. It's exceptionally fun. A team of female vigilantes, up against a spoiled, insane and theatrical Black Mask, played by the stunning Ewan McGregor (they include Moulin Rouge references for us fans). He plays the best DC villian in this extended universe so far, in my opinion.
If Music Be The Food Of Love
Gorgeous. The baddest girls in Gotham deserve a choir, and they delivered.
Moulin Rouge is given an homage. ADONA's – "Hit Me With Your Best Shot" is full of tempo and calming energy at the same time.
Jurnee Smollett-Bell, not only plays Black Canary, but she sings, and holds a note like no other. The juxtaposition between her and Harley is thoroughly entertaining, and the music plays with that.
Emancipation and Social Commentary
Look down any list of the negative comments on Twitter, Facebook and Instagram, and they're all very similar. Most of the slapstick jokes and negative comments attempting to hurt this film are made by, dare I saw it, men who are angry that 'their' film time is taken up by a young girl, two bisexuals, an older lesbian of color and an extremely camp villain. There's a disenfranchised group personified by every character, and that's an easy target for some sections of the viewing public. I can't call these people fans.
In some superhero films starring women, you see them fighting in high heels, but in Birds of Prey, you see them fighting in roller skates!
Quite importantly, and cleverly, Harley Quinn's bisexuality was confirmed in a subtle and charming way:
Harley's bisexuality being confirmed ????? #ReasonsToSupportBoP pic.twitter.com/wrR8wjHs4q

— ? (@whoreofivy) February 15, 2020
Also, it's important to note how the media is talking about this film:
This isn't a film where Harley magically becomes smarter, or less provocative after leaving her boyfriend, it's about her finding better ways to understand how to survive after being manipulated, lied to and blinded for so long. She stays proud of the accomplishments from back in the day, but those  are separate from her identity, and she doesn't let them stop her from changing her moral compass.
Conclusion
I feel great supporting a film like this, because it helps pave more narratives for women. Even aside from all that, in general, Birds of Prey is a fantastic action film that left me in tears of laughter. None of the characters fall into tropes as each are hard to stereotype. Yan wanted "John Wick" style fighting, which stands out against the massive CGI that superhero films are known for. She hired a super team to give us legitimate action.
The visuals, music and acting are all stellar. It was an entertaining experience, but more than that. It's not the typical film that will be analysed due to meta-narrative interpretations, but it still delivers the important message that women can be there for other women, develop a safe and supportive environment without the need of a male hero savior. Women do not need to rely on men for permission, financial security, power or protection. It was also favorable that they did not show the audience the Joker or Batman.
Birds of Prey (And The Fantabulous Emancipation Of One Harley Quinn) is a good film, highly recommend.
What do you think? Let us know in the comments below!

Images May Be Subject To Copyright