Article by Sam McTernan
When I woke up this morning the last thing I expected was to be viewing the Titans season 2 trailer. The comic book geek in me felt like a kid at Christmas. I love Titans, I love everything about it… well almost everything, I didn't like the Chief initially prior to the recasting.
I am ridiculously excited about the next series. The trailer is here and it is insane!
Right of the Bat (no pun intended) Iain Glen as Bruce Wayne! I was delighted with his casting and he looks great here as an older Dark Knight. In less than a minute we are introduced to an incredible amount of characters. Some old and plenty new… Aqualad! No idea why this excites me as much as it does, but it does. I think my hope is that the Titans effect continues with the new season. Realistic approaches to characters, whether that's emotion or the very accurate level of violence they're capable of.
And the final reveal, Deathstroke! I'm sure that he's going to be fantastic in this universe. It's the perfect setting for a character of his calibre. Mix in Krypto, Connor Kent and all the others and we are in for an epic ride.
This isnt Titans 2.0, this is Titans Next Generation.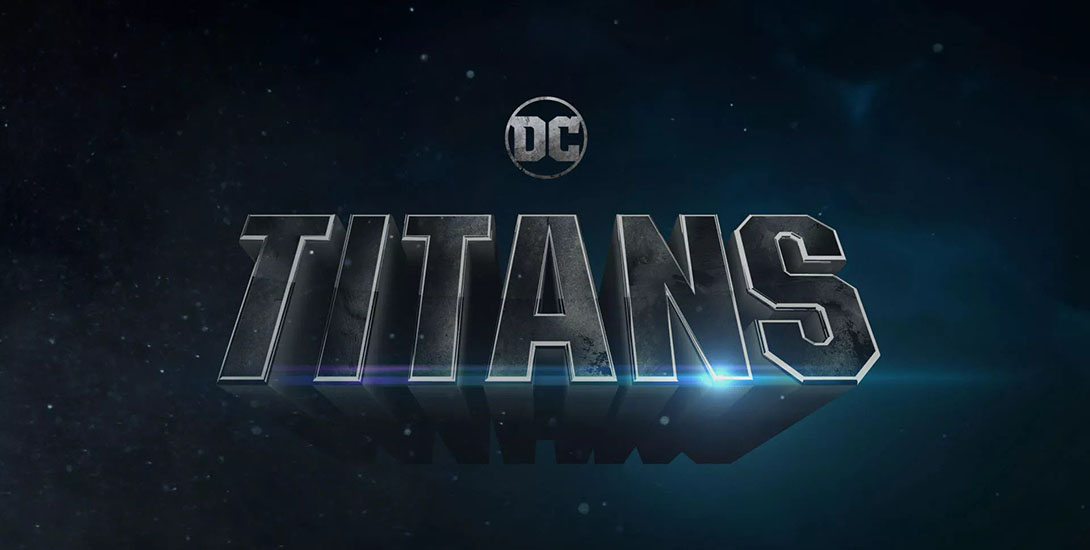 What do you think of the Titans season 2 trailer? The first episode will air on September 9th 2019 on DC Universe.