"Prince of Gotham" – Part Three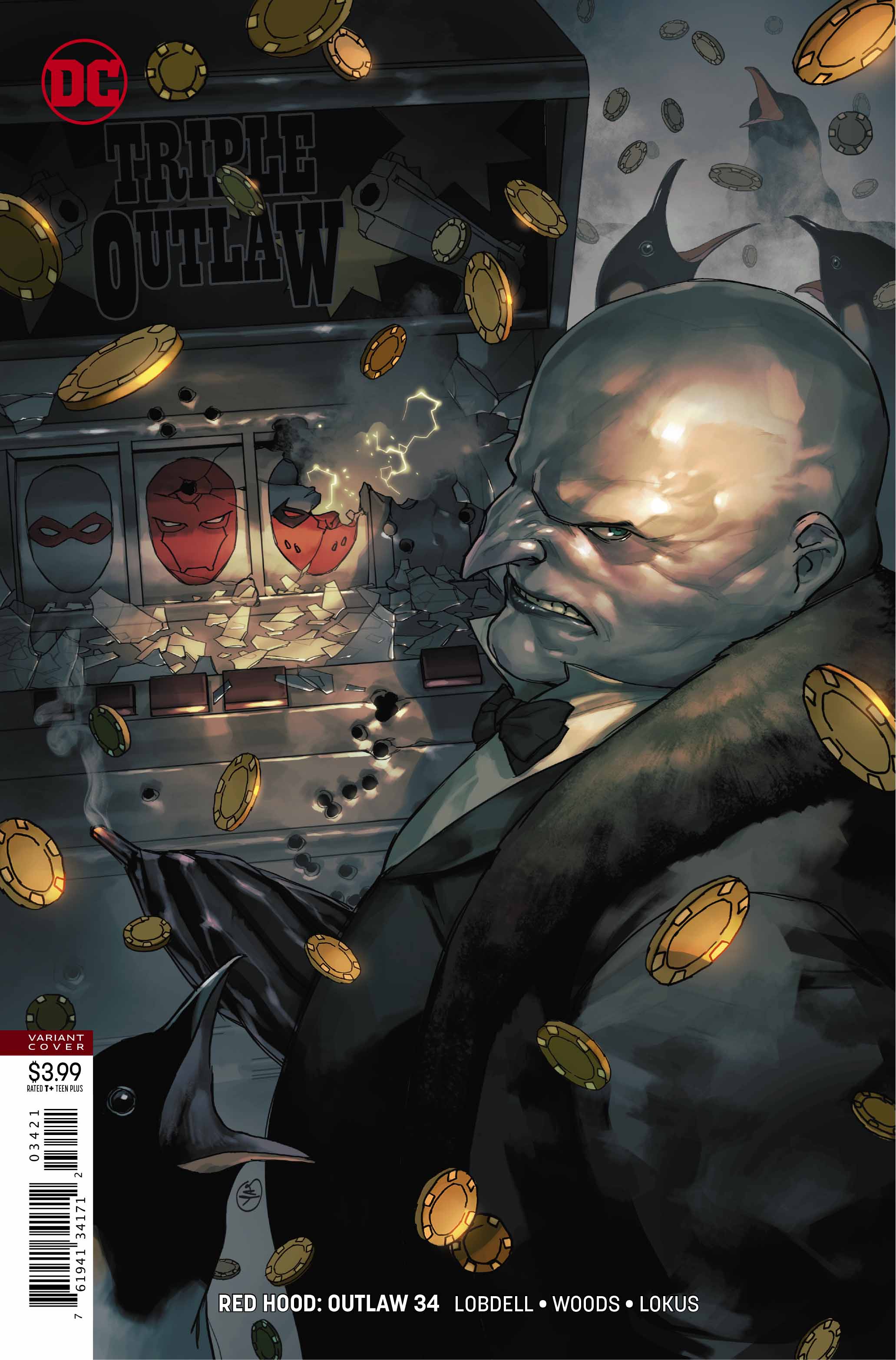 Writer: Scott Lobdell
Artist: Pete Woods
Color Artist: Rex Lokus
Letterer: ALW Troy Peteri
Review by Fay Clark
So, last time the thrilling story line took us on an unexpected journey. This time, in Red Hood Outlaw #34 we get to go on a different ride… in a jet. The outstanding Outlaw goes travelling, taking his uniform with him. Normally I'd say something like "Things are heating up in this issue", however I'll just be honest; this entire story line has been red hot. I cannot wait to see how things escalate from here.
Je M'appelle Mr. Badass
Jason really tugged at the heartstrings in this issue, I was made to feel emotions I wasn't ready for. That just goes to show how great the writing was. Scott Lobdell obviously knows what he's doing; creating drama and tension, yet not letting that take away from any of the seriousness of the emotions felt along the way.
A lot of the inner monologues seemed to reference back issues of Red Hood. Although this ties the story line together, it can easily take you out of the moment. That was about the only thing I had a problem with. Red Hood is such an interesting character in general, writers can take him to places that other "Heroes" wouldn't dream of going. I think Lobdell manages to capture that potential with the way he writes Jason.
The artwork was great too. I really loved the way Pete Woods and Rex Lokus portray Jason, as he's completely different to Red Hood. The expressions used when dealing with both change so much. Jason keeps bringing up difficult topics, Woods and Lokus take it in their stride and really make sure you understand how much the character's feeling. Reading a comic is always so much fun, but feeling a comic always adds that little something extra.
Conclusion
Red Hood Outlaw #34 was another great issue. You can really feel that Lobdell is inching towards something big coming up soon. I have no idea what that is going to be, I'm just going to wait patiently until I can find out. Who am I kidding? I'll be thinking of not much else.
What happens next? Boy, I really want to know, as I'm having the greatest time keeping up with Jason's adventures. Where will he go next? I hear you ask. Well, I have no idea but I sure as hell will be here to find out.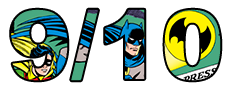 Images courtesy of DC Entertainment