Welcome to Toronto Comic Con 2018!
Where we get ALL sorts of Batman!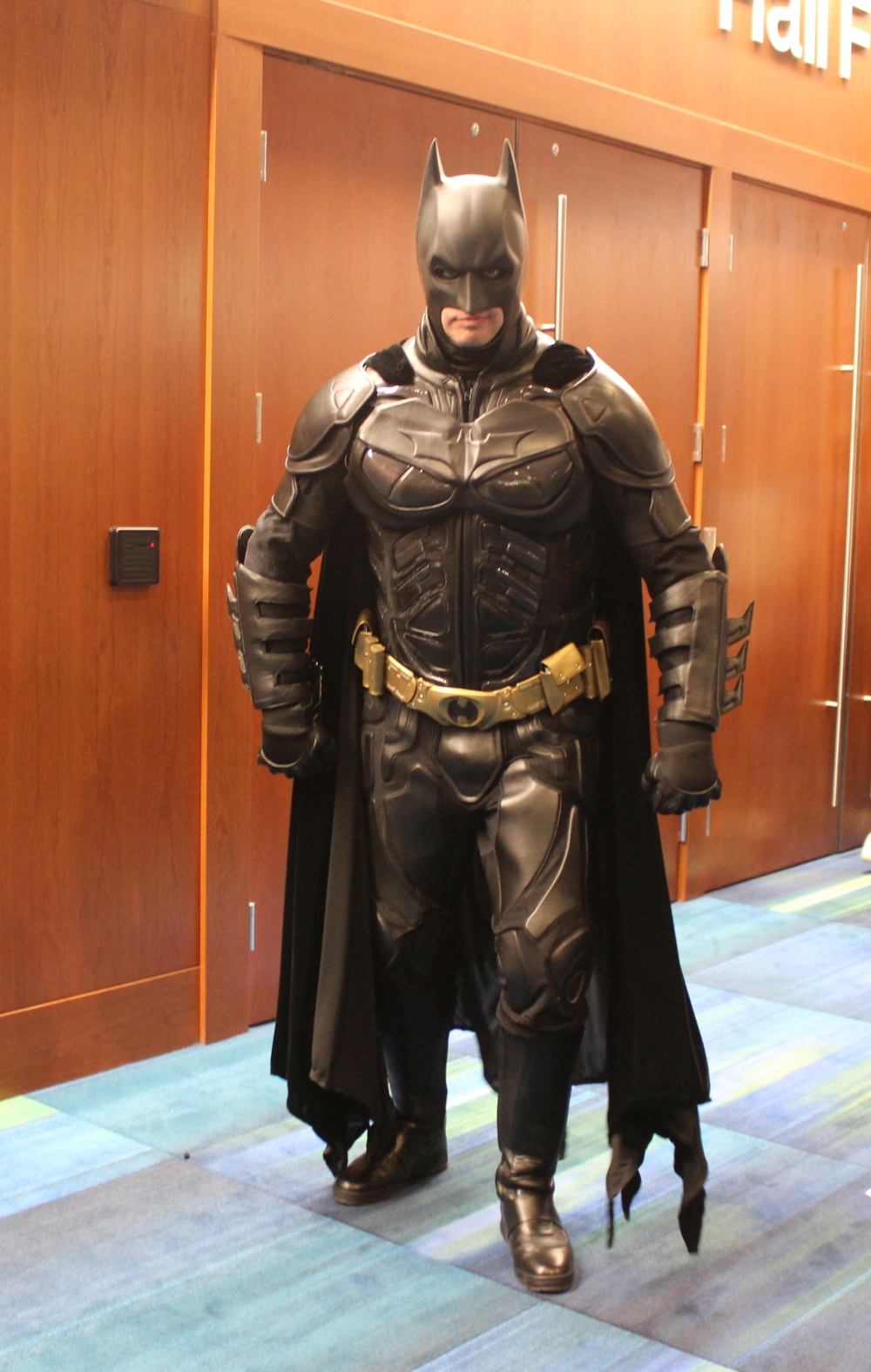 The Convention occurs during March of every year. Holding an outstanding 25,000 attendees with gorgeous cosplays. In addition to the beauties, Dark Knight News's sister site, DC Comics News, had the chance to interview the talented Eugene Brave Rock, the actor who portrays the Chief in Wonder Woman (2017). The Indigenous actor from Alberta, Canada gave such thoughtful and fun answers.
And the charming John Wesley Shipp, who was the original Flash for the 1990s TV series of the same name. It's pretty legit he gets to play his character's father now.
Watch out for the links to their interview over on DC Comics News!
And now for the darling cosplays. Toronto is a major hub of culture and creativity. I love how diverse my city is.
And my favorite part of the scene, the young cosplays! These are some endearing superheroes.
A major thank you to the staff of Toronto Comic Con and the passionate attendees. Their smiles and kindness were nothing short of Canadian. This was a very special convention for me as it was the first Convention I attended representing Dark Knight News, where we interviewed the adorable and humble David Mazouz of Gotham.