Relive our favorite holiday stories!
If you live in the United States (and you actually celebrate the holiday), today is Christmas Day! First, we here at Dark Knight News would like to thank you for being here with us this past year. We hope whatever holiday you celebrate, that you fill it with love and family!
Second, you have an opportunity to catch up on some stories from holiday past. So, between trying on that adorable pink bunny costume from your aunt, or going to the emergency room because your heart grew three sizes, check out these holiday-themed stories from tales long ago (the past two years).
Silent Night, Dark Knight: It's A Batman Christmas!
We countdown some of our favorite Batman-related and holiday-themed animated episodes. New to the list this year is Justice League Action and "Party Animal." Green Arrow throws a Christmas party for the League and hopes that Batman will come this year.
Amazing Kurt S. Adler Batman Collectibles For Caped Crusader Fans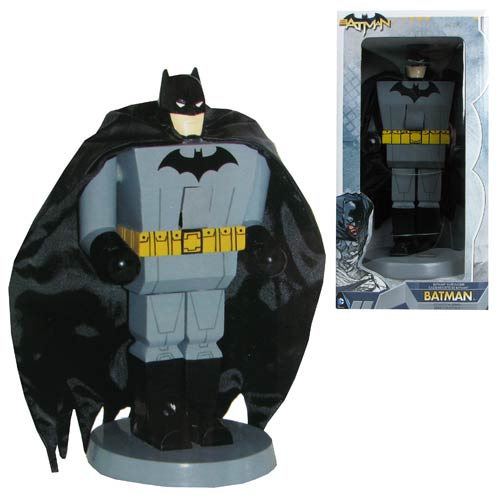 So you didn't get the gift you wanted for Christmas. Go to the store, exchange it, then take the refund and buy stuff you did want! For example these Kurt S. Adler Batman Collectibles.
DKN Reviews The DC Holiday Gift Guide
and
DKN's Official 2015 Holiday Gift Guide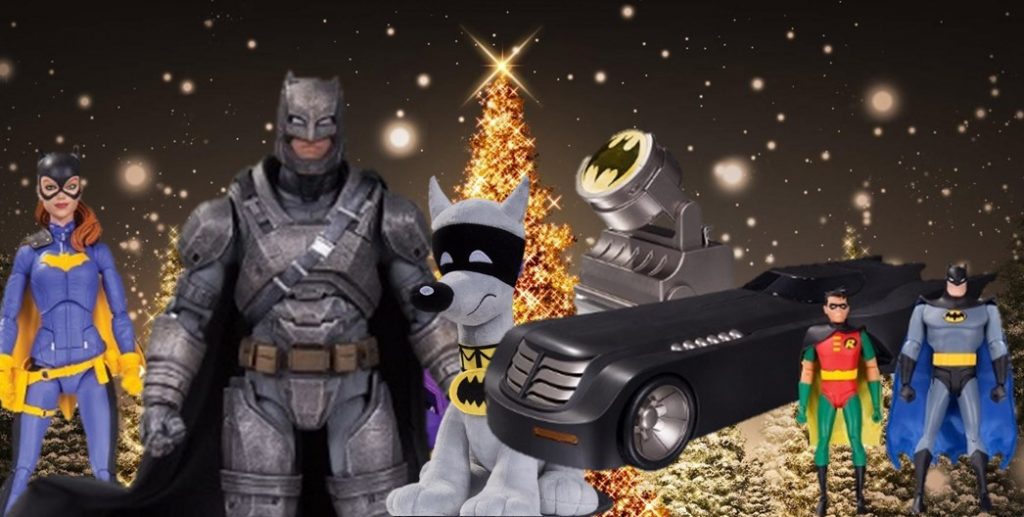 I cannot stress enough the importance of treating yourself, especially if you didn't get what you wanted last year (or the year before). It's time to go back and look at these guides to pick up that Bat-item you've been waiting for!
Well, I have to go spread some holiday to my in-laws (yay). So, Merry Christmas, Happy Hannakuh, Happy Kwanzaa, Happy Festivus for the rest of us, whatever! Enjoy your holiday!
Love,
KG(the editor guy)