Do we need more Batman-Merch? OF COURSE, WE DO. Birthday presents, spoiling those nieces and nephews, Christmas, or just treating yourself, these Kurt S. Adler Batman Collectibles are guaranteed to place a smile on your face that would put the Joker's to shame!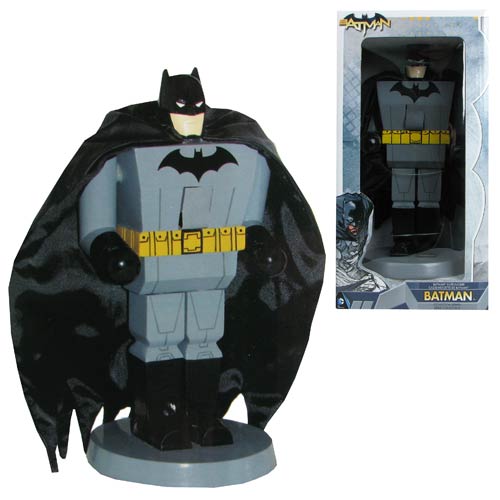 Starting with the Batman Stylized 10 1/2-Inch Nutcracker! It doesn't have to be a DC Christmas Special to enjoy this nifty merch. It's perfect for collectors and fans, and would certainly be a conversation starter. For ages 14 and up.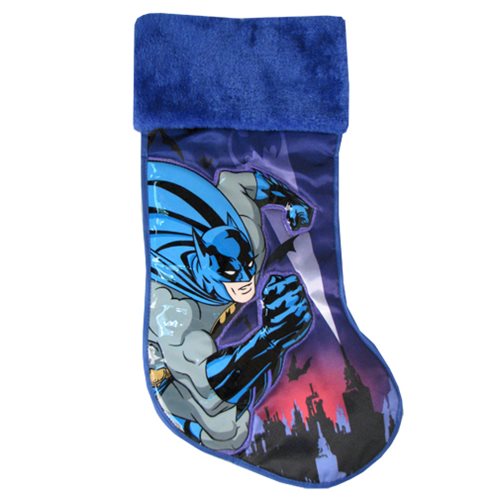 Next up, the Batman Blue Applique Christmas Stocking! I wonder what each Bat-kid would stuff these stockings with for Bruce.
Damian: It's a Chinese Hook Sword, Father.

Bruce: You're 10.
It's always wise to start early for the holidays, and it'd be an awesome morning to have a stocking-stuffer with the Caped Crusader's classic pose.
BATMAN LIGHTS! To light up your home with the Bat signal. The Batman Bat Signal 10-Light Christmas Tree Lights Set is so unique. 10 lights in total, separated by 12-inches for a total of eight feet.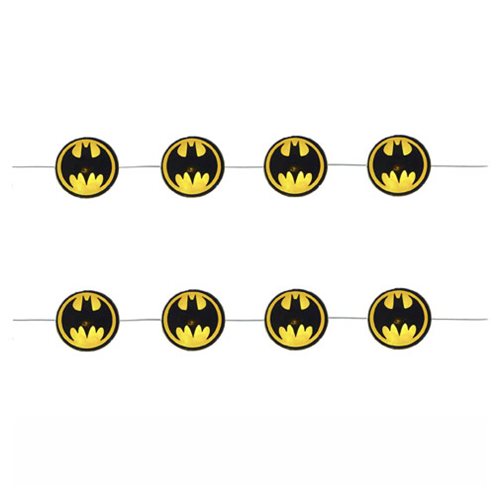 Things that light up are just the best. This Batman LED Fairy Light Set is sure to keep your guests busy and impressed, I can't imagine taking my eyes off them. They'd also keep away the spookiest of villains. These LEDs include a set of 20, spaced 4-inches apart, and complete with a 24-inch wire. 3x "AA" batteries are required and not included.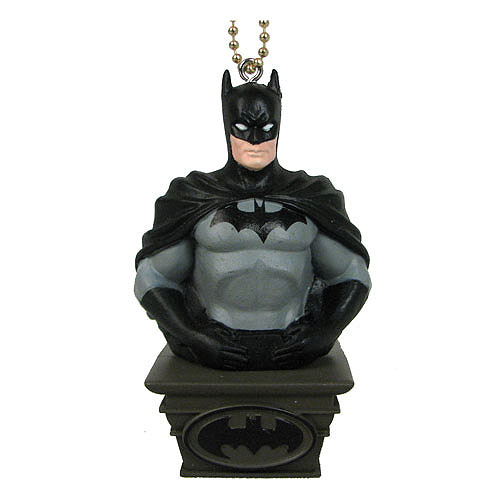 What a way to capture a look. Add this to your backpack and guaranteed you'll have sent out signals to fellow Batman-fans. The Batman Figural Bust 3 1/4-Inch Clip-On looks a bit extra, but who is Batman if not extra? For ages 15 and up.
Many of these fantastic creations are already out for sale. The LED Fairy Light Set will be out for purchase in August 2017. Make those special occasions Bat-tastic!