The LEGO Batman Movie was just the piece Time Warner was looking for.
BBC News is reporting that the recent animated hit was a key factor in its first quarter profits. Warner Bros. was making big money this year, up 8% from this point last year.
According to Box Office Mojo, The LEGO Batman Movie has earned $174.7 million in the U.S., and $134 internationally for a $308 million total. That's a lot of cash, though not as much what's in Bruce Wayne's wallet I'm sure.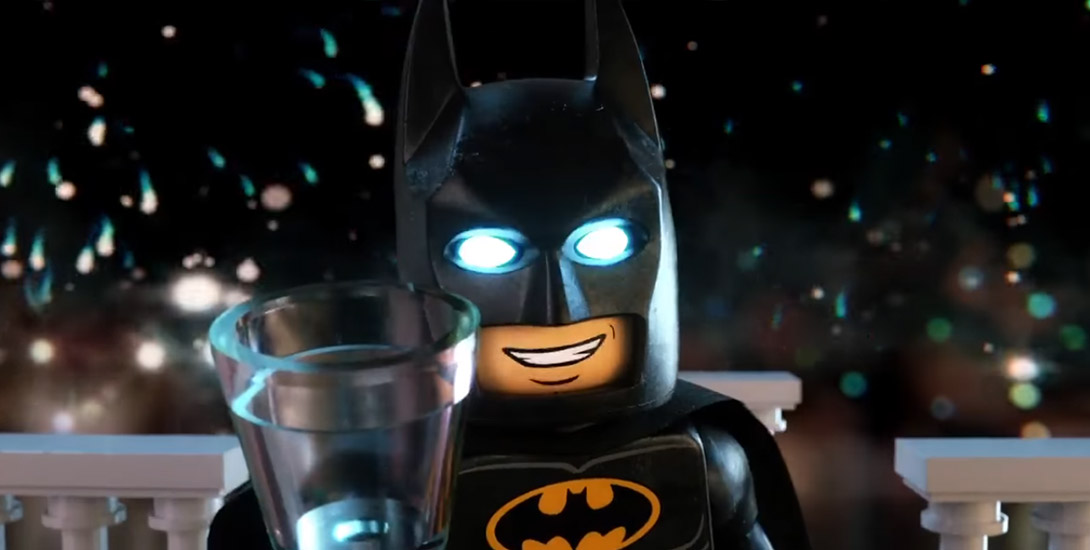 The movie is coming to Digital HD on May 19, and Blu Ray/ DVD on June 13. Click here for all of the home release details.