New casting details have emerged for HBO Max's The Batman series spin-off. Are there clues in these details as to who the leads will be?
While The Batman is in the middle of yet another COVID delay, its spin-off series is slowly pushing forward. After picking up a new showrunner last month, initial casting details for the series leads have been revealed by The Illuminnerdi. These are vague enough that they don't point to any characters directly, but based on past teases by Matt Reeves himself, we can take some guesses.
Before going further, I also would like to take the following as rumor only. As this prequel series takes place before The Batman, we actually don't know if James Gordon will be the commissioner. According to IMDb, Jeffery Wright is only listed as "James Gordon" while Alex Ferns is listed as "Commissioner Pete Savage". Proceed with caution.
Let the speculation begin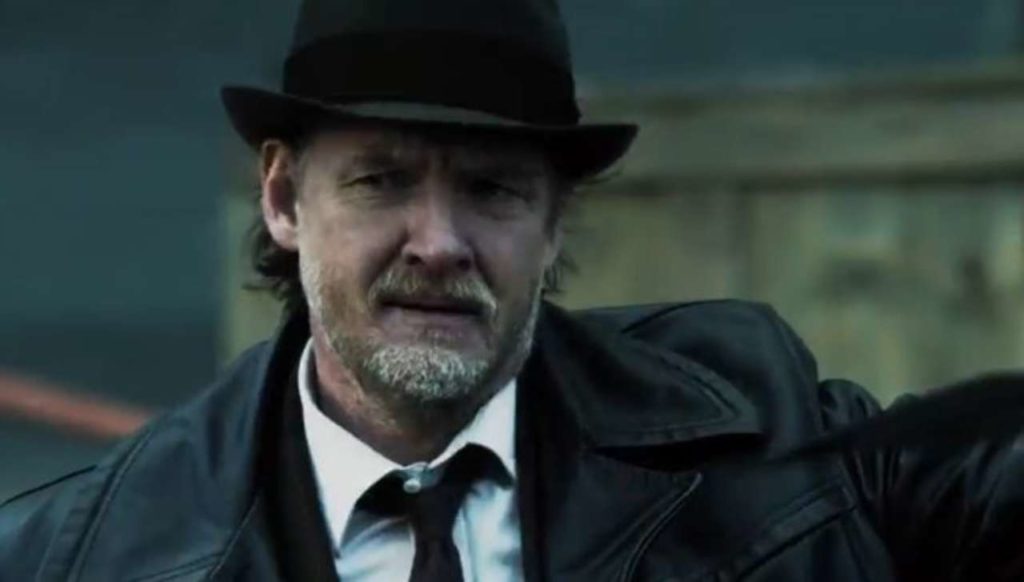 The male lead may be easier to pin down, even with the basic description of  "a Caucasian male in the 30s-40s range, a police detective who works for Commissioner James Gordon". Couple that with Reeves revealing ad DC Fandom that the show would follow the perspective of a corrupt cop; signs point to Harvey Bullock as our male lead.
It wasn't too long ago that Gotham, which is a similar show in at least spirit, featured Donal Logue portraying the character. The difference here is that he was second fiddle to Ben McKenzie's James Gordon. By the time this The Batman prequel series airs – presumably sometime after the film's 2022 debut – Gotham will be several years removed; it makes a new take, a starring one at that, on Bullock all the more plausible.
The female lead is a bit more difficult, calling for "a Black female in the 35-45 range and is a former police detective who was injured on the job and becomes the new Gotham District Attorney". With Peter Sarsgaard set to portray Gil Colson, the sitting DA in The Batman, it makes this role rather interesting. While not Black in the source material, Renee Montoya does play a role in Gotham Central, a series this show is inspired by. The issue I see with this is that Montoya is a huge character in the world of Batman – if this character is to be Gotham's DA, it doesn't seem like she has a long career.
So who could this mystery woman be?
Janice Porter has fewer ties to the world of Batman, having only ever appeared in Batman: Dark Victory, and while she was Caucasian in the source material, nothing says that Porter can't be Black. Because of all this, a quick stint as Gotham's DA in this new show may work. The only hiccup is that Porter wasn't a former detective, which does sound like a very key part of these casting details.
What do you think? Which characters will end up being our leads in this The Batman prequel series? Do you think they could be anyone I outlined here, or am I entirely off? Let us know in the comments below!
Images may be subject to Copyright
Source: Murphy's Multiverse