Article by Eric Lee
Joker voice actor John DiMaggio has discussed coming back to the Joker for the animated Batman: Death in the Family.
In an interview with CBR, DiMaggio opened up about voicing the Joker again, after ten years. DiMaggio initially provided the voice of the villain in the 2010 DC Animated film Batman: Under the Red Hood. Now, Death in the Family acts as a spiritual sequel, as it returns to the same premise of the Joker killing Jason Todd, only for Todd to resurface years later as a vigilante. Death in the Family also brings back Bruce Greenwood as Batman.
DiMaggio's Inspiration for Joker
Here is DiMaggio on his inspiration for his Joker voice. Apparently, the actor's a huge fan of the 1966's Batman series' Joker, Caesar Romero.
What's funny is there's a little bit of Cesar Romero in mine. He's my favorite Joker. To do the laugh correctly, one, you have to be in the right state of mind and really where the Joker is in the story to provoke the laugh. The second thing is you have to be sure to have plenty of oxygen, because you have to let it rip because you really have to let it go and be out of control just to put you in that mindset. The laugh is organic, it's connected to the chaotic evil nature of the character. It really isn't something that's easy to duplicate. You have to really be there, so that's the most important thing. My Joker laugh comes from somewhere within.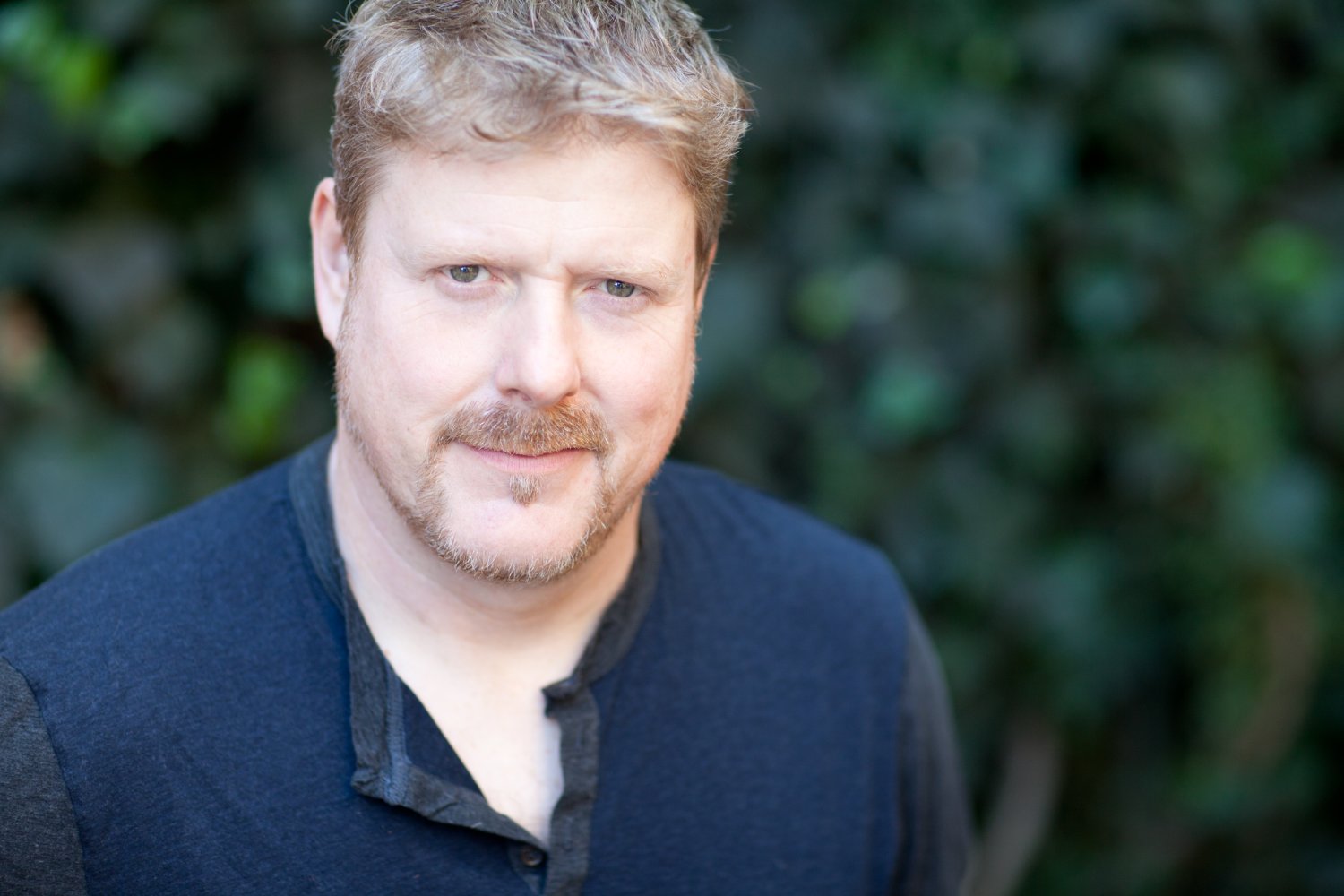 Coming Back to the Role Ten Years Later
John DiMaggio is uniquely placed. He got to reprise the Joker role a decade after his initial appearance in the role. DiMaggio found the whole experience fun and thrilling.
It was a joy, it was really a lot of fun. Getting to play the Joker even once in your life is a real, real treat as an actor, as a performer. Just being able to revisit that is really great! It shows that the work you did the first time is good enough to revisit it, that makes you feel really good. It was a real thrill; I had to sit on this for a long time and it was just really cool. To be able to be like, "I got to do it again!" is pretty awesome.
Finally, DiMaggio teased fans on how great the upcoming Death in the Family movie will be.
I hope they're just as enthralled and entertained as they were the first time they saw Batman: Under the Red Hood. It's really special: Bruce Greenwood as Batman, he's absolutely incredible. [Jason Todd voice actor] Vincent Martella, he's awesome. There're a lot of fun performances, I think people are going to love it. It's really special, it's really amazing to pick your storyline, it's really something special to get it done; [director] Brandon Vietti did a really cool thing.
Batman: Death in the Family will be released on Blu-Ray and Digital Download on October 13.
Images May Be Subject To Copyright