Article by Eric Lee
Joker director Todd Phillips reports that the Joker will not be taking cues from the comic book source material.
In the latest Empire magazine, Phillips explains his version of the Joker. Phillips discusses how the world that he wrote and performance by Joaquin Phoenix will be its own unique interpretation.
We didn't follow anything from the comic-books, which people are gonna be mad about. We just wrote our own version of where a guy like Joker might come from. That's what was interesting to me. We're not even doing Joker, but the story of becoming Joker. It's about this man.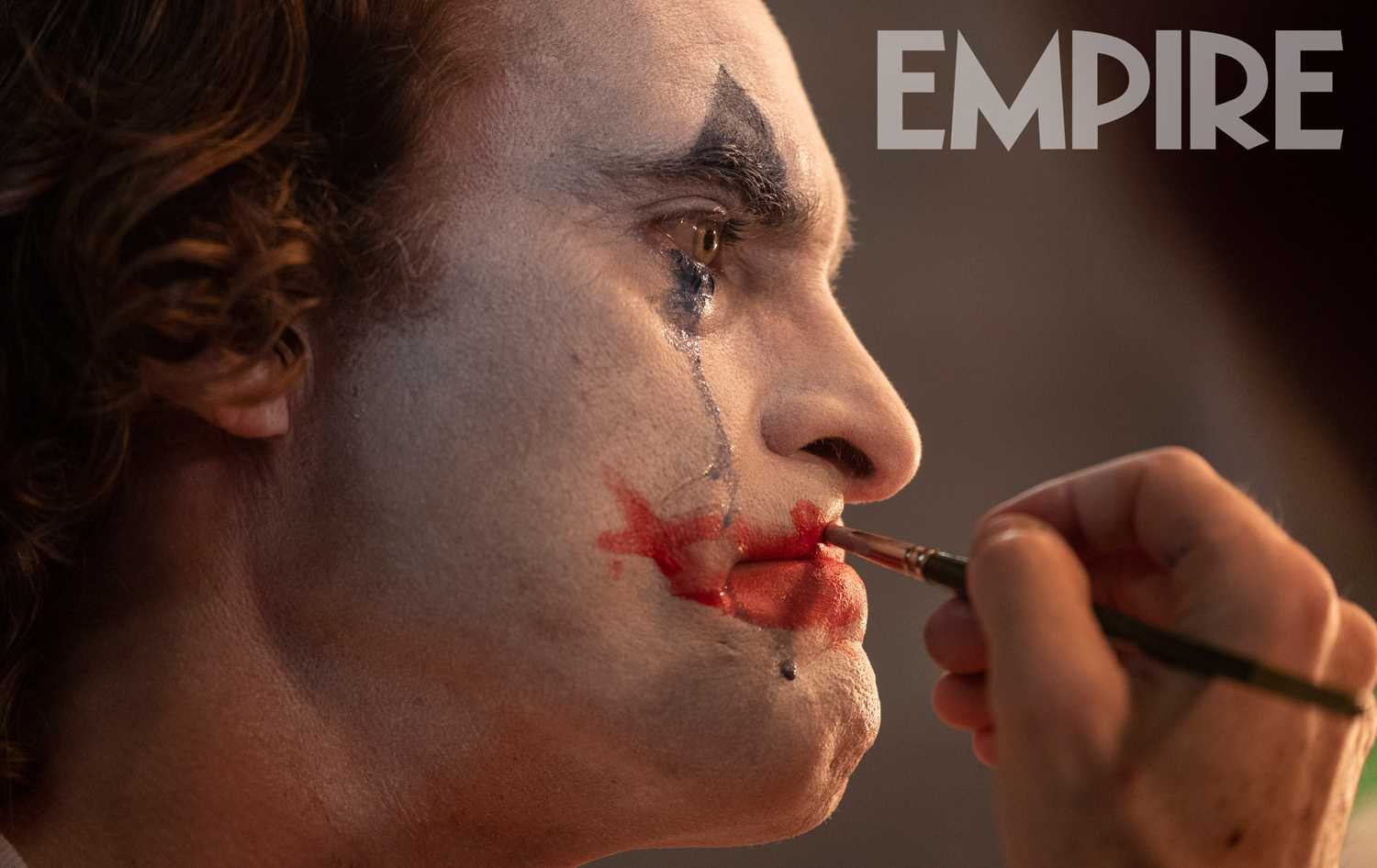 Todd Phillips also discussed Phoenix was the only choice for the titular role. The actor did not audition for the part, but was sought out by Phillips. Furthermore, Phoenix's career and look inspired the writing of the movie.
I think he's the greatest actor. We had a photo of him above our computer while we were writing. We constantly thought, "God, imagine if Joaquin actually does this."
A Different Kind of Joker
The news that Todd Phillips will not be drawing from the comics is not a shocking one, as everything about the marketing downplays any comic book, fantastical aspects of the character. The editing, the score, the muted colors, and the literal make-up all look hyper-realistic. The look of the trailer is more of a psychological crime drama than any color comic book superhero movie.
It is highly doubtful we will see the Joker having bleached skin from being dunked in chemicals or developing super-sanity… but that's okay.
This movie obviously takes place in its own little universe, away from blockbusters like Aquaman or Wonder Woman. Given that the filmmakers have always been upfront about this muted approach, it seems appropriate that they give a new spin on the Joker's character too.
Check out the Joker-themed cover to Empire here.
Joker hits theaters October 4, 2019.