Article by Adam Poncharoensub
Last April, it was announced a new hardcover, tome known as Batman: Definitive History of the Dark Knight would be releasing in October of this year. The book would be a compendium of information about Batman's 80-year history in media. Of course, meant to help celebrate the Caped Crusader's landmark anniversary. Not only will it be another fantastic addition to any Batfan's collection, but it seems author Andrew Farago just announced that the book will include a foreword and intro written by two Batman actors.
Yes, I'm intentionally burying the lead because these two actors are fairly important in the Batman mythos. Also, for dramatic flair.
Check out the Tweet below:
I'm excited to announce @MichaelKeaton is writing the foreword and @RealKevinConroy is writing the introduction for #Batman: The Definitive History of the Dark Knight! Follow @batmannewscom for more announcements! The book is available for pre-order now: https://t.co/dMoJ07FISs pic.twitter.com/prFE4pukZV

— Andrew Farago, SDCC booth #1930 (@andrewfarago) June 28, 2019
Yep, Michael Keaton and Kevin Conroy. If you weren't going to grab it before, I think this should seal the deal. Michael Keaton was pivotal in bringing a darker Batman to the big screen for the first time in Tim Burton's Batman and its sequel Batman Returns. It'll be an interesting perspective to read from, considering up until that point, audiences were more familiar with the Bright Knight Adam West. And of course, Kevin Conroy. My favorite Batman actor of all time. He's been with the character longer nearly any one Batman actor and for me, the one true Batman.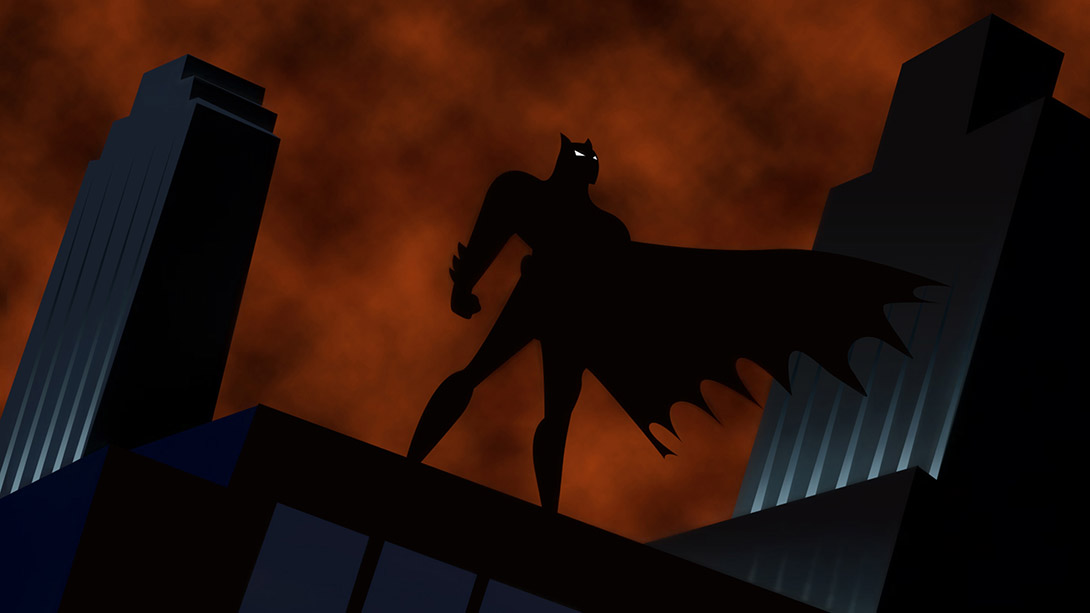 This book has now been legitimized by these two living legends.
There you have it, a foreword and intro written by two Batman actors along with a massive tome detailing the wonderful history of our Dark Knight. Pre-order it here.
Batman: The Definitive History of the Dark Knight in Comics, Film, and Beyond is out on October 22, 2019.