Armie Hammer has stated in an interview with USA Today that he would "Jump at the opportunity" to play Batman.
Hammer further divulged in the interview:
I've never been approached. You can only say "No" or "Yes" to projects you're offered.
For quite some time Hammer had been linked to the role of Bruce Wayne. Originally cast in the cancelled Justice League: Mortal, Hammer was also a fan favourite to be the lead in Matt Reeves The Batman.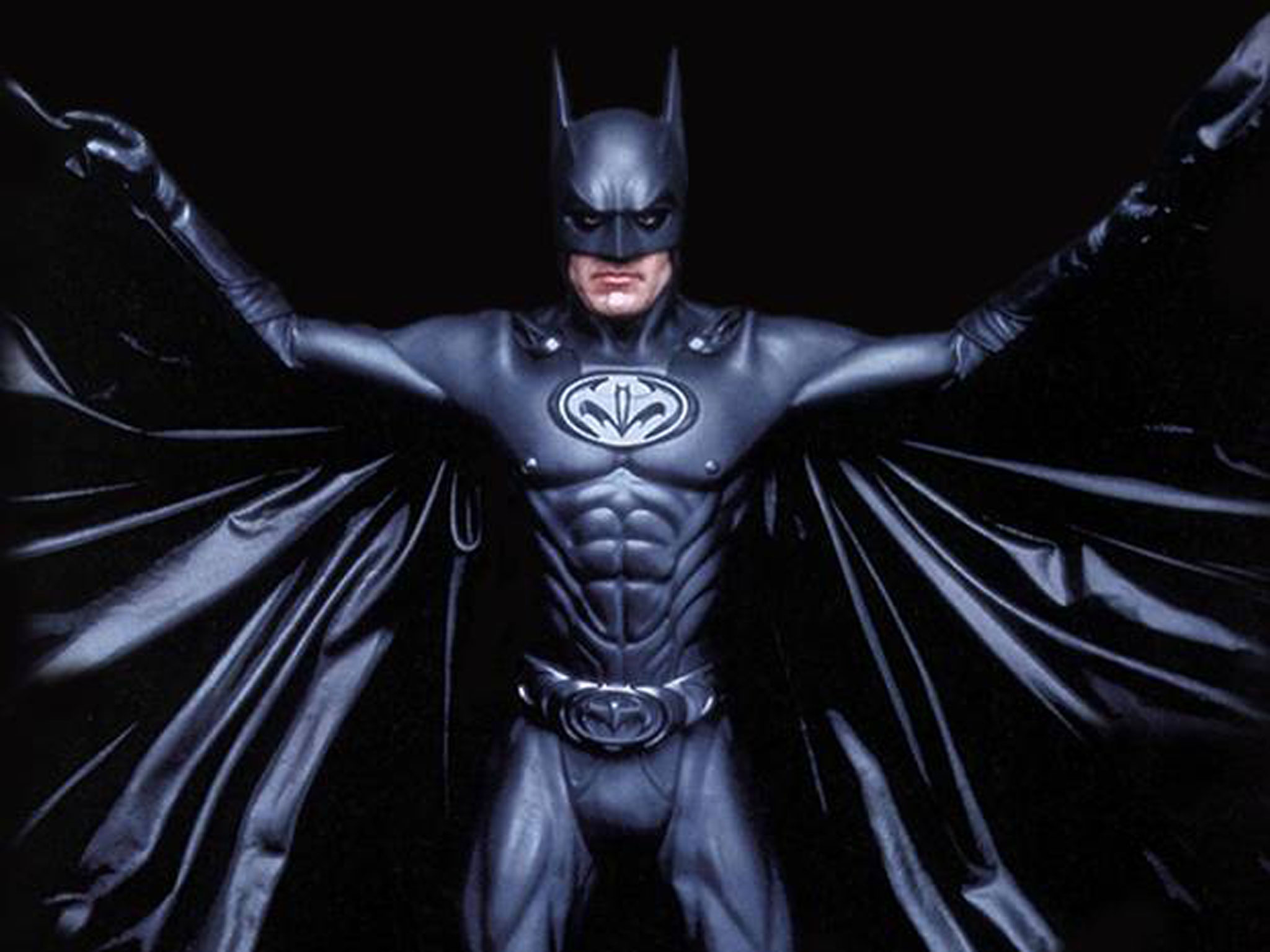 During the interview Hammer also gave us an insight into his favourite iteration of the Dark Knight:
They're all such different animals, which is great. Michael Keaton was obviously my first Batman, but the Christian Bale version was also absolutely incredible. But no one will top the Batman nipples that George Clooney had.
That line was possibly my favourite part of the interview.
Would you still like to see Armie Hammer take up the cowl?
Let us know.