Before Zack Snyder United the League in 2017, even before Christopher Nolan wrapped up his Batman trilogy, George Miller (Mad Max: Fury Road) was set to direct the film Justice League: Mortal.
With Nolan still in the middle of his trilogy, this Batman was to exist separately from Christian Bale's interpretation, with Armie Hammer cast to play the Dark Knight. 
The film got all the way through pre-production and was on the verge of being filmed, but was halted by a combination of elements. The writer's strike that took place from the end of 2007 to early 2008 crippled any progress the film had going for it, combined with Nolan's unhappiness of another live-action Batman being made at the same time as his, made a recipe for disaster.
During this time period, Nolan was still in post-production for The Dark Knight and reports at the time showed that he wasn't thrilled at the prospect of having to compete with another Batman. Also, the plot of the film allegedly was about Talia Al-Ghul seeking revenge on Batman for the death of her father, Ra's. Although they claimed it was a different Batman, it suspiciously linked directly to Batman Begins in that regard. This plot also, ultimately, became the main plot of The Dark Knight Rises, so it's no wonder Nolan wasn't happy.
Thus, Justice League: Mortal became just another "What if" story from Hollywood. Armie Hammer has gone to spill some details on the project, such as how his Batman was going to be a little more psychotic than we'd seen in the past, but the film still remains largely a mystery.
Recently, new concept art has been revealed showing what Hammer's Batman could've looked like in the film. Take a look:
https://www.instagram.com/p/Buq_N4uAdKI/?utm_source=ig_embed
https://www.instagram.com/p/Buq_cDxAZvc/?utm_source=ig_embed
From the second image, it seems like they were looking at being the first Batsuit to be grey in a live-action film, something that Affleck's Batsuit ended up being in Batman v Superman.
The ears on the cowl also look extremely long, though it does remind me of the one used in Batman: Arkham Knight.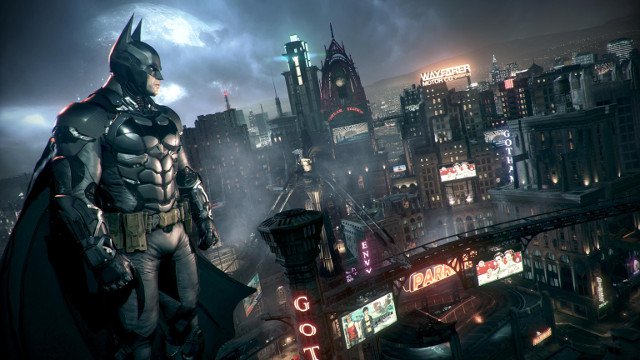 While Armie Hammer never did get his chance to play Batman in Justice League: Mortal, things might be coming full circle for him. For many fans he is a favorite for the role in Matt Reeves' solo Batman film, tentatively still being referred to as The Batman.
Whatever the truth behind Justice League: Mortal is, we could be learning more soon, as a documentary on the project is supposedly in the works.
What do you think of Armie Hammer's Batsuit concept art? Let us know!