The upcoming film Birds of Prey has many fans excited. It's a welcome expansion into another side of the DC movie universe. We can expect to see characters that are well established in other media alongside brand new ones. Margot Robbie is set to return as  Harley Quinn and many fans are eager to see Ewan McGregor as Black Mask.
We've recently heard some details from the powers that be at Warner Bros. about new cast additions. It seems that Victor Zsasz will appear in the film alongside Black Mask.
Victor Zsasz; sometimes known as Mr. Zsasz, first appeared in Shadow of the Bat #1, in 1992. He was quite memorable from the start. His manic desire to kill always makes him dangerous, but his fascination with marking himself each time he does so is scary. Batman has clashed with him often, and his willingness to harm himself and others always makes him a threat.
Chris Messina has been cast as Zsasz, and his acting career is incredibly eclectic. He's maintained the character Danny Castellano across 90 episodes of The Mindy Project. He's also part of the "Best Ensemble Cast" winning Argo. It's rewarding to see an actor with range be offered the chance to play the dangerous killer in this film.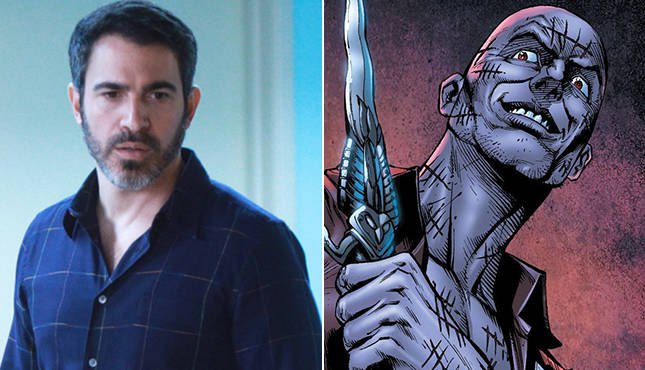 Veil of Birds
All fans can do for now is speculate, as there's a great deal of time before the film's release. We all know that Mary Elizabeth Winstead has been cast as Huntress and Jurnee Smollett-Bell will play Black Canary. It's exciting to see so many beloved characters coming to screen, as they're deeply welcome.
We can't be sure what direction the film will take. Will it be an adaptation of something comics fans will know? Perhaps this will be recognizable, but new story? Either option is likely, as long as director Cathy Yan and writer Christina Hodson handle the movie well.
Birds Of Prey is due to open on February 7th 2020.