Last August, we were introduced to Batman's new ride to support his team, the Flying Fox in Justice League. Similar to the Avengers' Quinjet, Batman made sure he had a transport that could store all of his gadgets and transport his team. Production designer Patrick Tatopoulos, who returns from Batman v Superman: Dawn of Justice, spoke with the LA Times and gave more details regarding the new transport.
Upon sketching out the plane for the first time, Tatopoulos really wanted to make it unique compared to other jets and decided to relocate the cockpit. Instead of its traditional location at the nose of the plane, the cockpit was pushed back quite a bit and moved to the very top of the aircraft. Tatopoulos felt "[t]hat little movement made it special" and that "[i]t started to make it more like the Batmobile." My only concern is the engineers who decide to speak out on social media to condemn his design because of how it wouldn't work.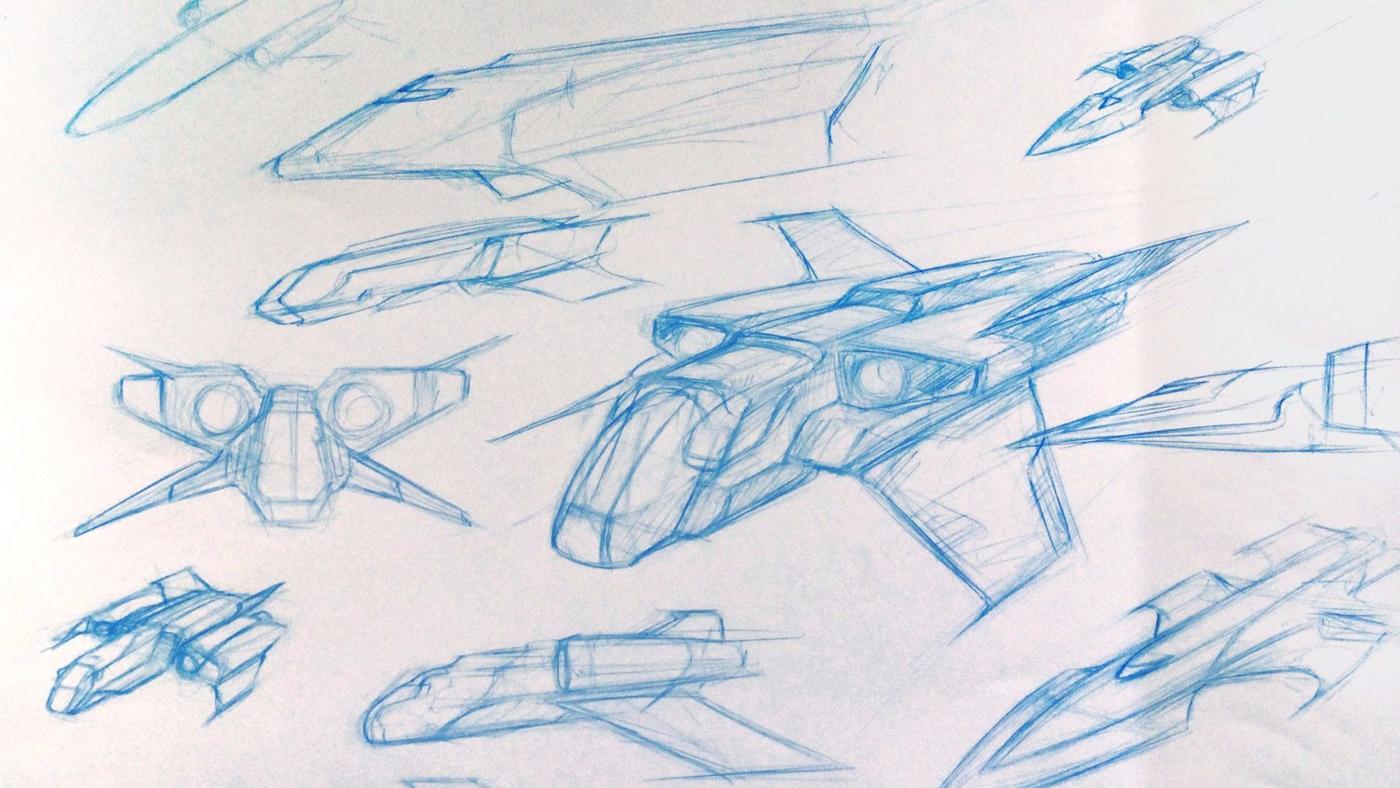 Where does he get those wonderful toys?
Also, Tatopoulos gave a little tease about the abilities of the Flying Fox. Apparently, what we see in Justice League is only part of its arsenal. He didn't reveal any to the LA Times, but promises that they've saved a few for future movies. The Flying Fox will be available as a toy for purchase this holiday, so Tatopoulos believes that, "The more cool things it does, the more it becomes both a great vehicle for the movie and a great toy for kids — it's all the same thing.
Tatopoulos provides a behind the scenes factoid as well in that they never had to construct a full model of the Flying Fox because CGI could take care of it. However, they did build the interior of the aircraft, which as discussed last August, consists of three levels: the bottom is the cargo area that is large enough to fit the Batmobile, the middle level is home to his lab, and the top tier is where the cockpit is located.
Check out the concept art below:
Justice League hits theatres on November 17, 2017.