The Killing Joke is one of the most popular graphic novels of all time. Written by Alan Moore and released in 1988, the book gave a backstory to the Clown Prince of Crime, the Joker. A poor, down-on-his-luck comedian, he takes a nasty dive after a poor decision. Perhaps just as popular as the story is the striking cover art, drawn by Brian Bolland.
Now, DC Collectibles have created a detailed statue of the Joker from that famous cover. The Hollywood Reporter has provided an interview with Executive Director Jim Fletcher, who spoke about the process, and pressure, of recreating that iconic image.
"The first big debate we had was, is he wearing his suit or is it the Barbara Gordon scene when he's got the Hawaiian outfit on? We went on probably for a couple of weeks trying to decide the best thing to do, and once we ended up going with the full full purple suit, then the question was, if he just has this jacket on [top], should he have shorts on?"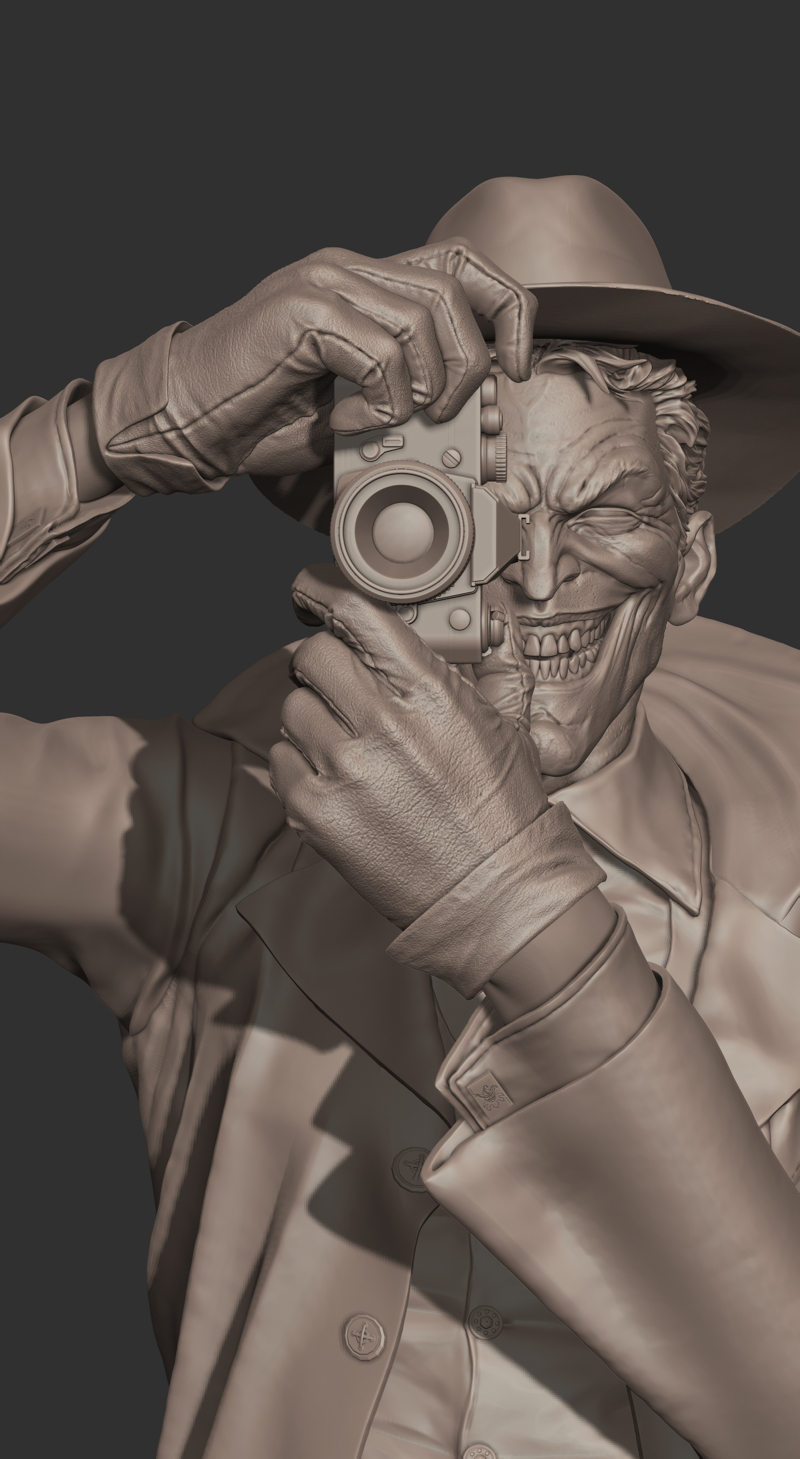 While those questions may seem a bit obsessive, us fans know detail is everything. Near the end of the process, Fletcher also gave insight on the details to the Joker's jacket.
"It's so subtle, but if you look at this edges of the overcoat, here's where we really went in and started filling in around all the stitch lines are in here, we revised some of the way the fabrics fold and flow in a run a real person. There's a lot of really cool detail in there. We really tried to put that all in to be as as realistic as we could at the end."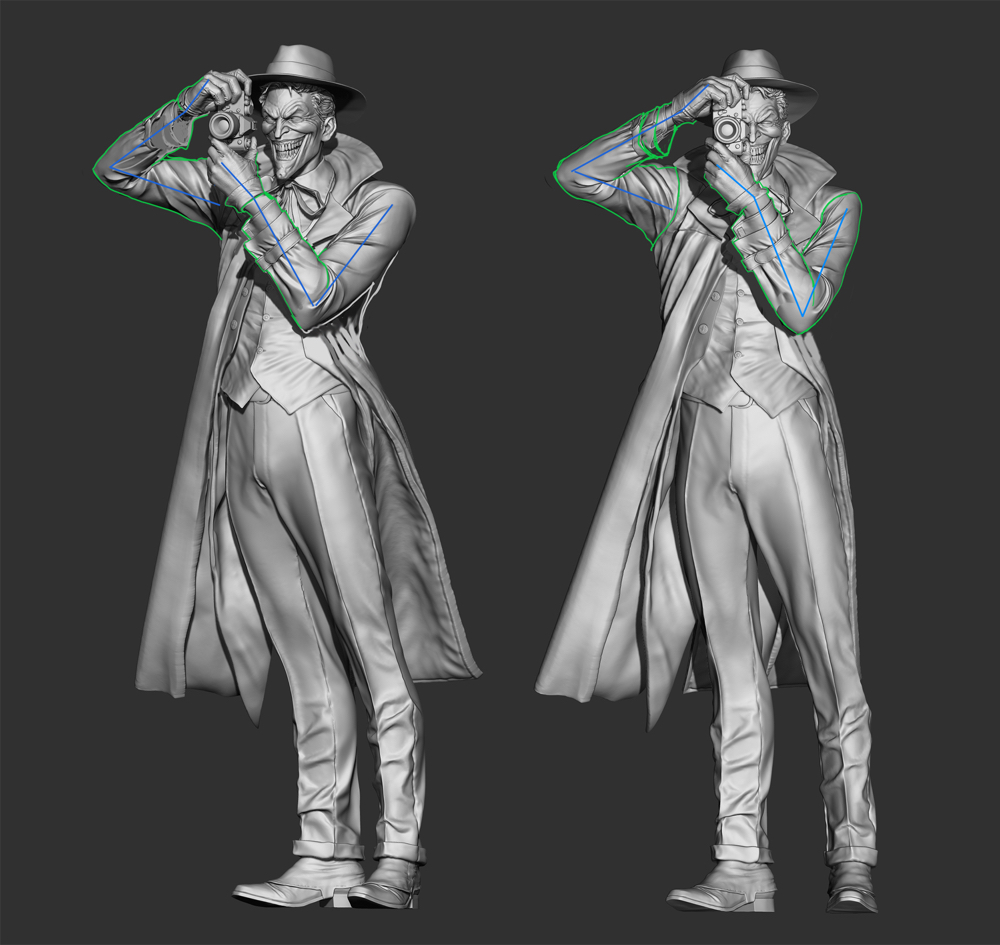 The statue is awesome and it's understandable how artists would take so long to nail down every detail.
The statue measures 13″ tall and will cost you about $150. Though it goes on sale next month, don't wait. Only 5,000 are available.