Batman has been having a rough time as of late; after defeating Bane and then jumping straight into "The Button" with The Flash, the Caped Crusader is back this week in what seems to be a more traditional Batman story. The cleverly titled "Every Epilogue is a Prelude" serves as not only a closer to most of the Rebirth run to date, but also acts as a prelude to "The War of Jokes and Riddles," which kicks off in issue 25. Catwoman features prominently on the cover and in the preview pages below, so a very old-school feel is to be expected, but with that Tom King touch as always. Below you can check out the official solicitation, release information and a five-page preview of the upcoming issue!
"Aftermath"! Gotham City is at peace…but a war is coming. Armed with the terrifying knowledge gained from the mysterious button, Batman prepares for the coming storm by making a proposition to one of his enemies—one that will change everything for the Dark Knight and his allies!
Batman #24 hits shelves tomorrow from writer Tom King and artist David Finch, so stay turned for our review and let us know what you thought!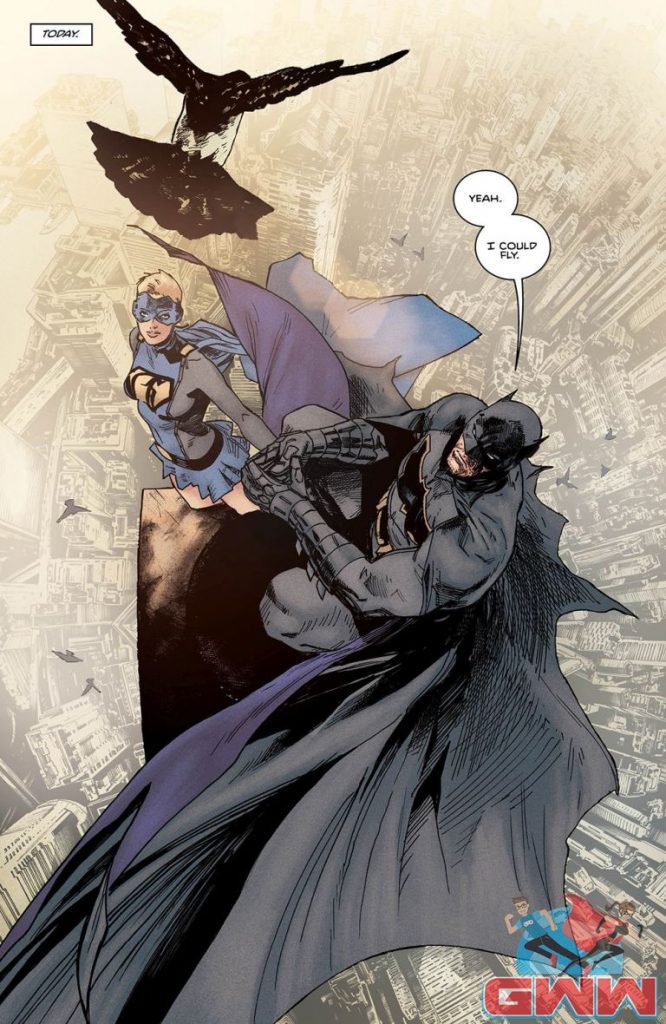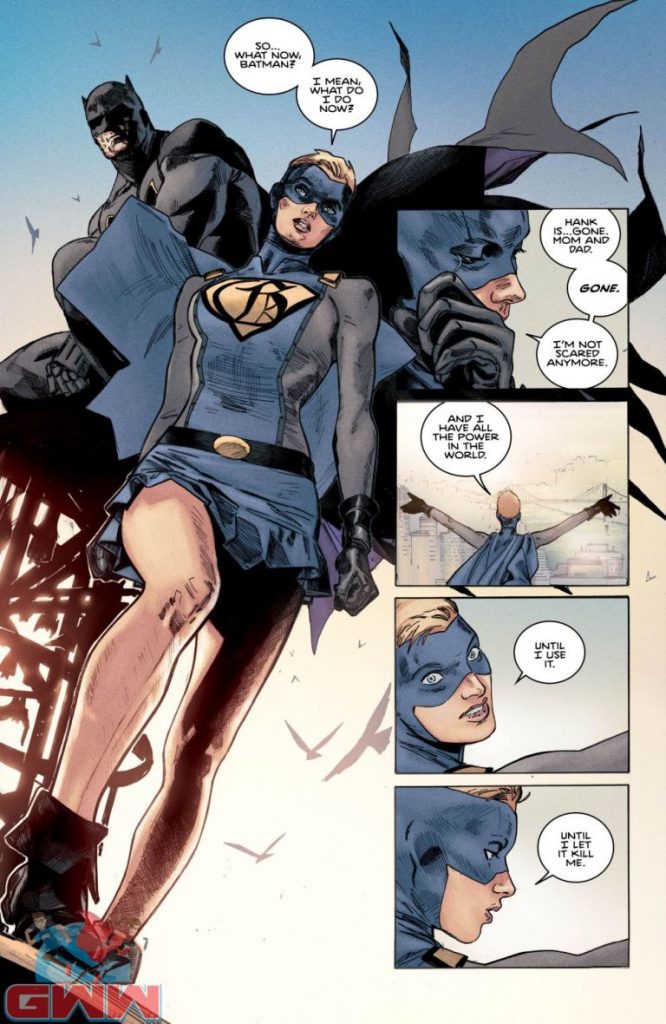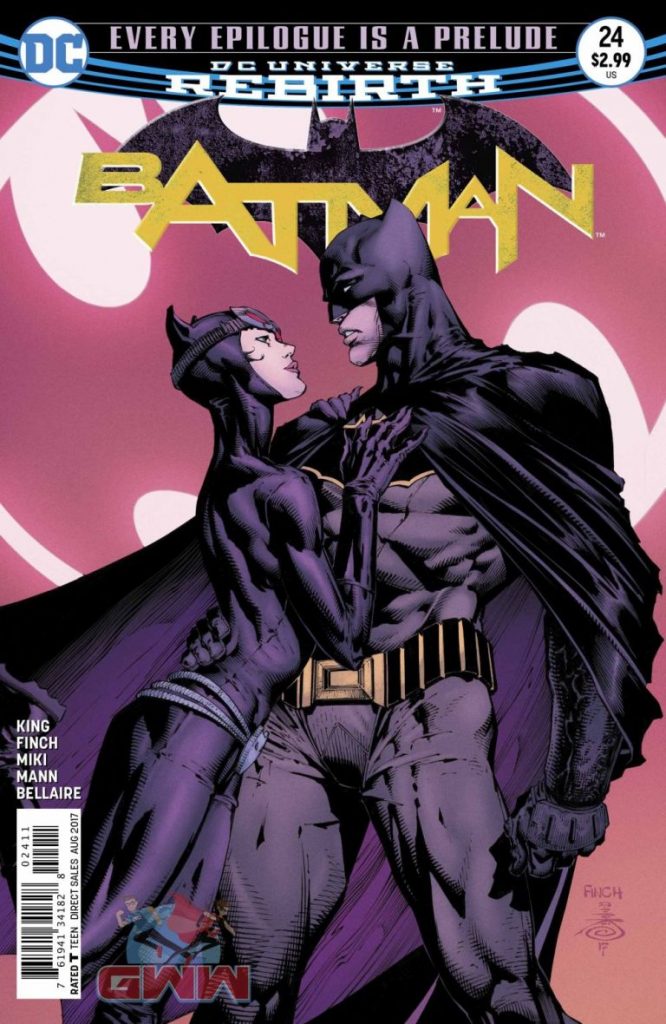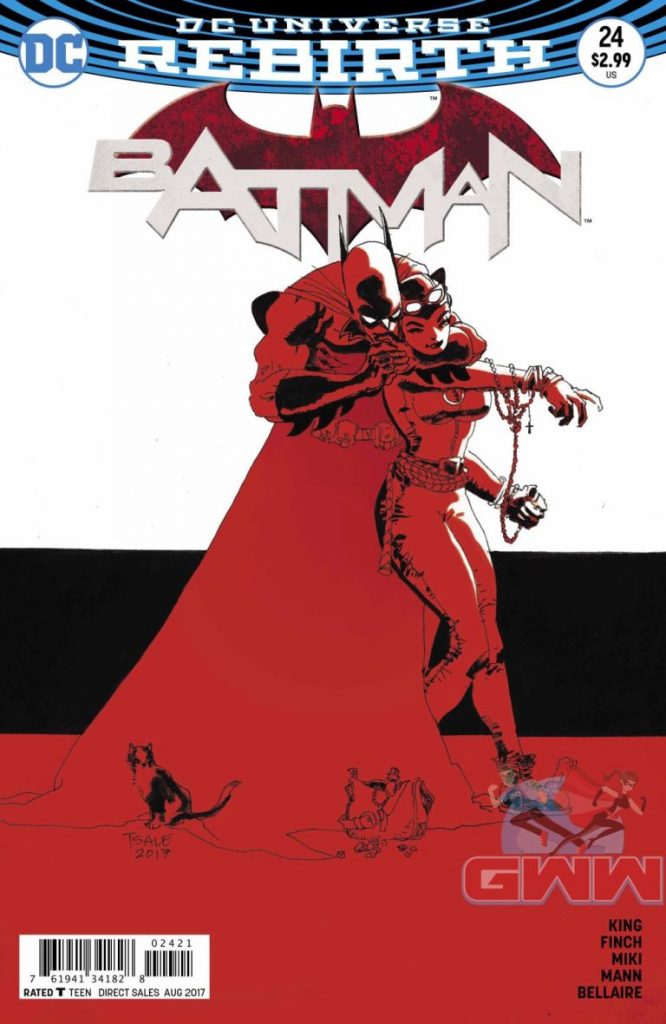 Images courtesy of GWW
Save