Back in February, Funko Pop! gave us a sneak peek at its upcoming Justice League line.
Now, the company has given us the real view of each member of the League, based on their big-screen interpretations. Batman, Aquaman,Wonder Woman, Superman (he's alive!), Flash and Cyborg all come together for great looking figures.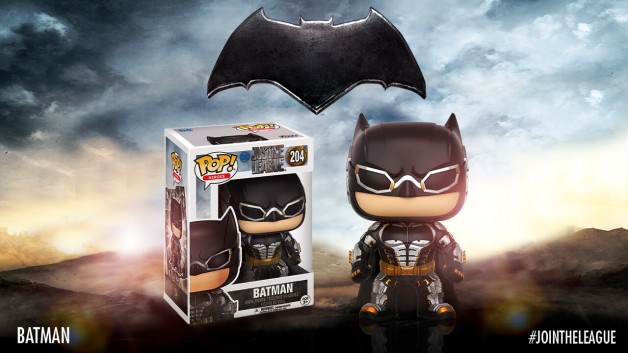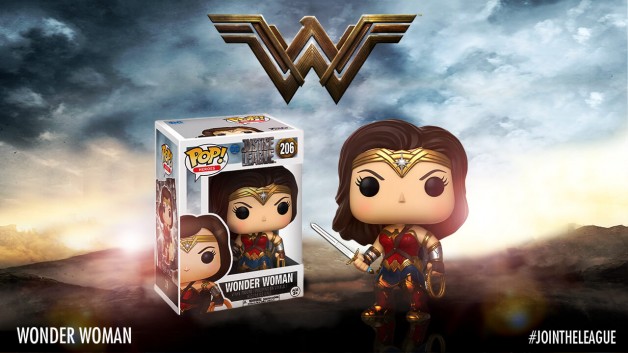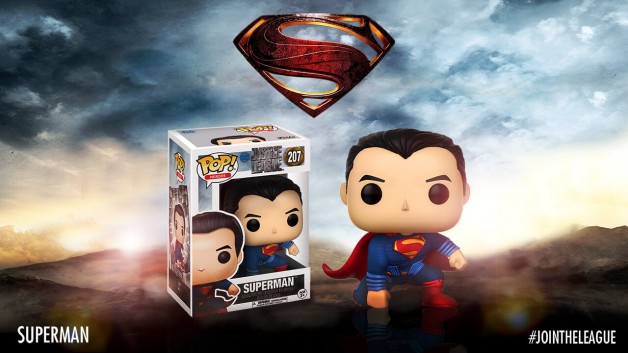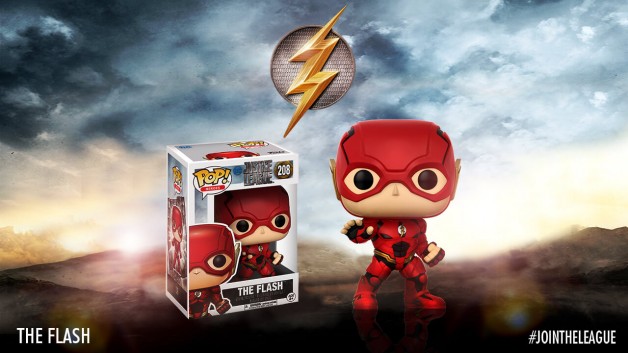 They look great! Batman looks different, but I know it's based on his new tech-suit. You can starting uniting your own league come August 12th.
Unite The League
Fueled by his restored faith in humanity and inspired by Superman's (Henry Cavill) selfless act, Bruce Wayne (Ben Affleck) enlists newfound ally Diana Prince to face an even greater threat. Together, Batman and Wonder Woman work quickly to recruit a team to stand against this newly awakened enemy. Despite the formation of an unprecedented league of heroes — Batman, Wonder Woman, Aquaman, Cyborg and the Flash — it may be too late to save the planet from an assault of catastrophic proportions.
Justice League is directed by Zack Snyder, from a script by Chris Terrio. In addition to Affleck and Cavill, the movie stars Gal Gadot, Ezra Miller, Jason Momoa and Ray Fisher.
Justice League is set for a November 17 release date.
Source: Superman Super Site