DC released a video interviewing Justice League Dark's filmmakers and the hype is hitting a whole new stride.
Director Jay Oliva was careful not to reveal any spoilers. He shares his excitement about the addition of new characters, and a much darker animated movie. He says, "It's definitely not for kids," which helps to solidify the R rating. James Tucker, the supervising producer, and Phil Bourassa, lead character designer, also shed a little more light. They mention a few character appearances, notably, the much-anticipated introduction of the Swamp Thing, hinting that he will have a very big role.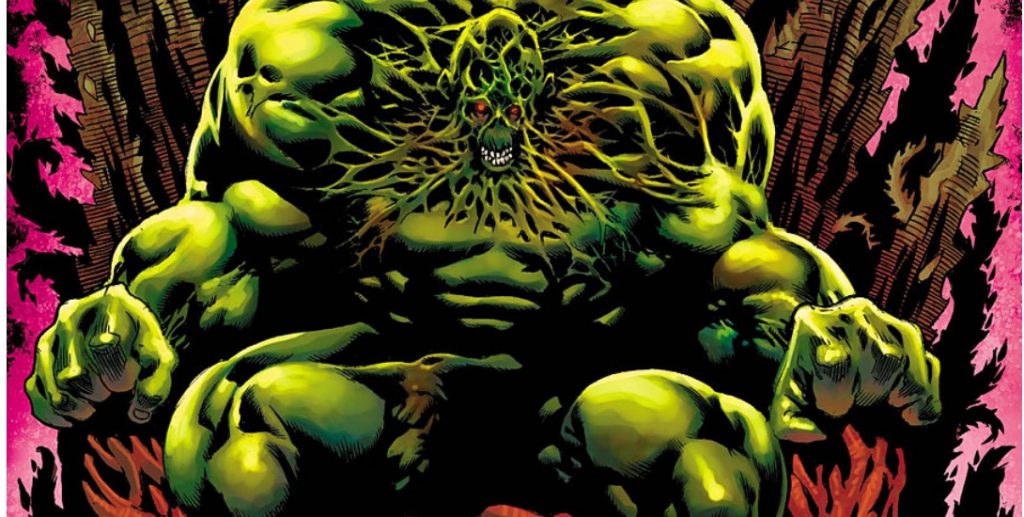 Additionally, Tucker stated that the story is "pretty much an original" and that they "pulled all their back stories, so everyone's represented." Exciting news for fans for the comic book.
Oliva continued on to say that there are a few "nods" to the comic, and other Easter Eggs. However, many fans are looking forward to seeing who's in it. Bourassa explained his personal favorite character to work with was Etrigan the Demon. This is due to his monstrous appearance, but still being a good guy.
Other notable characters to appear in the movie are John Constantine, Zatanna, and Deadman. Over the years, the comic book has maintained a rotating roster, which has included Shade, the Changing Man, and Raven. Is it possible that we'll see the team grow, maybe in future movies?
Justice League Dark is set for digital release on January 24th, 2017, and February 7, on Blu-ray, and DVD. You'll want to mark your calendars, and turn off the lights, for what's sure to be an iconic addition to the DC Original Animated Universe.