With Batman: Failsafe just around the corner, writer Chip Zdarsky and artist Jorge Jimenez have a few words for us about what to expect, in their latest interview.
Released as a short video, showing some stunning art from the issue itself, we can't wait to finally get out grab a copy for ourselves.
Chip Zdarsky:
Writing the Batman title: it's a dream come true. Batman's cool. I really want to hit the ground running and kind of go big right out of the gate. Things explode, punches are thrown and Batman's in the fight of his life. Bruce Wayne is having kind of nightmares of the future and his past is catching up with him. So both of those things kind of involve this new villain named Failsafe.
Jorge Jimenez:
My main goal in this new Batman run is to make it feel timeless. This new stage of Batman is full of action, so I wanted to do something new with the storyboard.
Zdarsky:
As a Batman reader myself, I love picking up an issue and feeling the excitement on the page. The cool visuals, the big status quo, changing moments, it's just kind of relentless. Like it's kind of a chase across the DC Universe. There are a lot of kind of twists and turns and surprises. I'll say I'm a Tim Drake fan, so that was fun getting to have him tam up with Bruce in the opening arcade.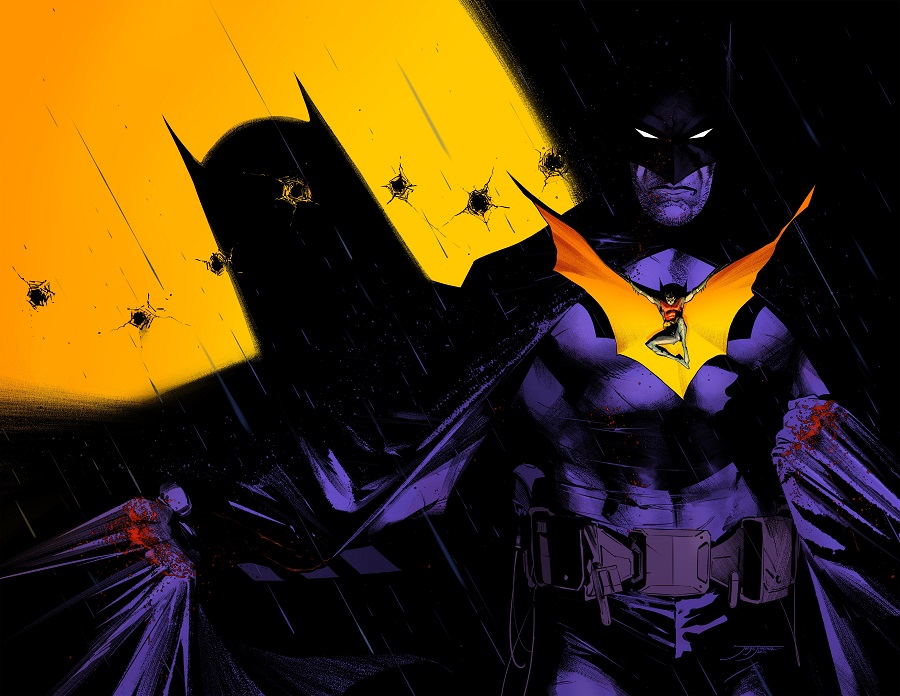 Even Jimenez is looking forward to what will come:
I'm looking forward to seeing Robin's role here because he's clearly one of my favourite characters to draw.
The clip finishes with Chip Zdarsky:
It's all iconic. Being able to write those scenes with those items and those characters has been surreal.
Batman #125 is set to be released on Tuesday, July 5 at comic book shops and selected digital platforms
If you want to see a preview for the issue, we have one here.
What are your thoughts on the new Batman: Failsafe? Tell us in the comments.
Source: DC Comics' YouTube
Images and video content may be subject to copyright