Colin Farrell has revealed that he'll only be appearing in five or six scenes in Matt Reeves' The Batman. In the upcoming movie starring Robert Pattinson as The Dark Knight, Farrell is set to appear as Oswald Cobblepot, AKA The Penguin.
The Irish actor made an appearance on the Happy Sad Confused podcast to talk about his Experience working on the movie, telling them:
I'm only in it for five or six scenes, so I can't wait to see the film because it won't be ruined by my presence. Really, it's a freebie to me. I'll get a little bit uncomfortable for the f-ing nine minutes I have, and then the rest of it, I cannot wait to see how he [Reeves] brought this world to life
Farrell's role has been one of the most talked about points, thanks to his remarkable transformation made possible by prosthetic make up effects designer Mike Marino .
With his thinning black hair, scarred and pockmarked skin, and false nose Colin Farrell is almost unrecognisable. Even the actor Jeffrey Wright, who plays Commissioner Gordon in the movie, said that he didn't recognise him while the were first working together.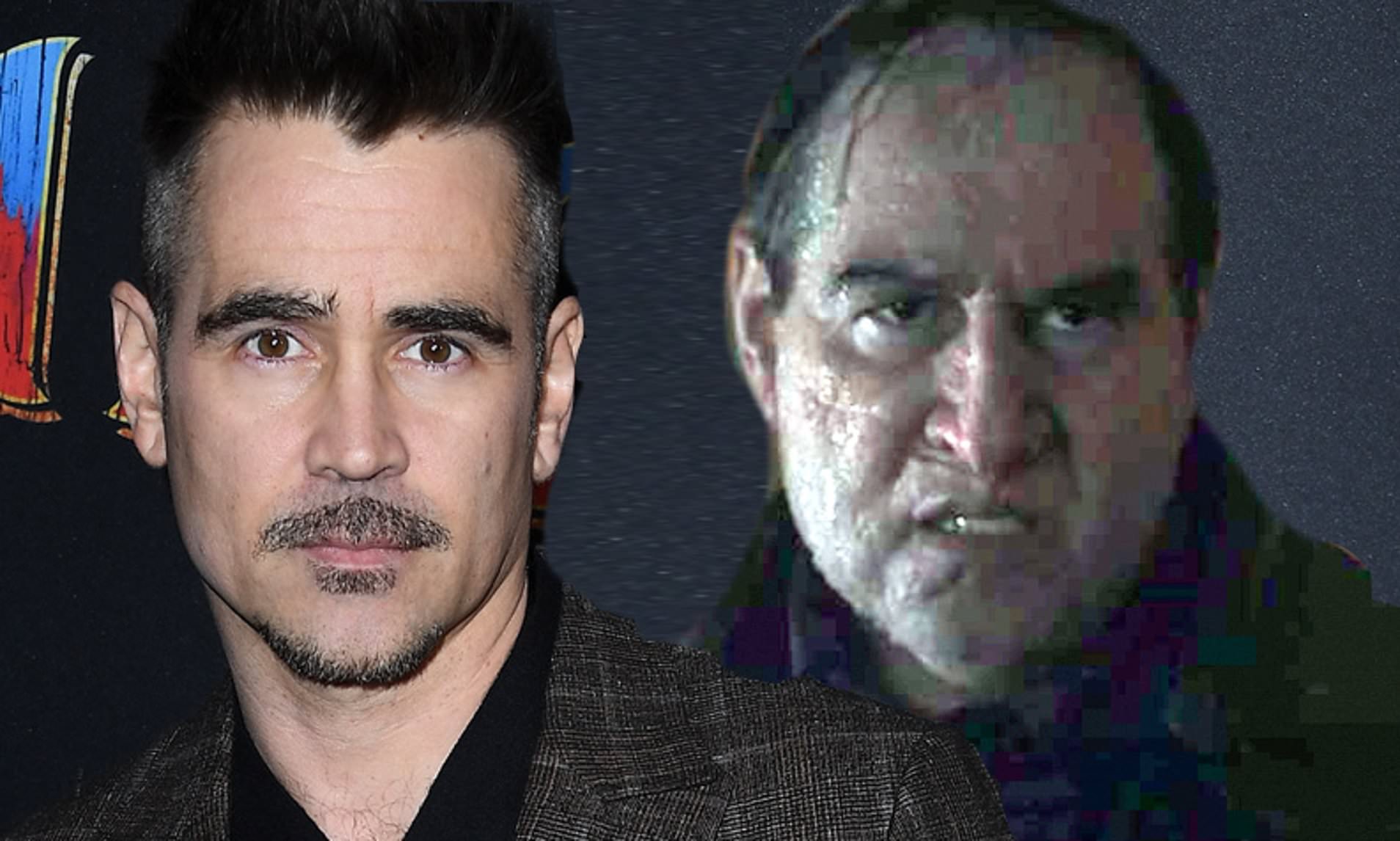 Mike Marino and the crew also chose to use a fat suit to circumvent health issues, as Farrell was still dealing with the fallout of his weight changes from The North Water. I have to say that as a trained make up artist I'm a little disappointed by this news. This is some of the best make up work and one of the most amazing transformations I have ever seen, so it's sad that it will only be seen for a few minutes.
I've been a fan of Mike Marino for many years and think it's such a shame that his exceptional make up work will only be seen for such a short amount of time. For those of you that may be unaware, Marino is a prosthetic make up effects designer who's worked in the movie/ TV industry for over 20 years . His credits include Black Swan, Boardwalk Empire, Jay and Silent Bob Strike Back, Men In Black 3, and many more. He's been nominated for several awards for his work (winning 2) and he's also the owner and designer of a company called Prosthetic Renaissance,leading a team of special effects make up artists. His work is truly outstanding, so if you enjoy seeing special effects make up in movies etc. I highly recommend checking out his work.
Matt Reeves' The Batman is set for release on March 4th 2022.
Images May Be Subject To Copyright