Article by Chris Foti
Fresh off the heels of the new trailer for Zack Snyder's Justice League, fan have been gifted with several new images of characters from the HBO Max exclusive. We also got a new trailer… well, the same trailer, but in black and white with about 7 seconds of new footage. Still exciting.
After the trailer debuted, Ben Affleck, Joe Manganiello and Henry Cavill took to Instagram to share photos of their respective characters using #UsUnited. Snyder also shared a new look at Steppenwolf on Vero.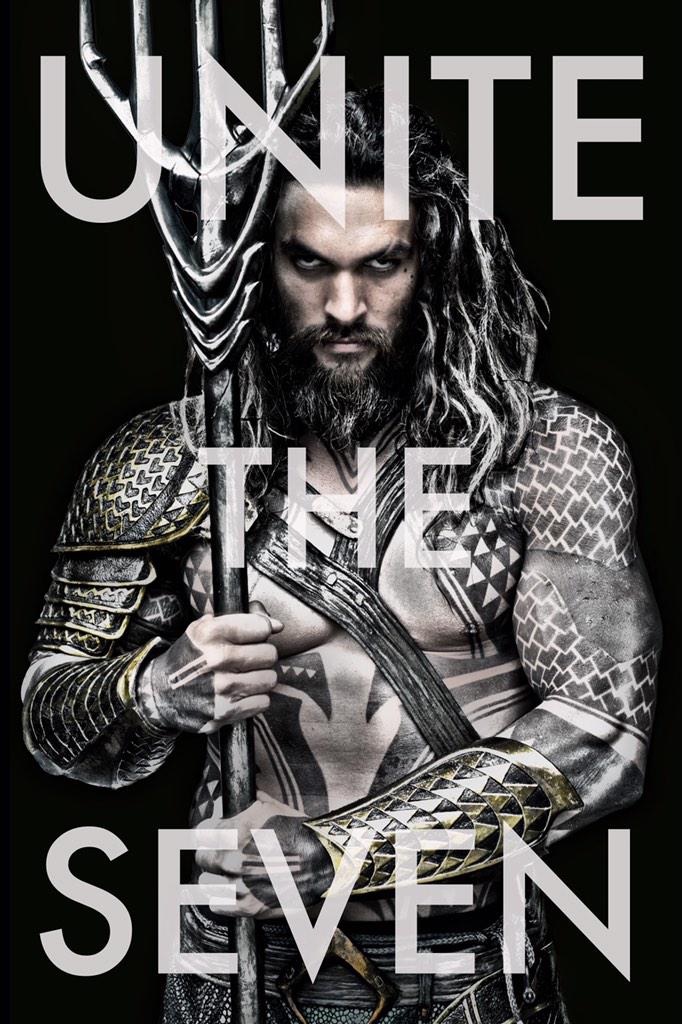 Unite the Seven was the original teaser a long time ago, when we got our first look at Jason Momoa's Aquaman in Batman v Superman. However, it seems like #UsUnited will be the new tag for the Director's Cut. There's probably a double meaning behind this. "Us" could refer to both the characters in the film uniting, as well as the fans who united to make this possible.
Enemy Of My Enemy
Going back to the images that were shared, there's nothing too new or exciting about Batman or Superman, we've actually seen that shot of Superman before. We've also seen Batman using a Parademon weapon in the theatrical cut, which is the same version of the film we're all trying to forget. It's Deathstroke I want to talk about.
This is the first time we've seen Deathstroke sporting a mohawk and the picture's captioned
Heroes & Villains can put their differences aside for an important cause
Ladies and gentlemen, when we return to the Knightmare future first seen in BvS, I think we'll be seeing Deathstroke fighting side by side with Batman in the war against Darkseid. 
I get more and more excited at the potential of Zack Snyder's Justice League the more we learn about it. Fortunately, the wait is growing ever shorter. The multi chapter event debuts on HBO Max in 2021, which is just around the corner now.
What do you think of these cool new images? Let us know.
Images May Be Subject To Copyright