Article by John Hammond
A new Batman Audio Drama is coming to Spotify. Batman: Unburied. Now, I make  no secret of the fact that I am a fan of audio drama. Big Finish and their Doctor Who stories in particular, BBC Radio 4's recent James Bond dramas, among others. In the case of this news, I am very excited.
It's been announced by DC, Warner Bros. and Spotify that David S. Goyer will executive produce a brand new narrative podcast. This follows on from a previous announcement regarding the production and distribution of more of this type of content, which will feature DC Superheros and Villains.
Goyer has originated the story for this new series and will look after the project as executive producer. It will be exclusive to Spotify, and we can expect to see it debut sometime in 2021.
Plot details?
As you can imagine, all plot details are being kept under wraps for now, but it's expected that the series will look at the darker aspects of Bruce Wayne's psychology. Thanks to Goyer's work on The Dark Knight Trilogy, this is something he has experience of. As fans will all know, Goyer has worked on a number of DC Comics related projects, including Man of Steel and the Krypton TV show.
Speaking to DC Comics, Goyer said:
I've been a fan of narrative podcasts for some time and was looking for the right story, Returning to Batman seems like the perfect opportunity. We'll be using the unique advantages of audio to dig into the more nightmarish members of the Dark Knight's Rogues Gallery.
Dawn Ostroff, Spotify's Chief Content and Advertising Business Officer, said of Goyer:
David Goyer is an exceptional talent, and we can think of no better leader to leverage the infinite possibilities of podcasting to bring the nearly three hundred million Spotify users around the world a Batman saga for the ages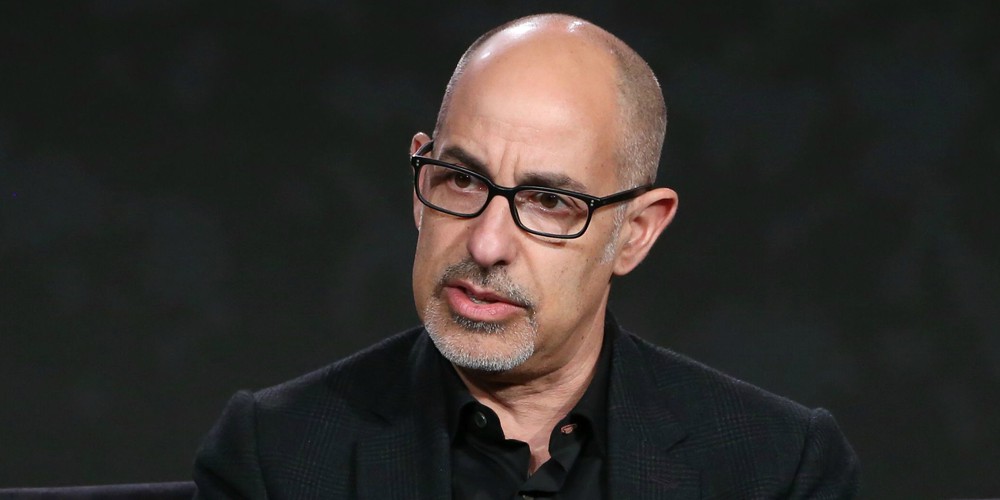 This won't be the first time that The Dark Knight has appeared in an audio drama however. He made the occasional guest and solo appearance in The Adventures of Superman radio show, and was the focus of two audio dramas produced by the BBC: Batman: The Lazarus Syndrome, and 1994's Batman: Knightfall.
Batman: Unburied is to be produced by Goyer's Phantom Four productions, in association with Warner Bros.' Blue Ribbon Content. Keith Levine of Phantom Four will also serve as an executive producer alongside Goyer.
Be sure not to miss out on what promises to be a fantastic experience. I've already followed on Spotify, so make sure to follow yourselves, too. Be among the first to experience Batman: Unburied. Let us know if you do.
Images may be subject to copyright