Article by Steve J. Ray
Calling all cosplayers! Can you out-knight the Batman, out-speed the Flash, or out-power Stargirl? How can you find out? Well this week saw the start of the #DCSuitUp Challenge, which will culminate at the event of the summer known as the DC FanDome!
Check THIS out!
In the fan-first spirit of DC FanDome, we wanted to share that earlier this week we launched the #DCSuitUp Challenge, which celebrates some of our DC stars from television and film with some of their biggest cosplay fans from around the world!

Videos with DC Film talent including Dwayne Johnson, Gal Gadot, Margot Robbie, Ezra Miller and Zachary Levi can be viewed here:

Videos with DC Television talent including Javicia Leslie, Cress Williams and Brec Bassinger can be viewed here:

We encourage you to grab your costumes and show us your best cosplay using #DCSuitUp, and be sure to follow #DCSuitUp on TikTok HERE to see the DC cosplay continue!

DC FanDome is free for all fans globally to join for 24-hours only on August 22 at DCFanDome.com. #DCFanDome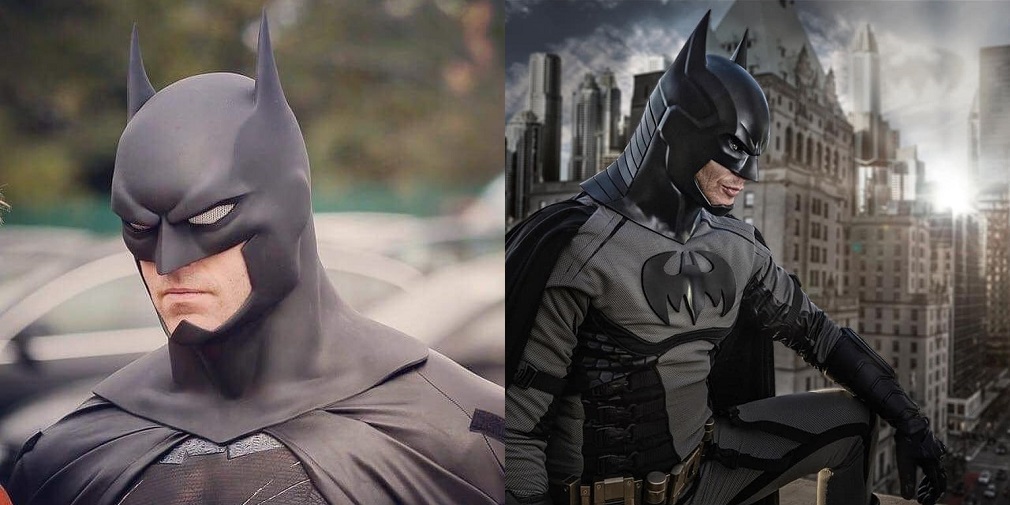 What an incredible list of celebrities! What an inspired selection of costumes to choose from! With every piece of news that comes out of the FanDome, the more excited I get. Will you be attending? Will your children? Are you an avid cosplayer?
Dark Knight News, and our sister site, DC Comics News, will be covering the event so please send us your pics and all your comments. We would also dearly love to see your cosplay! Will you go as part of the Bat-Family? Or will you dress as a dastardly supervillain? Whatever the case, stay super, Bat-Fans. Set the hero inside all of you free!
Press Release and Content Courtesy of DC Entertainment