Due to the ongoing global coronavirus (COVID-19) pandemic, Diamond Comic Distributors is suspending new orders from being shipped to its warehouse indefinitely.
Diamond is the comic book direct market's largest distributor, responsible for shipping books from publishers such as Marvel, DC, Image, Dark Horse, Dynamite, BOOM! Studios and many more.
However, because it's no longer receiving new shipments, only the product it currently has on-hand can be distributed to retailers.
Free Comic Book Day Delayed and More
Coronavirus has already taken a massive toll on the comic book industry, most notably, this year's annual Free Comic Book Day event, typically held the first Saturday of May, which has been postponed until the summer.
Meanwhile, publishers such as Image Comics, BOOM! Studios, Marvel and Dynamite Entertainment have been doing their part to assist retailers by offering steep discounts on products and providing full returnability in some cases.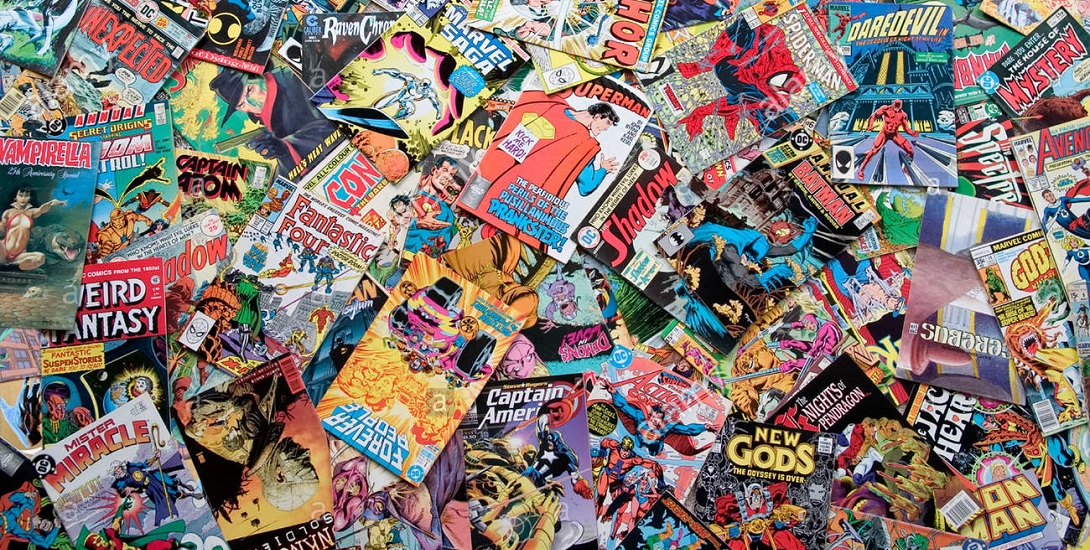 Diamond Remarks
Diamond also attempted to ease the pressure on retailers by allowing stores to put their accounts on hold. "If you are in an area where your store will be closing or significantly impacted, you may contact Retailer Services and request that your account be placed on hold until you're ready to begin receiving product again," Diamond said in a statement. "You can also request a different delivery address, should that be necessary at some point."
Thoughts?
As of this writing, there is no word on whether the industry is going "all digital" until the COVID-19 "social distancing" has done its job.
That being said, leave some thoughts on whether you as a comic buyer would be amenable to switching to an all digital format to keep the stories coming.
Or are you an avid collector that needs the paper editions to satisfy your page turning habit?
It's quite the quandary for those of us that want to see how our current storylines are turning out.