Article by Chris Foti
If you love Batman and you love board games, you might want to pay attention. The designer of Talisman: Batman Super-Villains Edition talks gameplay and using the New 52 in a new interview.
Game Designer Pat Marino is letting fans enter the world of Batman in the new board game by USAopoly. Unlike most games where you get to play the hero, such as Gotham: Under Siege, players will be controlling the villains this time around. Bane, Poison Ivy, the Joker and more will be scouring the Arkham Asylum corridors trying to reach and defeat Batman.
The Talisman series has been around for a while and Marino has discussed using the New 52 versions of the characters as the game's villains roster and how they had to update the game to fit Batman.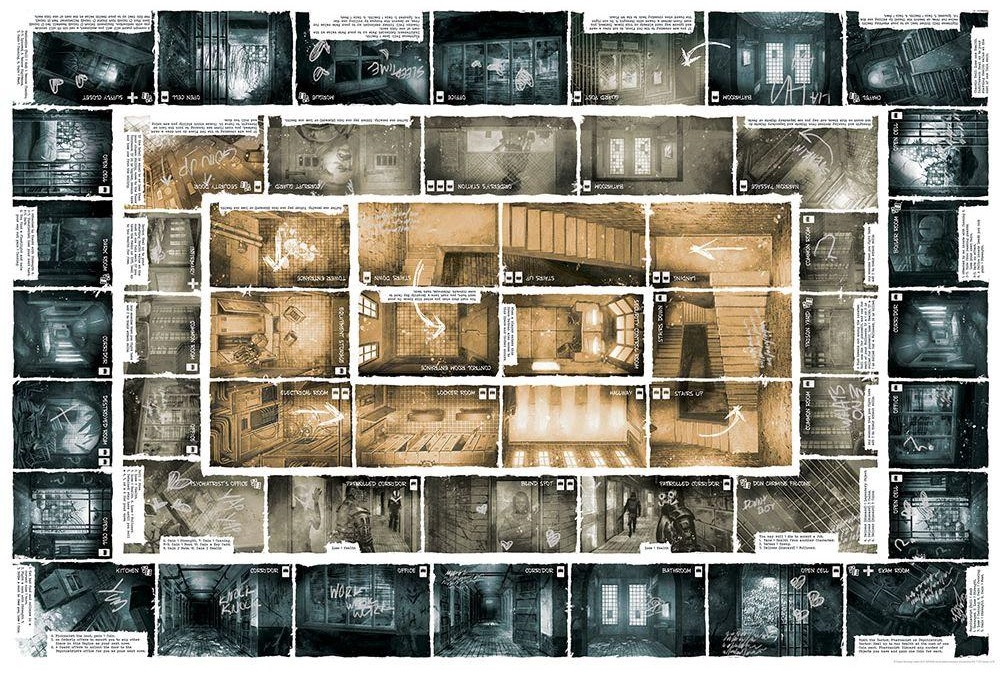 Choose Your Villain
The team has a lot of appreciation for the depth and variety of characters among the Batman villains, and we wanted to take this opportunity to let everyone experience their side of the story. Because we work closely with our partners, we also knew that DC Comics was celebrating the Year of the Villain for Batman's 80th anniversary, so it was conducive that we could align with the larger franchise as well.
Marino says that each villain will have
Unique abilities, which were inspired by their New 52 backstories (allowing players) to choose their starting character based on the villain itself or have their selection influenced by his/her unique abilities to match their preferred Talisman playstyle.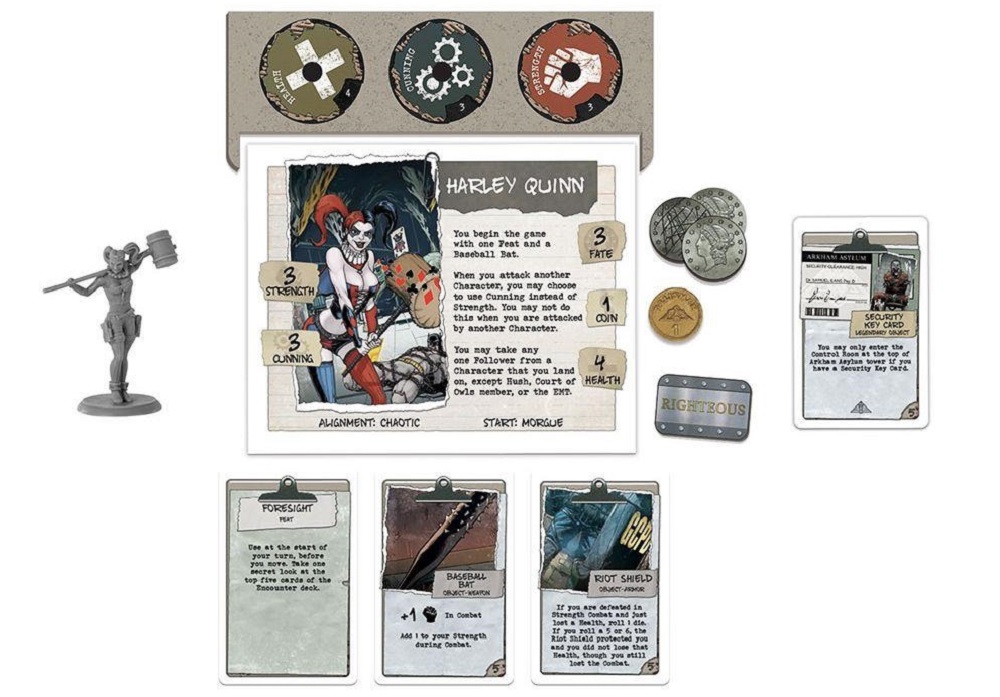 Members of the Talisman team already have their preferred villains, according to Marino:
I personally like to play as Mr. Freeze or Clayface, but our 3D designer Darren Donahue prefers to play as the Joker, while our graphic designer Pam Weirich leans towards Poison Ivy.
Reasons Behind Choosing New 52 Era
DC Comics has been in the Rebirth era since 2016, but the Talisman team decided to base their game in the New 52.
We knew we wanted to create a game centered around Gotham's most notorious criminals, and the dark, gritty art style and villain-focused story arcs featured in the New 52 era provided the perfect opportunity to spotlight Batman's adversaries. The world feels like it was made for the twisted psyche of the villains, and our 3D team had a lot of run integrating that into our version of Talisman.
Although some design choices in the New 52 were questionable, I'm looking at you Mr. Freeze, the look and feel of the characters were really spot on. Although that era is long behind us now, Talisman currently has no plans to do Pre-Crisis or Rebirth expansions at this time, but haven't ruled it out for the future.
Adapting Fantasy Gameplay to Gotham City
Talisman board games originally had a fantasy based setting, so the team had to make some changes to Talisman: Batman Super-Villains Edition to make it work for Batman's world.
We reimagined the game's core mechanic to fit within Gotham City and the DC Comics universe. For example, magic spells were changed to 'feats' and Magic as a character trait became Cunningness. Additionally, all the cards in the Encounter Deck were adapted to fit the New 52-inspired narrative to create that authentic Batman experience. Beyond this, we adapted the game mechanics from the "Reaper" expansion to allow Batman to become an NPC (non-playable character), creating an ever-looming presence and threat to players.
Another major change needed to be made was the use of magic items. While magic is prevalent in the DC Universe, Batman's world in particular doesn't really use it, so the designers needed to look to the villains and their unique weapons to make the changes.
Magic items were another challenge because they don't fit the Batman narrative. Ultimately, these items were removed and replaced with cards that represent the legendary items carried by major characters, such as the Joker's lapel flower and the Riddler's signature question mark cane.
Making Talisman More Player Friendly
While the original Talisman game is very in-depth and requires a pretty big time commitment to learn the rules and play, the team has learned from the past. They've made the game easier to follow along with and made it new-player friendly, with a reduced playtime of roughly 60-90 minutes.
However, they have included a "long-play" variant for the diehard Talisman fans who want an all-afternoon session.
Personally, this game sounds extremely fun. I've played Gotham: Under Siege, and while it's good, this game feels like it will be deeper and gives the player the unique chance of playing one of Batman's iconic villains.
Talisman: Batman Super-Villains Edition is available now and you can order it here.
Will you be adding this to your Batman and/or board game collection? Let us know!