Titans is great for just showing us glimpses of things, whether that's characters like Batman, or indeed the Batmobile.
Thanks to concept artist John Gallagher, we now have a clear image. John wrote on Facebook
You'll never see it sharply enough in the series so it seems only fitting you'd need a better look.
Gallagher previously said he worked on "Over thirty complete ideations and a couple dozen abandoned relics" before completing the design we now have.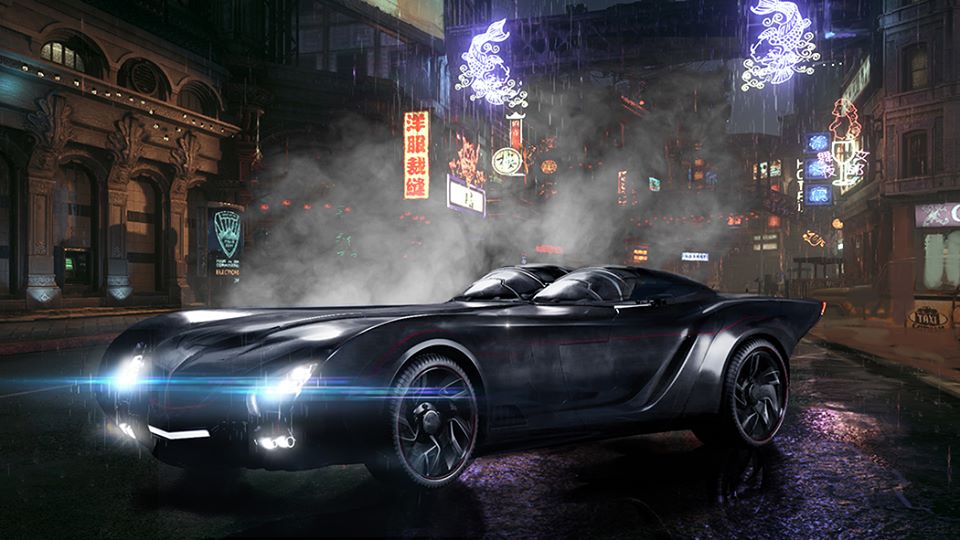 I'm sure you'll all agree that it is stunning. You can clearly see inspiration has come from Batman: The Animated Series. As well as this it isn't a ridiculous design, its something you can envision in the real world.
Personally I think that's something that matches with the tone of Titans perfectly.
John Gallagher has previously worked on the CW's Flash and Supergirl as well as many others, Hes clearly been a great choice for the DC Universe show.
What do all think of this Batmobile? Awesome isn't it!