Ladies and gentlemen, it's here. That thing we've all been waiting for since it was announced. The little itch that you get whenever someone is cast as a character. You already know what I'm talking about! That's right, the official costume for Ruby Rose's Batwoman has arrived on the scene.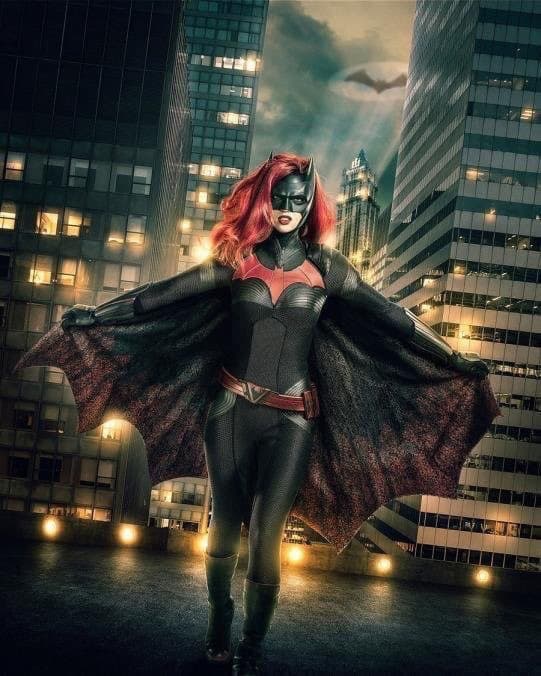 All Cowl And No Tights
The costume itself is pretty comic book accurate. Everything from the hair, to the cape all the way to her boots. I really like this design. It stays true to the comic source, while also adding its own interpretation of it.
I always knew that Ruby Rose would fit the physicality of Kate Kane's alter ego. My slight concern was whether or not the writing and acting would do the character justice.
I really enjoy the all-in-one leotard body suit, I think it suits the Arrowverse and doesn't over-complicate her look. Everything from the Bat Symbol up is perfect, as if it was ripped straight from the comics. The cape is also brilliantly designed, I really like the faded red bottom, which fades into the black.
The only little let down for me is her belt, if that's the one they go with for the show; I feel it lacks some…. utility. The Bat Family is known for their gadgetry, and Batwoman is no different. The belt at the moment, seems a little sparse.
For those that might still doubt the integrity of the image. I present to you the source, Mr. Stephen Amell;
Ruby!! pic.twitter.com/kUBW8074Bb

— Stephen Amell (@StephenAmell) 9 October 2018