Developed by NetherRealm, Injustice 2 is paying an homage to the new Justice League film, which is debuting in less than 24 hours. The award-winning developers revealed new gears for several of the DC characters on their roster. This wicked, thrilling video game released a trailer just for this, check out below.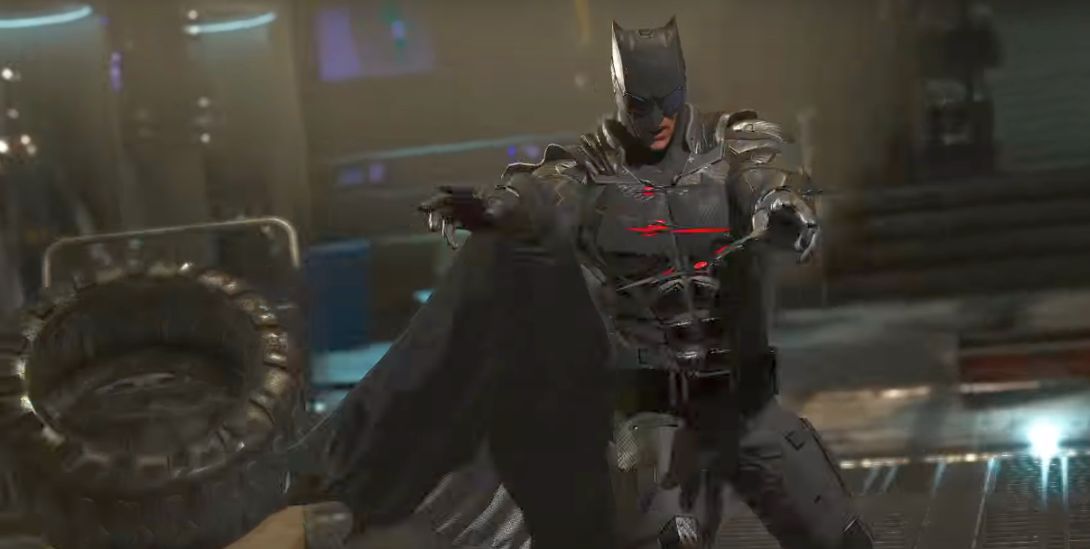 However, to have access to the new gears, players must unlock multiverse challenges that have gone through the multiverse portal. Thus far, only Flash is live. Here are the challenges players have to complete to have access:
Test Gone Wrong: Epic Resilient Frictionless Sprinting Boots
Accidents Happen: Epic Justice League Gauntlets
Get Out: Epic Experimental Armor of Boundless Speed
Closing Time: Epic Barry's Ultimate Speed Force Mask
Available for mobile and console, including PC.