PEZ is launching a new series starring the DC Superheroes Girls lineup.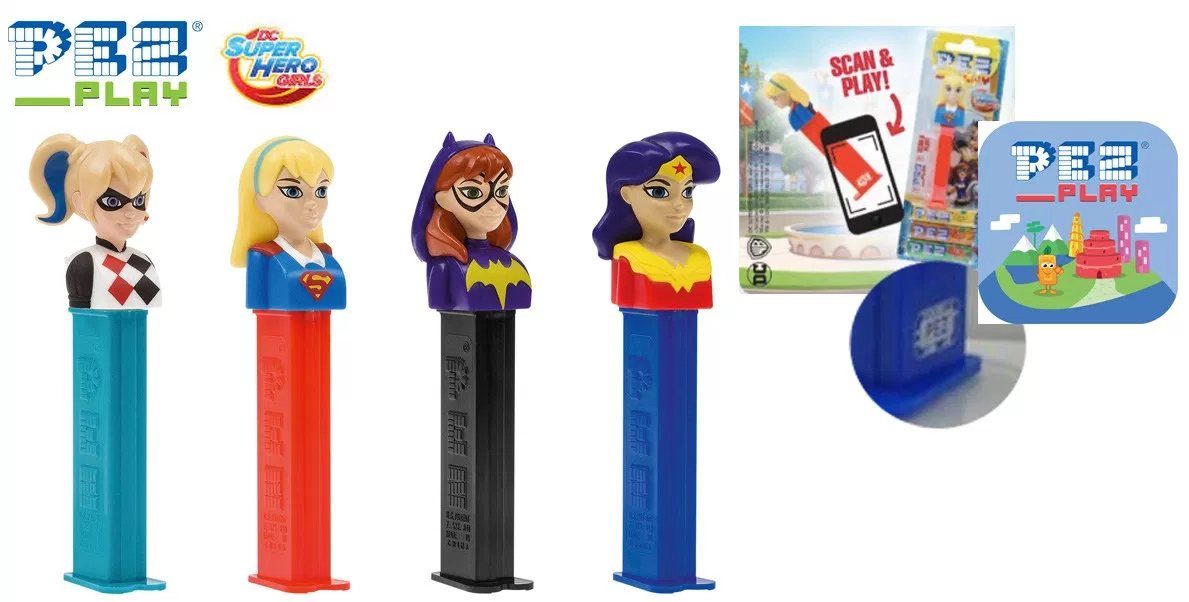 The line has the DC Superhero Girls versions of Wonder Woman, Harley Quinn, Batgirl, and Supergirl. DC Superhero Girls is the brand that reimagines DC's biggest female names as high school students. PEZ Director of Marketing Amy Kopchak had this to say:
"We're excited to continue our partnership with Warner Bros. Consumer Products to bring to life the iconic personalities of the DC Super Hero Girls"
The PEZ dispensers are available in any retail stores now or you can buy them here. This is definitely a product for the kid in you or the adult collector. Go ahead, we won't judge.