For fans of comic books, movies, television, video games, and everything pop-culture-related, Comic Cons are must attend events. The great people at Monopoly Events have worked hard to create a wonderful event for my hometown this year, with the Manchester Comic Con 2023, a convention that's destined to live long in the memory!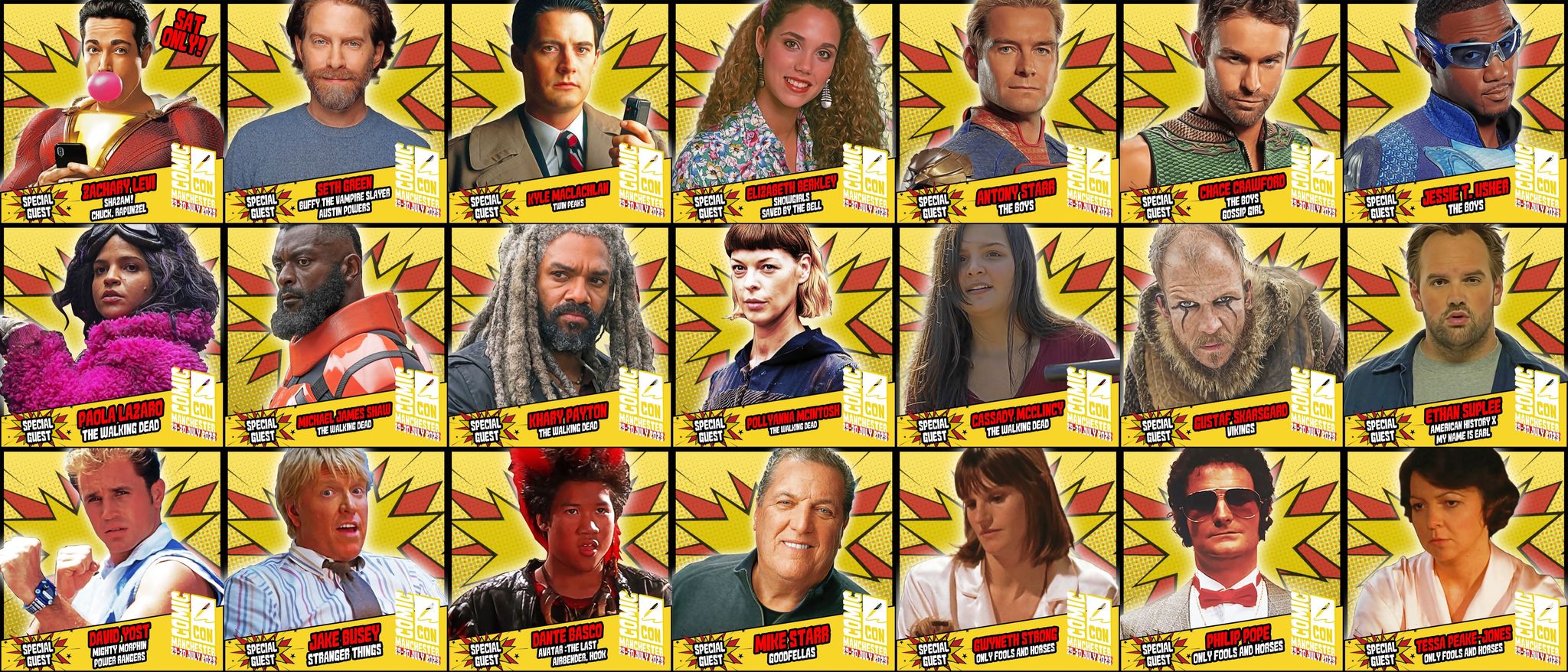 Please check out the below press release for all the fantastic details:
Comic-Con Manchester incoming!
Bowlers Exhibition Centre, Manchester
29-30 July 2023
The biggest pop culture event is back in Manchester!
Manchester will be celebrating everything on the small and large screen this year. Characters from your favourite movies, TV shows and games, will be right in front of your eyes! Meet heroes such as Chace Crawford, Elizabeth Berkley, Kyle Maclachlan, Zachary Levi, Seth Green, Mike Starr at Bowlers Exhibition Centre, for a fun-filled weekend this month. Alongside a star-studded guest line-up, we can guarantee a space that is packed full of action, with plenty of family entertainment, attractions, props, phenomenal panels, photo opportunities, signings and more! Not to mention our amazing exhibitors this year and of course, our cosplay competition. A fantastic weekend ahead for everyone!
Monopoly Events brings you even more memorable moments this year in Manchester, after successful Comic-Con conventions all over the UK. We're thrilled to have confirmed some brilliant names already, including stars from The Walking Dead, The Boys, Showgirls, and Only Fools and Horses. Check out our line-up poster and social media pages for more announcements and updates!
It is set to be one of the most exciting conventions this year.
To book tickets, visit: www.ticketquarter.co.uk
Call the TicketQuarter Box Office on 0344 8000 410
Social Pages:
Tweets by comconmanc
https://www.instagram.com/comicconmanchester/
https://www.facebook.com/comicconmanchester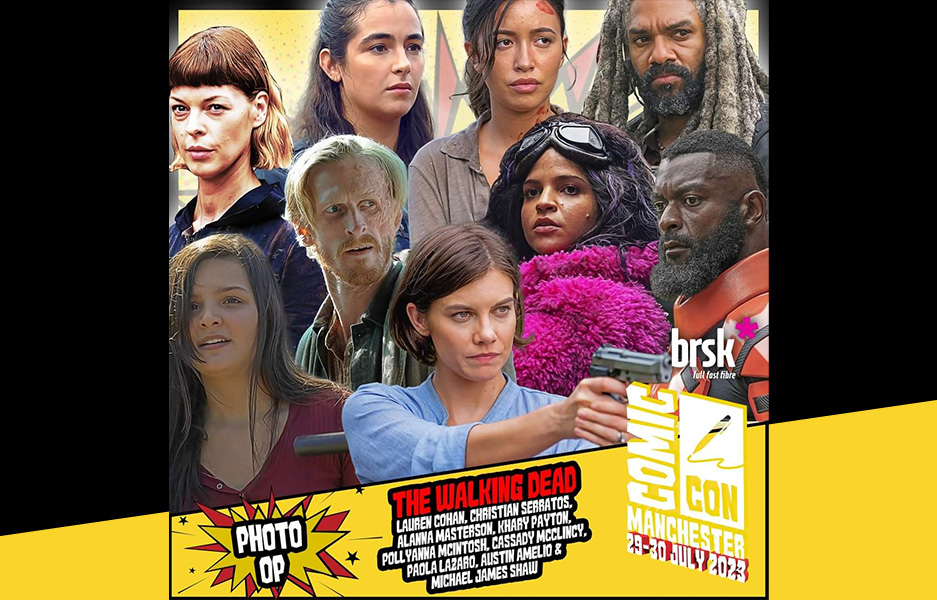 This promises to be a stupendous event and I, for one, cannot wait to attend and soak up the atmosphere and enjoy everything there is to take in.
Limited tickets are still available so please act fast while you still can and enjoy this once-in-a-lifetime celebration.
Images and Press Release Courtesy of Andy Kleek and Monopoly Events