Action and stunt work are some of the most well-known elements of James Gunn's films. Recently, the writer/director was interviewed about his career and the upcoming film The Suicide Squad. Gunn attributed his favorite action sequence to the anticipated blockbuster. Additionally, Gunn stated that the whole sequence would not be possible without a key factor: Margot Robbie playing Harley Quinn.
Gunn had this to say about Robbie's work as an actor and as Harley Quinn:
She's able to do the comedy. She's able to do the drama, and physically, she's a pure athlete and is able to do these stunts in such a graceful, magnificent, beautiful way. So I wrote the biggest action scene I've ever done all around Harley, and it was so fun to create just on every level from working with the stunt guys all the way through to working with her. It's probably my favorite four minutes of film I've ever shot before.
Considering the long list of talent involved in The Suicide Squad and the many actors Gunn has worked with over the years, Margot Robbie and her stunt double Ingrid Kleinig should feel proud of the work they've contributed. Gunn even made a specific point to thank Kleinig for her work, as well as referencing other stunt people he has worked with in the past, on his Twitter.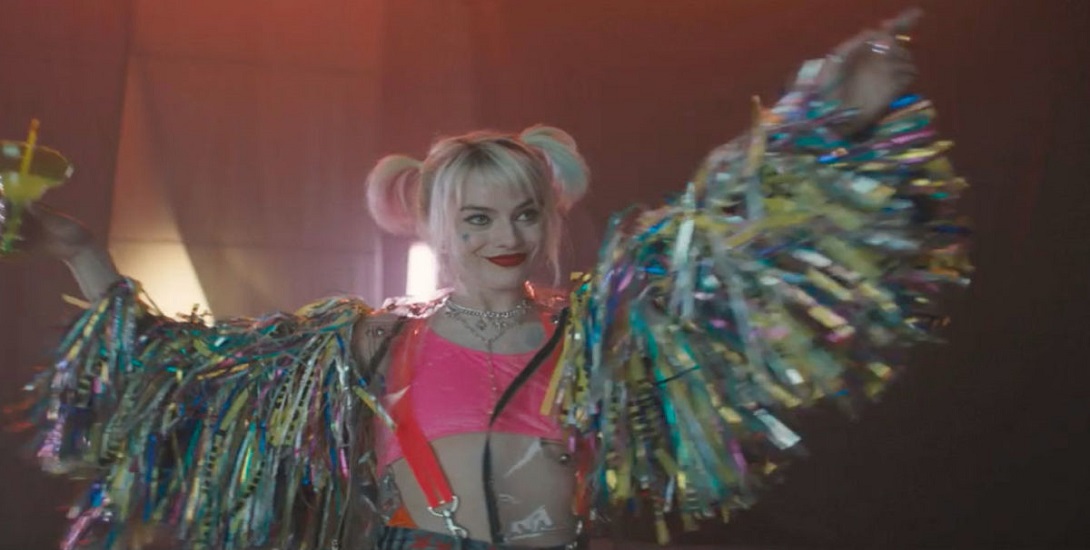 Favorite action scene, not biggest stunt. The sequence was performed by Margot & her stunt person Ingrid Kleinig. My two hundred or so biggest stunts have all been performed by professional stunt people, as they should be – and they deserve their fair due. https://t.co/F1Anu0l6Ld

— James Gunn (@JamesGunn) May 20, 2021
The woman behind Harley Quinn
Gunn and Robbie both had plenty of compliments for each other's work with Harley Quinn. In an interview in April, Robbie had this to say about the film's director:
One of the first things I said to James (Gunn) was, I think Harley is a catalyst of chaos. She's not necessarily your narrative center, and sometimes it's great when plot points can rest on other characters' shoulders, and she can be the thing that erupts a whole sequence of events. That's something I felt he agreed with based on… the script.
Harley Quinn is a unique character in the world of fiction. Seeing her brought to life full of power will be a treat for all who love the Cupid of Crime.
The Suicide Squad will debut in theaters and on HBO Max on August 6, 2021.
Images may be subject to copyright