The next episode of DC Universe Online will allow fans to explore events surrounding one of the most iconic DC Comics storylines: Flashpoint.
World of Flashpoint will launch on DC Universe Online on April 15th, 2021. It will be up to you and your allies in the online game to straighten out the timeline as you navigate the time twisted World of Flashpoint.
Pulling from its comics roots, the expansion will have Flashpoint Batman, Emperor Aquaman, Flashpoint Wonder Woman, and more, fighting in a falling world. Atlantis and Themyscira are at war; Batman is more violent, embracing his darker side. Your hero or villain will experience the realities of this new timeline and witness some of the iconic moments from Flashpoint while attempting to fix the timeline.
In addition to engaging with these new characters, you can earn gear based on Heat Wave, a boss you'll fight in the episode, and Doomsday, who you'll face in the open world of the Massive Multiplayer Online Role-Playing Game (MMORPG).
DC Universe Online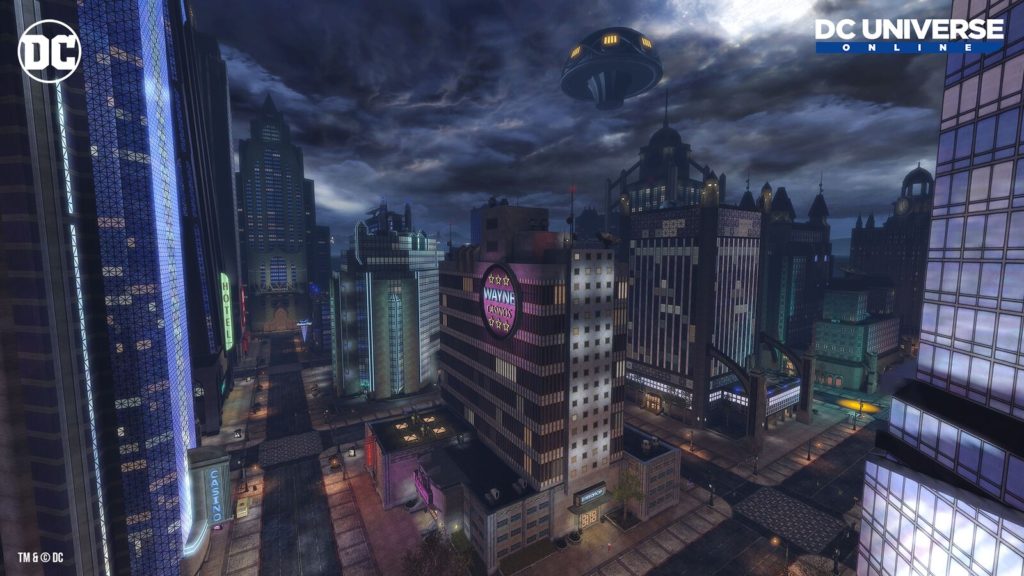 If you haven't heard of the DC Universe Online, it's set in the world of DC Comics. You create your own unique hero or villain and fight alongside iconic characters like Batman, Wonder Woman, and Superman, as well as other players. It's free to join in, and available on Nintendo Switch, PlayStation, Xbox, and PC.
World of Flashpoint will also be free for everyone to play, so there are no barriers to enjoy the timey-wimey antics of the game. It does have content that requires players to be level 15 or higher, but it's you don't need to be in the end game to enjoy this expansion. If you haven't played the game yet and want to get in on the action before World of Flashpoint releases, most players can reach level 15 in one weekend.
Are you going to be playing DC Universe Online's World of Flashpoint? Let us know below!
Images May Be Subject to Copyright
Source: PlayStation.Blog