Zack Snyder's Justice League Exhibit has opened, ahead of the debut of Zack Snyder's Justice League on HBO Max. Anxious fans can  take a Spring Break trip to the AT&T Discovery District in Dallas, Texas and get an unique look at what might have been, and what still might come to pass.
We're excited to announce that the #SnyderCut Exhibit at the AT&T Discovery District in downtown Dallas will officially open TODAY!

This exhibit will include special memorabilia from the film and will allow fans to dive deeper into the mind of @ZackSnyder. pic.twitter.com/Aaumv5XsYr

— Zack Snyder's Justice League (@snydercut) March 6, 2021
It Was All a Dream… 
In case you didn't get it, the preceding subheading is a reference to the infamous un-death of Bobby Ewing in Dallas, as well as the Knightmare sequence from Dawn of Justice. The latter is widely believed to be a key plot line in the Snyder Cut, while the former is still an example of terrible 80's storytelling.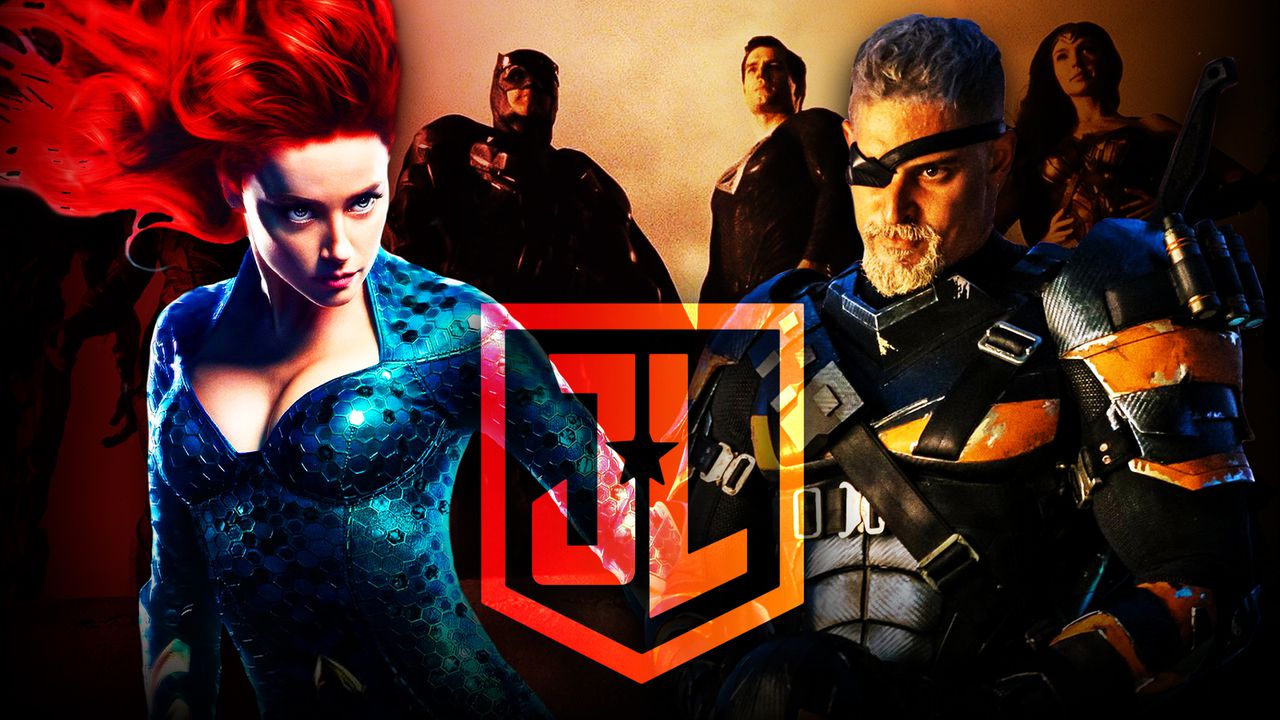 Excitingly, exhibit visitors will be able to glimpse  costumes worn by Mera (Amber Heard) and Deathstroke (Joe Manganiello) in the director's cut. Patrick Duffy, however, is not expected to be in attendance.
Maybe Next Franchise
Snyder's Justice League Exhibit has detailed storyboards that lay out the director's original plans for two more Justice League films, which would have touched every corner of the DC Cinematic Universe, and brought some wild storylines into play. (Has anyone heard those Bruce/Lois dating rumors going around? Let's just say that Snyder envisioned them doing a little bit more than just dating).
Although these are the kind of behind the scenes artifacts that make even the most stoic fan geek out, one can't feel a bit melancholy that these grand ideas will probably never come to fruition. It's unlikely that Snyder will ever direct another DC film, although fans will always be able to dream.
Images may be subject to copyright