'The Snyder Cut' and Park Row Offer The Mother Box Dining Experience
In all the years I've been reporting on either Justice League or The Snyder Cut, this may be the strangest headline I've had to date. But Zack Snyder promised "cool activations" as part of the marketing plan for Justice League 2.0.
Some of that marketing plan involves Park Row, a DC inspired restaurant. If that name sounds familiar, it's because Dark Knight News reporter, the illustrious John Hammond, interviewed the founder, James Bulmer, and broke the story about the restaurant's launch.
The ongoing pandemic may have halted the original plans to open last year, but it seems like they'll be operating right alongside The Snyder Cut in the Spring of 2021.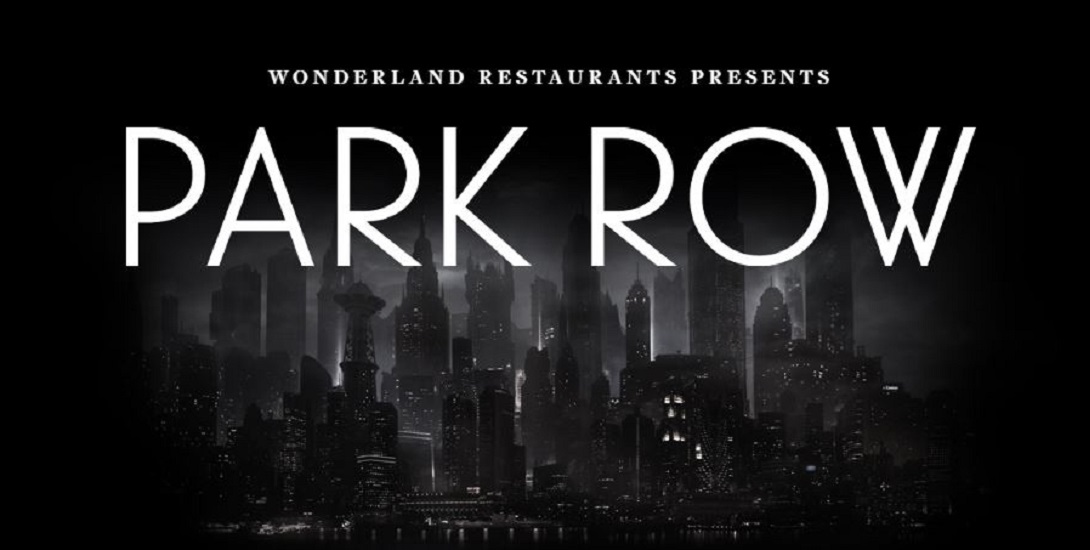 While indoor dining still may not be for everyone at the moment, Park Row will be offering the Mother Box take-out Experience. These ready-to-make food boxes will be shipped door-to-door in a container that resembles the Mother Box from the movies. With how significant these MacGuffins were from the film, one wonders how much that'll play into the immersion Park Row promises.
This writer thinks this all sounds amazing—Mother Boxes delivered to your door from a DC inspired restaurant? I'm completely jealous of my friends across the pond in the London area! While pop-ups inspired by various nerd-culture events aren't uncommon in the U.S., Park Row seems like something else. Here's to hoping their success and their Mother Box Dining experience leads to a U.S. counterpart!
Do you plan on ordering from the Mother Box Dining experience when it's available? Let us know how excited you are for Park Row to open this Spring and what you think of their ready-to-make food box idea in the comments below!
Source: The Direct
Images May Be Subject To Copyright