While we may not be getting any more scripted series on DC Universe (RIP), we will get Titans Season 3 on HBO Max. In addition to diving further into the world, Titans Season 3 will be adding another adored member of the Bat-family: Batgirl herself, Barbara Gordon! While we may have known that, Variety has reported that we now know who will be playing this iteration of Barbara.
Please welcome Savannah Welch to Titans!
The third season will feature Welch's Gordon as Gotham City's Police Commissioner. And in a storyline that may sound familiar, she'll be wheelchair-bound after being shot, and paralyzed, by the Joker. It's said that she'll have a combative relationship with Bruce Wayne and that her life will get complicated when Dick Grayson returns to Gotham City. Will sparks fly? Seeing that Grayson has had a romantic fling with ::checks notes:: all the main female characters, that should lead to drama that Greg Berlanti shows are known for.
Barbara Gordon has previously made live-action debuts as both her Batgirl and Oracle personas. Yvonne Craig played the Gordon/Batgirl in the 1960s Batman, alongside Adam West (Batman) and Burt Ward (Robin). Dina Meyer played Gordon/Oracle in the short-lived Birds of Prey TV show.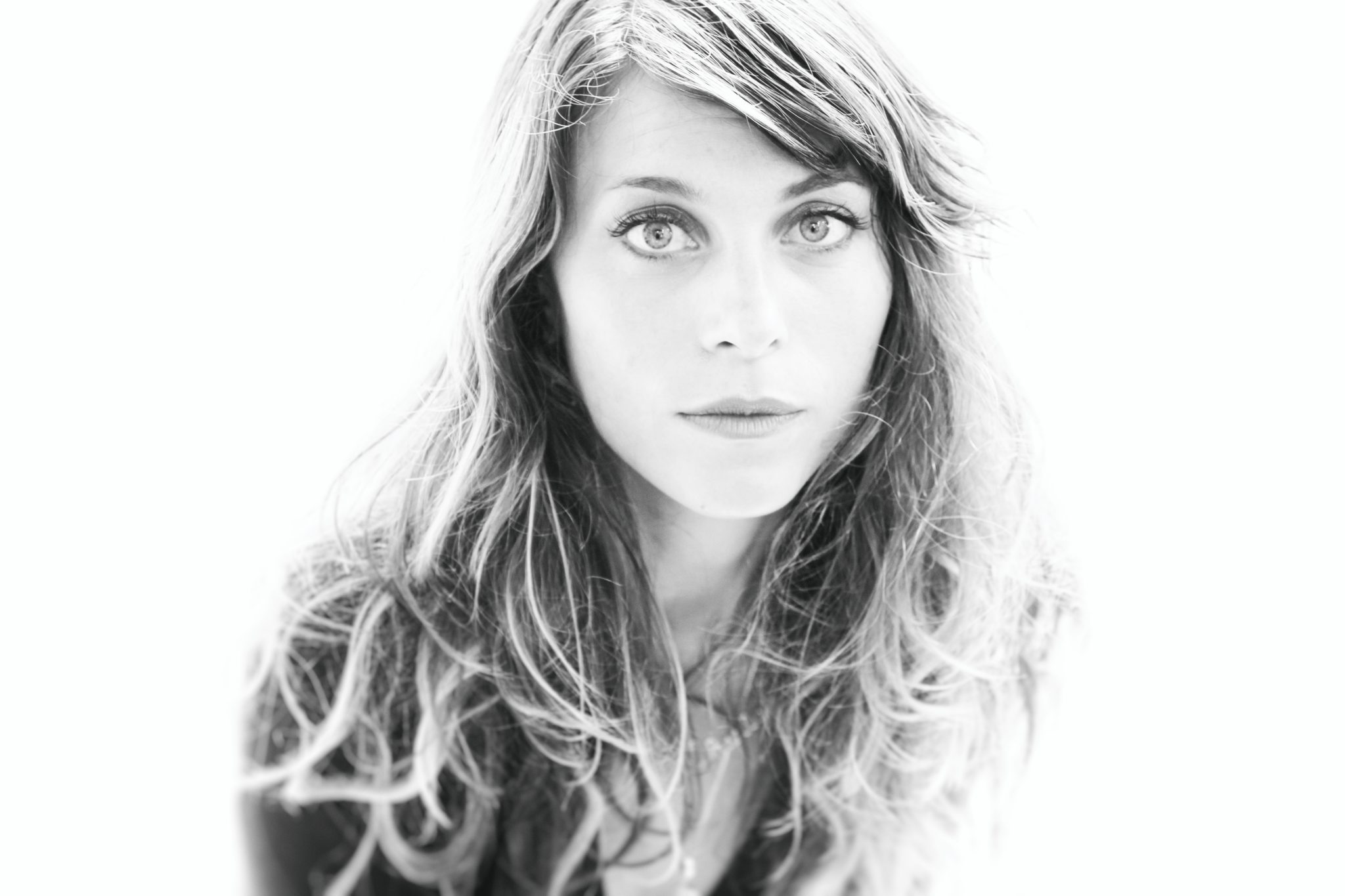 THE KILLING JOKE
It sounds like Titans Season 3 will be pulling some inspiration from The Killing Joke. Originally published in 1988, written by Alan Moore and illustrated by Brian Bolland, the story provides a possible origin for the Joker. While this third season will likely not feature the clown prince of crime, it certainly may mention him. In Moore's critically acclaimed story, the Joker shoots Barbara Gordon which leads to her becoming paralyzed and, in the mainline comics, becoming Oracle.
Titans debuted on DC Universe for its first two seasons and it was initially renewed its third season on the service. Now that DC Universe will be transforming into a comics only service, Titans Season 3 has moved to HBO Max. The show has been controversial and has had mixed reactions from fans. As the series has leaned more into the comics, this writer thinks it's been getting better. Hopefully, season 3 continues this trend so we can get more stories with the Titans!
Welch, known for Six, Boyhood, and Tree of Life, lost her leg after a car accident in 2016. In addition to acting, she has since become a spokesperson for the disability community. It will be interesting to see how much of her own experiences Welch brings to the role.
Are you excited for Titans Season 3? What do you think of Savanna Welch as Barbara Gordon?  Let us know in the comments below!
Images May Be Subject To Copyright