Article by Adam Poncharoensub
Per Google's Halloween search trends, it's been discovered that from the most Googled Halloween costumes in the US, Harley Quinn ranked 3rd and is the most searched comic book character.
In case you didn't know, Halloween is next Saturday. Yep, you can tick off another great holiday lost to 2020. Though the pandemic remains, it doesn't seem to have dampened people's need to dress up for the occasion.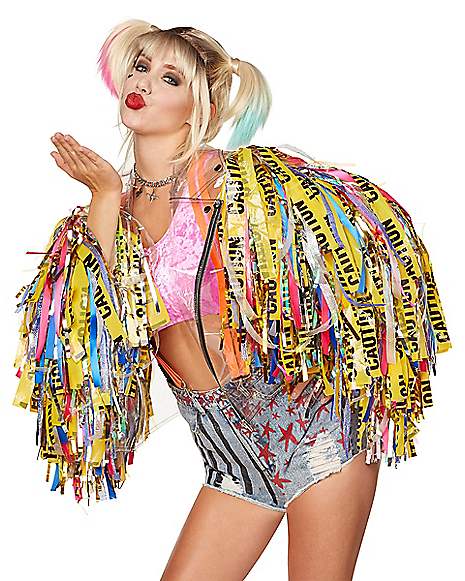 Have you decided what you're going to wear yet? Apparently, a good chunk of the US has been buying into Harley Quinn-mania. Despite Birds of Prey (and the Fantabulous Emancipation of One Harley Quinn)'s disappointing box office, people still really like Harley. (Check out Sharna Jahangir's glowing review here.)
Using data from Google Trends, a website called Frightgeist was able to conjure up the most Googled Halloween costumes in the US. Coming in at number 3 makes Harley Quinn the most Googled comic book character costume, with the only other top 10 entry being Spider-Man.
Clicking on it allows you to drill down for some more data. By city, we can see that Harley Quinn is searched most in New York, Nashville, Los Angeles, Detroit, and Houston.
Clown Princess of Halloween?
A quick Google search shows pictures of Harley Quinn from 2016's Suicide Squad featuring the now infamous "Daddy's Little Monster" shirt, as well as looks from Batman: Arkham Asylum and Batman: Arkham City. Spirit Halloween, a seasonal costume store in the US, seems to be primarily selling costumes from BoF.
So if you're out, enjoying Halloween, look out for tons of Margot Robbie Harleys walking around. Oh, and please stay safe and socially distant.
Images May Be Subject To Copyright