Article by John Hammond
Dark Knights: Death Metal: we all now have an idea of Batman, or a number of Batmen, turned evil. James Tynion IV, one of the writers behind this event said at the DC FanDome event which took place on 12th September, has revealed that the original evil Batman will have a role in the upcoming Dark Knights Death Metal: Multiverse's End one-shot comic book.
James Tynion IV:
The one fanboy geek angle that I was very excited about in this issue is that, in an event that's overrun with evil Batmen, the character who I really wanted to get his point of view was Owlman, the original evil Batman of the DC Multiverse. Owlman is really, really pissed off that there are all of these evil Batmen overwhelming this Earth, the original centre of the multiverse.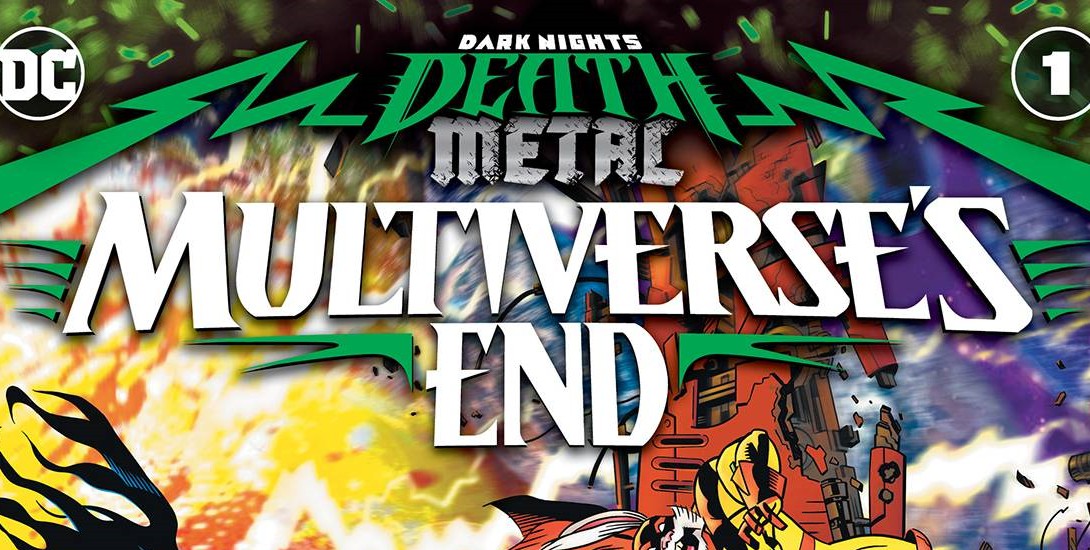 Those who are well versed in the Bat-Universe will be aware that Owlman was first introduced in Justice League of America #26 (1964), along with the Crime Syndicate of America, and Earth-3, their homeworld.  Quite clearly, the CSA were an evil version of the JLA, with Earth-3 being the reverse of the characters of the heroes' world.  So far, we haven't seen these within the Dark Knights: Death Metal event.  However, with Dark Knights Death Metal: Multiverse's End, this is likely to change.
We realized we needed to actually show what's happened outside our universe in the multiverse.  We needed to show the devastation that's being wreaked across the entire multiverse.
What do you all think about this, or the Dark Knights: Death Metal story in general? Please let us know.
Dark Nights Death Metal: Multiverse's End #1 will be on sale September 29.
Images may be subject to copyright