Article by Damian Fasciani
Matt Reeves, Boardwalk Empire creator Terence Winter, The Batman producer Dylan Clark & HBO Max are partnering up to create a TV series that will be based on the Gotham City police department.
The show will be written by Winter, and will focus on the bowels of both Gotham, the police department, and the corruption that lurks throughout the city. Most importantly, the show will be based in the same world created for the upcoming 2021 blockbuster, The Batman.
The TV series will extend the world from film to TV, and will span across multiple platforms. The excitement comes as the show will explore, in depth, the characters in the Batman universe, opening the doors for all sorts of possibilities down the track.
It was announced last week that Matt Reeves overhauled his TV deal to be exclusively connected to Warner Bros. The TV show is his first project under that deal.
Here's what the man himself had to say:
This is an amazing opportunity, not only to expand the vision of the world I am creating in the film, but to explore it in the kind of depth and detail that only a long-form format can afford – and getting to work with the incredibly talented Terence Winter, who has written so insightfully and powerfully about worlds of crime and corruption, is an absolute dream.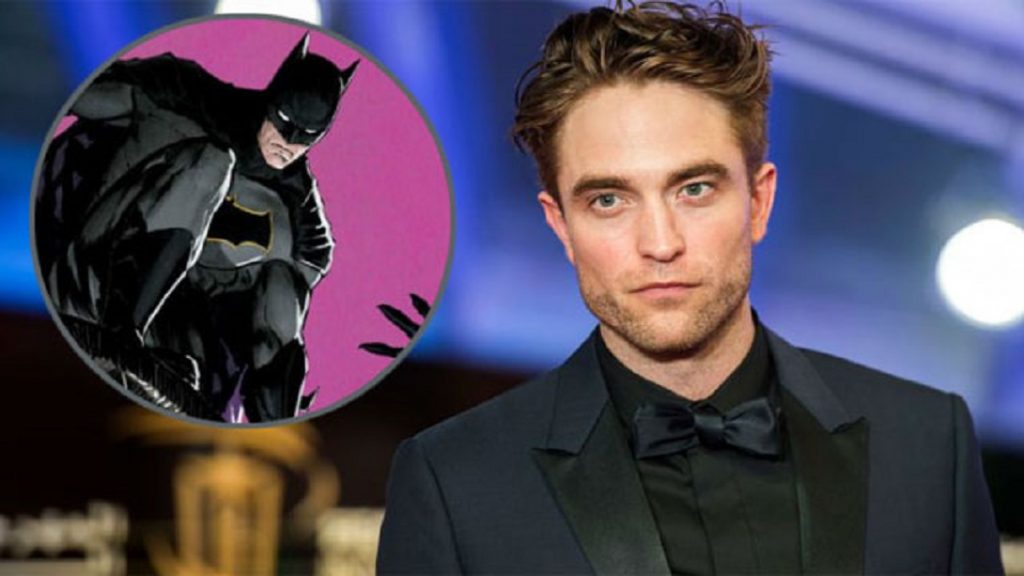 Kevin Reilly, Chief Content Officer, HBO Max, president TNT, TBS, and TruTV, hinted at the streamer's long-term plans for an integrated Batman universe (now that is super exciting for all DC fans).
Kevin Reilly:
Our collaboration with Warner Bros and DC allows us to elaborate and grow fan connections across these powerful brands for years to come. This is Batman as most audiences have never seen before, and we know fans will want to spend more time in this new world inspired by the film.
HBO Max is investing big in DC franchises, with other shows in the works. So, if you're not just a Batman fan, then there's be more to come: Green Lantern and Strange Adventures from Greg Berlanti, plus Justice League Dark from J.J. Abrams. Additionally, the platform is sharing Doom Patrol with DC Universe, has DC Superhero High and is the streaming home of the CW's Batwoman.
Sarah Aubrey – head of original content, HBO Max:
We are so fortunate to have such great partners in Matt, Dylan, and Terry and unprecedented access to a wealth of IP from our partners at Warner Bros. and DC.
The DCEU has been criticized in recent years by pop culture fans, with comparisons being made with the Marvel Cinematic Universe. However, the strategy set out by Warner Bros., Matt Reeves, and HBO Max shows that DC fans should be excited at the prospect of a new plan being laid out, which will give us all something very new and different to look forward to.
The breakdown of the plan:
Reeves' 6th & Idaho production company will produce the series in association with Warner Bros. Television.
Reeves and Winter will executive produce with Clark.
Executive Production extended to 6th & Idaho's Daniel Pipski and Adam Kassan & Rafi Crohn will co-executive produce.
Warner Bros. International Television Distribution will distribute the series globally.
With this exciting news, we're keen to hear from our readers and fellow bat-fans. Please comment below and let us know what you think.
Images May Be Subject To Copyright