Article by Carl Bryan
That voice… Is It Really Batman?
The CW's major Arrowverse crossover event "Crisis on Infinite Earths" has dropped yet another major tease for DC Comics fans to geek over. In a newly released promo image for "Crisis," we see the man behind the iconic voice of Batman: The Animated Series, Kevin Conroy, as Bruce Wayne, from one of the Arrowverse's alternate realities. If seeing Conroy take on the role in live-action wasn't enough, the photo confirms that Conroy will be playing the version of Bruce Wayne/Batman from the iconic DC Comics story Kingdom Come. That type of collar chic takes a lot to pull off and Conroy's going to knock this out of the park! What a great way for him to play the Caped Crusader!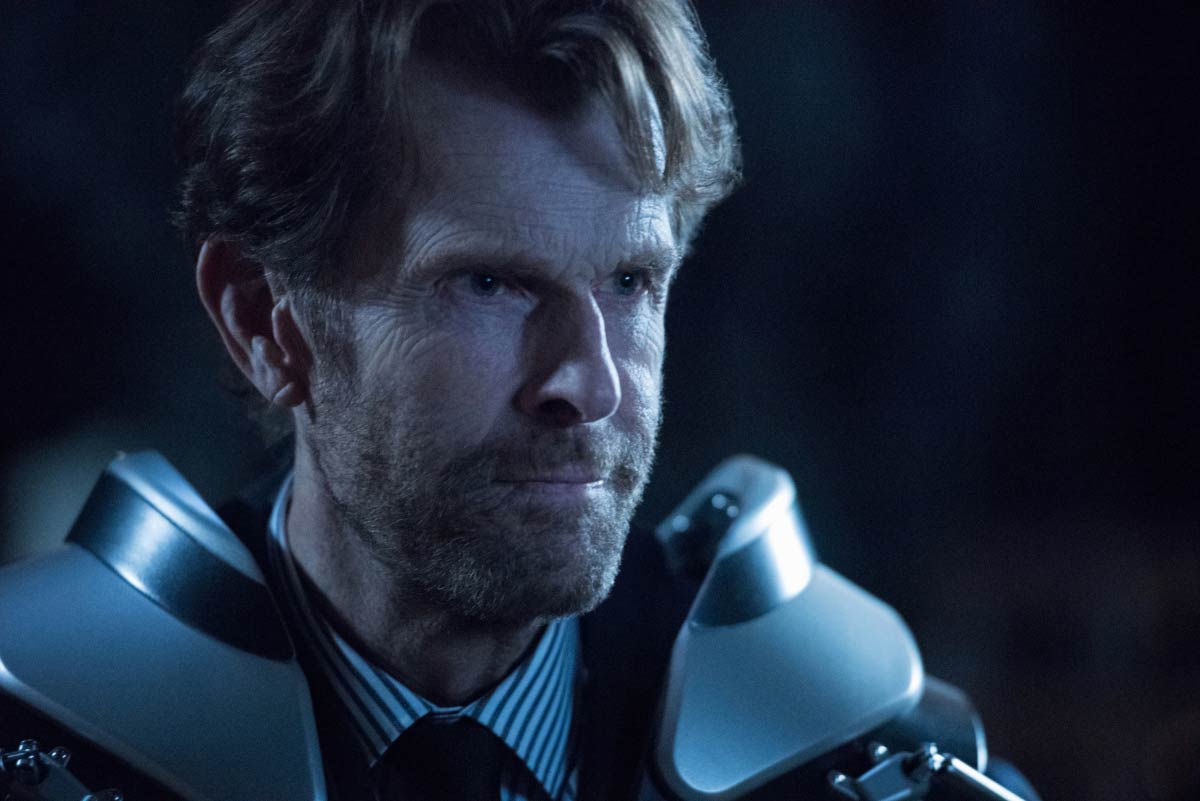 Brandon Routh… Kingdom Come's Superman!
The Arrowverse "Crisis" is expected to reference many of the different iterations of DC TV and movies – and Conroy's Batman won't be the only Kingdom Come reference. Legends of Tomorrow star Brandon Routh is also getting to play Superman again, but this time it will be playing the older, darker version of the hero.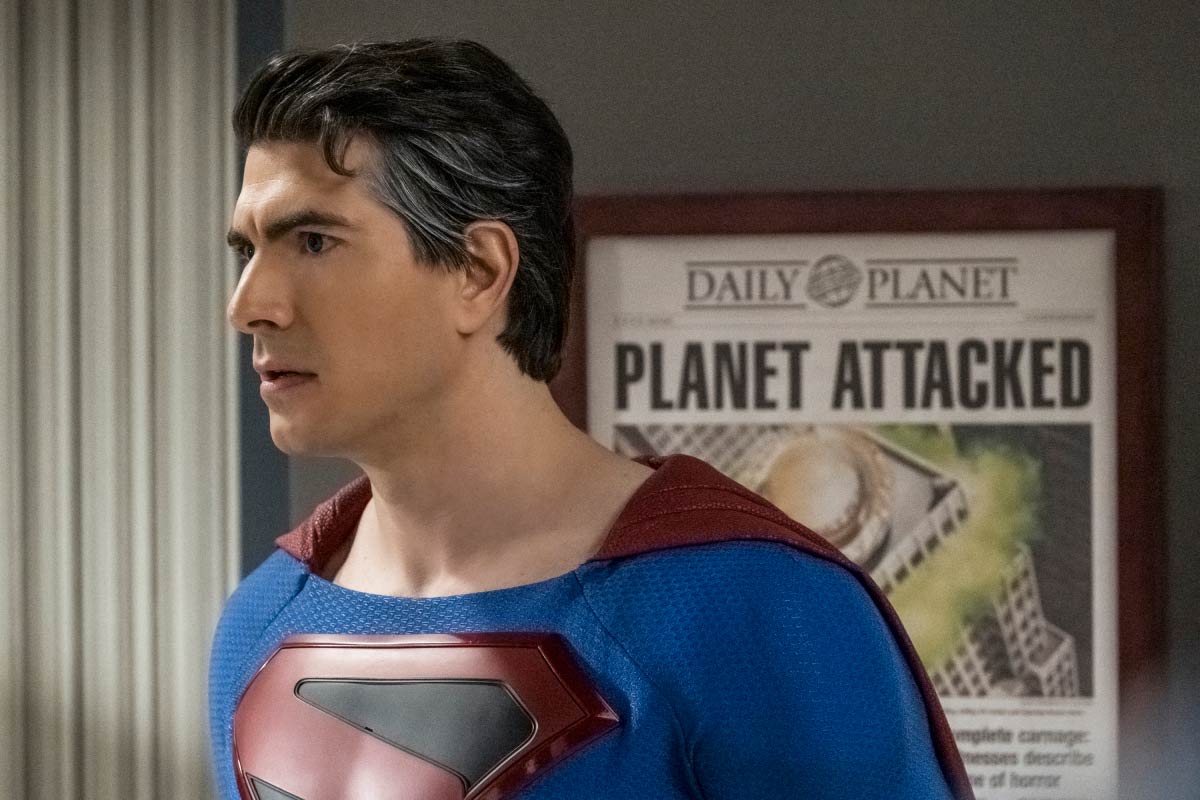 Smallville too?
The farm in the background, the broad shoulders, and an older look for Clark… I mean Superman… I mean Tom Welling. Can this event get any better? Here's hoping all the Supermen get to appear on screen at the same time, with no-one holding Kryptonite!

 Arrowverse's own Tyler Hoechlin's Superman makes an appearance too!

DC vs Marvel?
Marvel did it with Avengers: End Game… DC is declaring war on the small screen with this event, and the nostalgia is building to a frenzy.  Now, if only Lynda Carter would reprise her Wonder Woman role, then we'd really be in business!
Set Your VCRS…Your TIVOS… your futuristic recording devices…
"Crisis on Infinite Earths" kicks off on Sunday, December 8 on Supergirl, runs through a Monday episode of Batwoman and that Tuesday's episode of The Flash, which will be the mid-season cliffhanger, as the shows go on hiatus for the holidays. The Crisis will continue on January 14 with the mid-season premiere of Arrow and a "special episode" of DC's Legends of Tomorrow.
Images May Be Subject To Copyright