Batman Returns! That's right ladies and gents. The original 'Batman' movies will be coming to a theater near you. Well, U.S. theaters that is. Fans are to be treated to a one day special, to celebrate Batman's 80th anniversary.
Both Tim Burton and Joel Schumacher's takes on the Dark Knight will be on show.
This will include Batman (1989), Batman Returns (1992), Batman Forever (1995) and Batman and Robin (1997). The films that brought you the wonderful Michael Keaton, Jack Nicholson's masterful Joker and em…. Bat Nipples?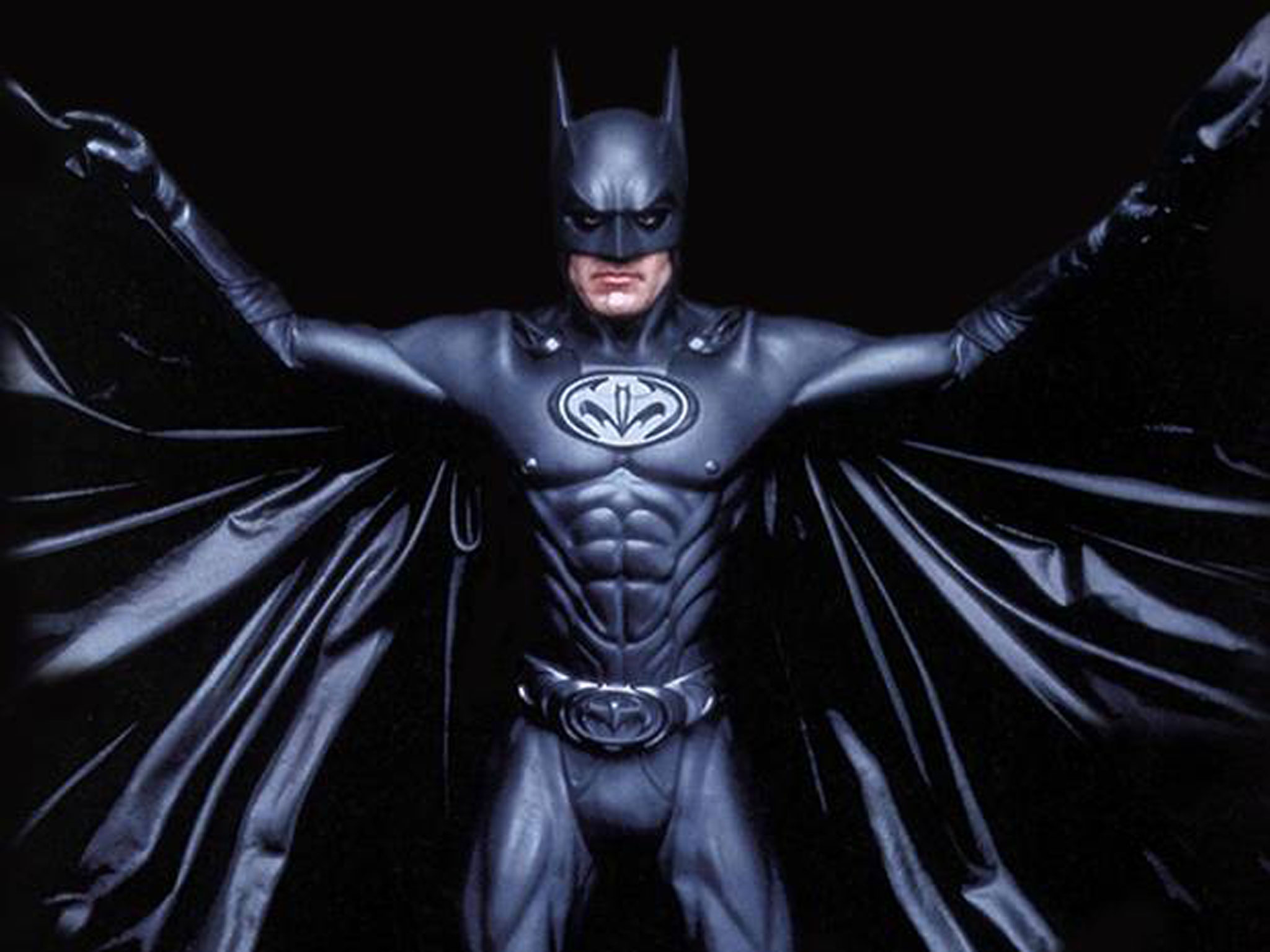 Anyway moving on, not all show times have been announced. However many AMC theaters are selling tickets for the event over the course of May, 2019.
Christopher Nolan's Dark Knight trilogy is also joining the celebrations, with one night showings in selected IMAX theaters.
Will you be attending either of the events? Which Batman movies are your favorites? Let us know.